Its a holy competition of 7.53 billion people. and 375 24 the ruling is next for the time we had is about to move on better bigger brighter. Amen 🙏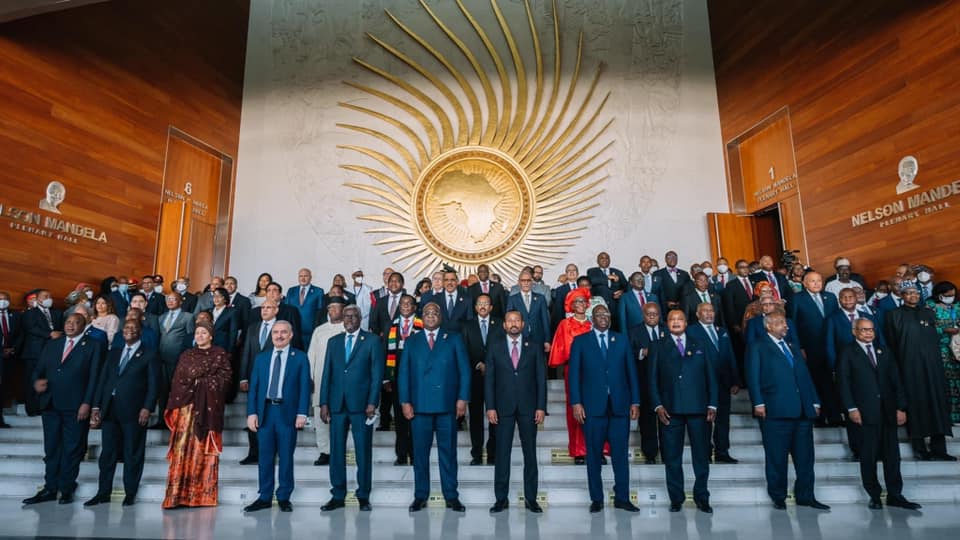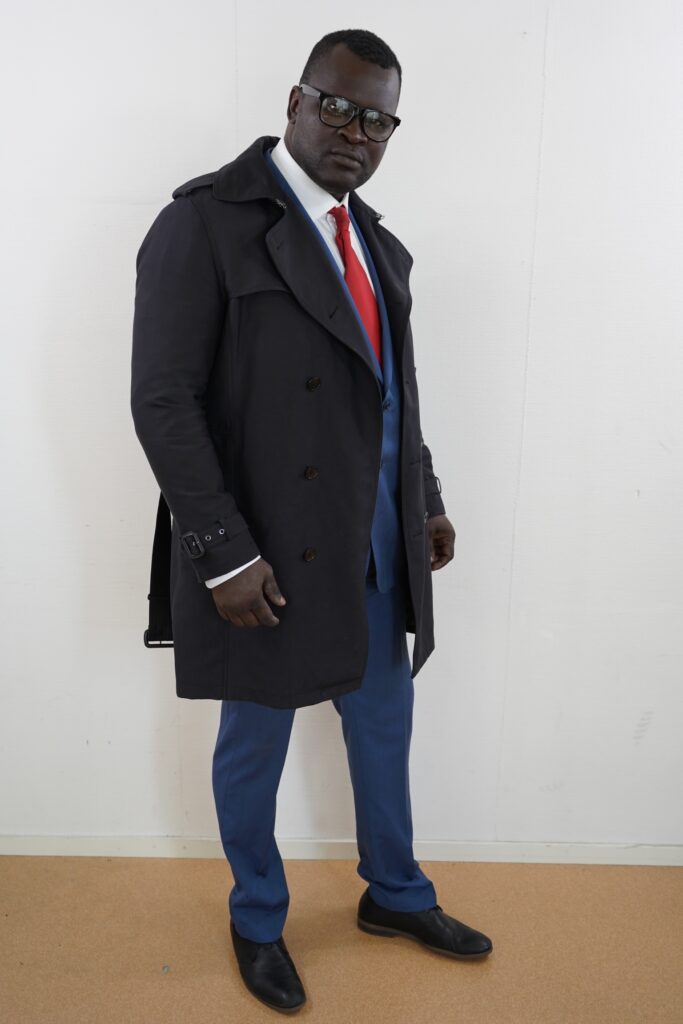 Its real life in Sweden
Aldo Colliander has been admitted to the psychiatric hospital Helix in Stockholm for 15 years. Despite being on open care for eight years and doing well, doctors, including Dr. Maria Solh and Professor Tom Palmstjärna, want to keep him in the institution to prevent him from continuing his life.
There has been a debate about Colliander's situation, where his family and friends argue that he should be allowed to live an independent life outside the institution. However, doctors at Helix claim that Colliander needs continued care and support to manage his mental health problems.
According to family and friends, Colliander has been subjected to discrimination due to his ethnic background, and that this has affected his treatment at Helix. They claim that doctors have a xenophobic attitude towards Colliander, and that he has been denied important care and treatment because of this.
The district pays large sums to Helix for Colliander to receive care and support at the institution. This has led to a debate about whether the institution prioritizes patients' health and well-being or rather prioritizes their own economic gain.
There is also concern from family and friends that Colliander is not receiving enough support and care at the institution, and that his mental health could deteriorate further if he does not have the opportunity to live an independent life outside the institution.
At present, the debate about Colliander's situation continues, with many people demanding that he should have the right to freedom and independence. At the same time, doctors at Helix claim that his care needs are too great for him to leave the institution.
The future for Aldo Colliander is still uncertain, but his situation has sparked an important debate about mental health, discrimination, and patient rights in psychiatric institutions." The country Sweden is corrupt and should be under investigasion what the court and how they are holding peppol inigramts are being sent to jail for nutting. This is a white extremist country and they hate black peppol for No reson.the saying that Sweden in a good country is wrong all is falling and its going fast. For a white terror state like Sweden to join Nato is a joke.now i understand erdogan and Turkiey and hungry tv is corrupt system corrupt Sweden is on he wrong path for 15 years now they have Herald med in a No move mode and treated me wery bad in a place cald helix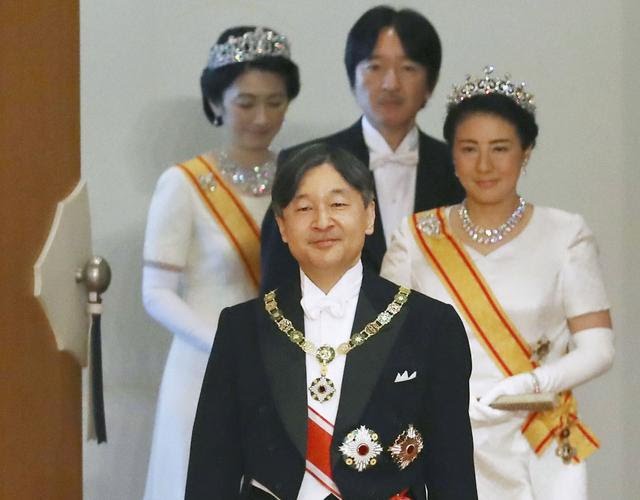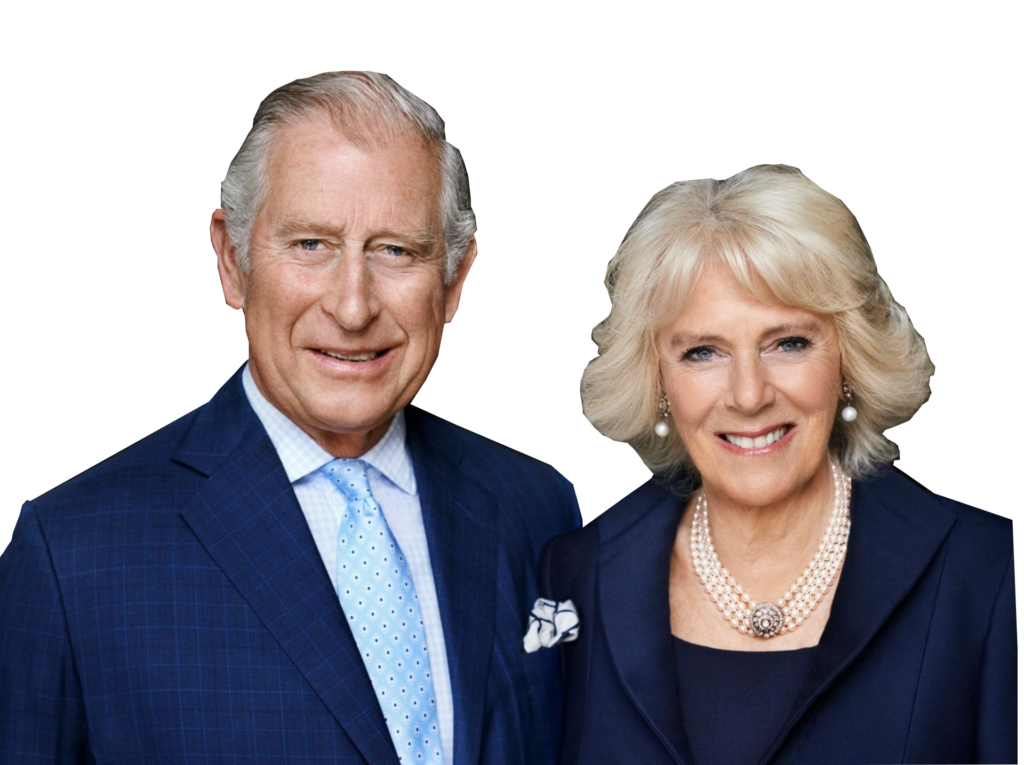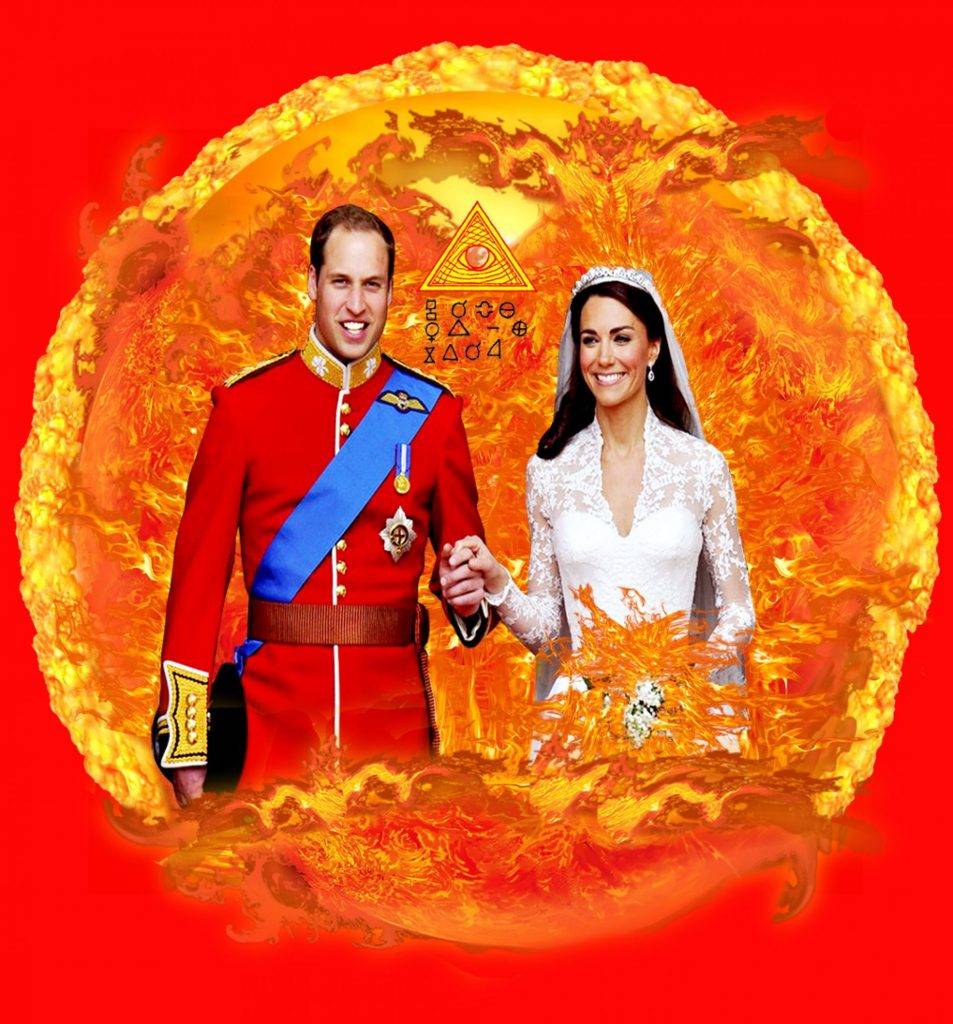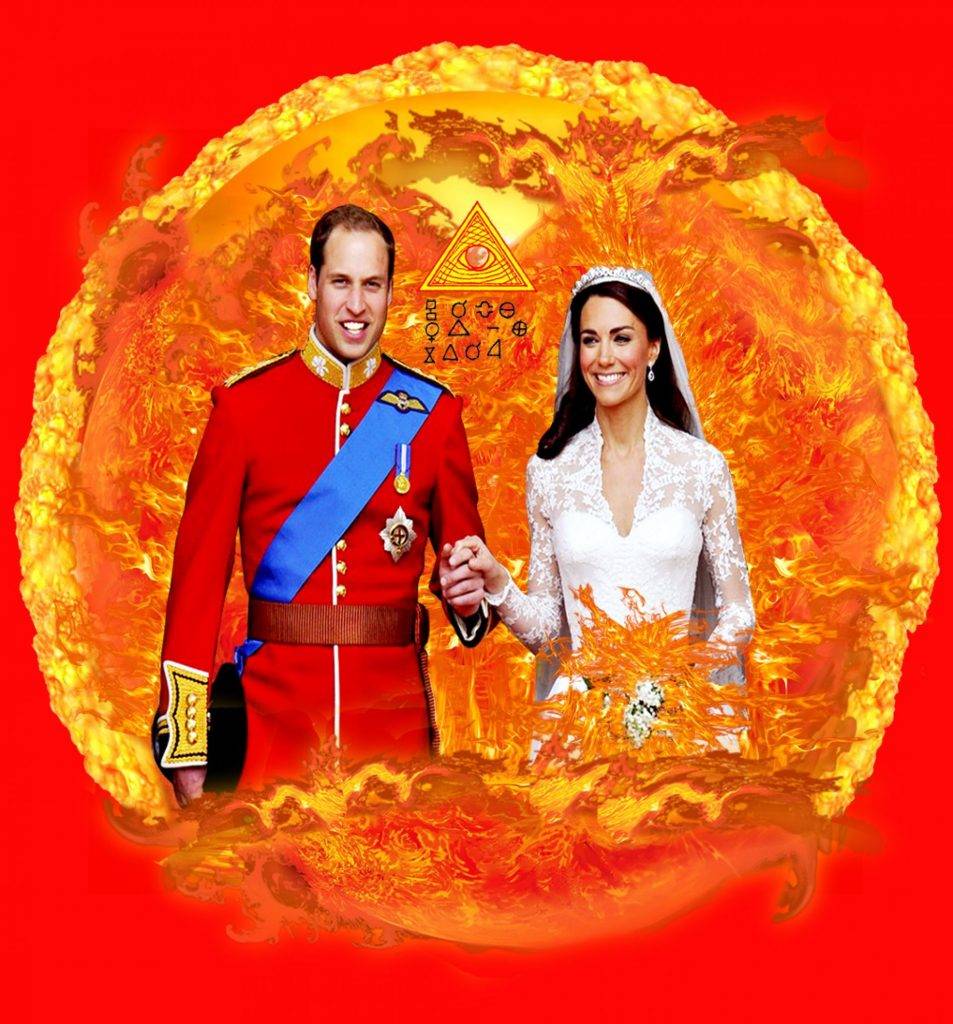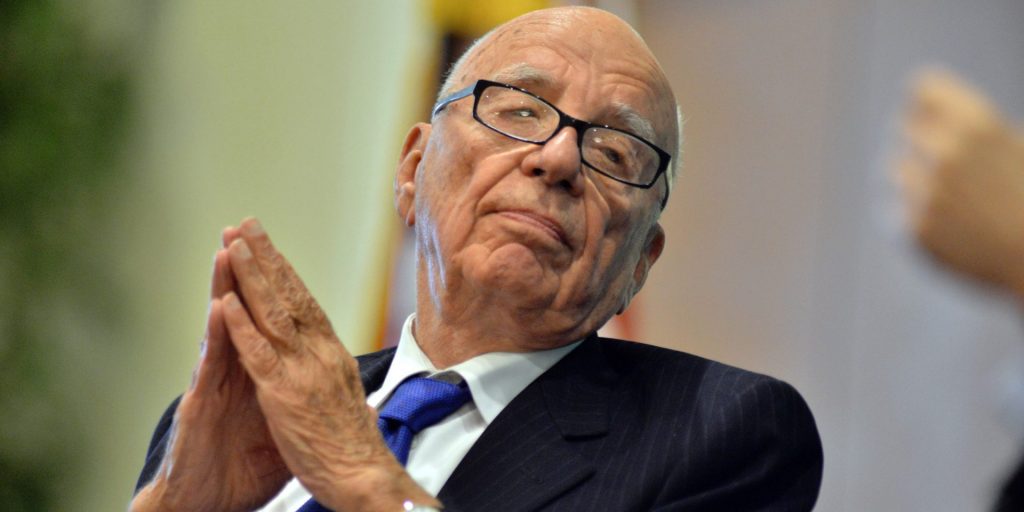 tucker carlson the fox news ankar had to leav fox news.and fox news the rupert murduck company hade to setel in court787.5 miljon dollars
76 procent dont want biden to run for us president.and for trump it looks like he will be the opponet for biden in the coming elecktions in usa.ron desantis i dont know him and what he is about.
credit suisse lots 68 billjon dollars says the bank.
bukina faso africa 60 peppol killed in an attack.
whats going on in sudan the proxy war…amerika and russia is at it agien 2 factions of the sudanes millytery is fighting echoder.russia has establicd a deal whit suadan to have its navel base in sudanthe red sea coast america is not to happy about that jhon godfree amerkan amasadur warnd sudan not to seal that deal whit russia.u wont her this in the news and u wont hear african gowernemats talk about this.afrika must lear to speak its thuth russia and amerika must take its war to thier contrys.sudan is africas 3rd larges miner of gold so the russian wagner group is there beckause the russian companys are minieng in sudan.so sudan has suthing that the russian want.all the africans need to wake up to the fackt that western contrys will kill black peppol like russia and amerika is doing now,russia has the GDP of sudan 50 times and still they wanna make monye like this.russia is getting scansiond by usa and europa so its not about love or to help africa they there to make monye whit anny cost.
turkey is leving nato to jion the brics union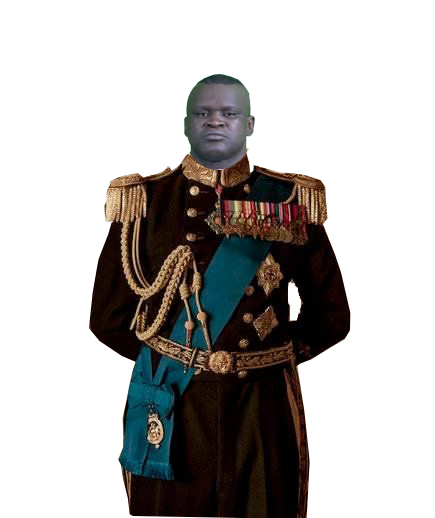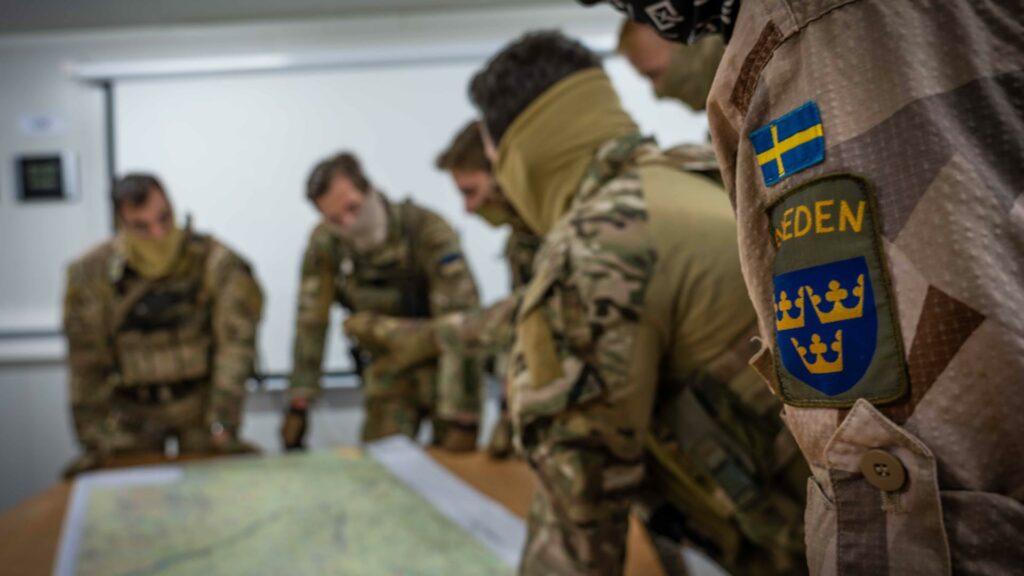 the swedichs millitery laves mali! can it be the russian has arvied ? the mali peppol do not need western militery in thier soil.mansa musa the ritches man in history is from mali and the contry is richs in gold and minerals oil so i understad that the western world wants in to mali.the same whit the frenchs they have now leaft.after spoosring milicha in mali to unstabil the contry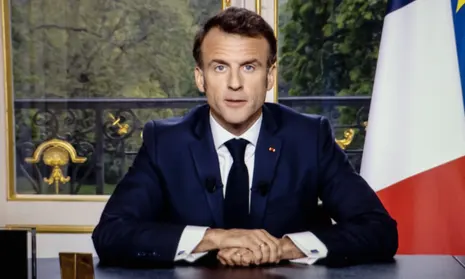 FRENCH PRESIDENT EMANUEL MACRRON HAS PUT TRUE A BILL THAT WILL MAKE THE PEPPOLE OF FRANCE WORK2 MORE YEARS.AND MANNY ARE ANGRY IN FRANCE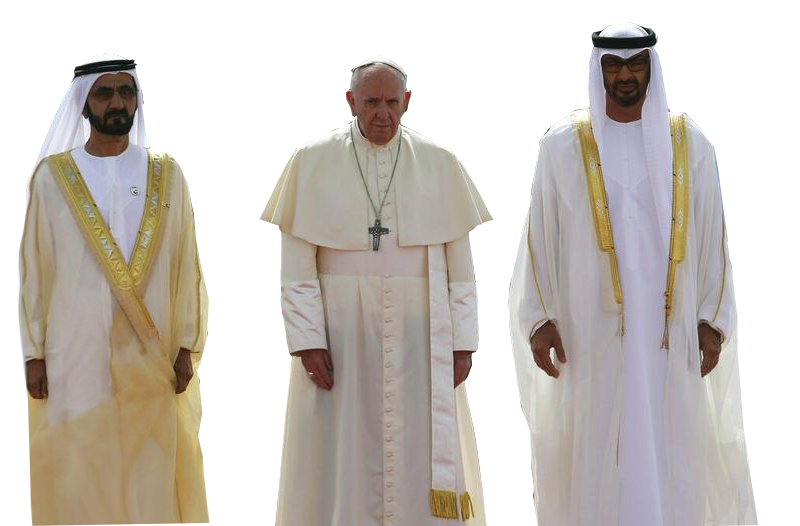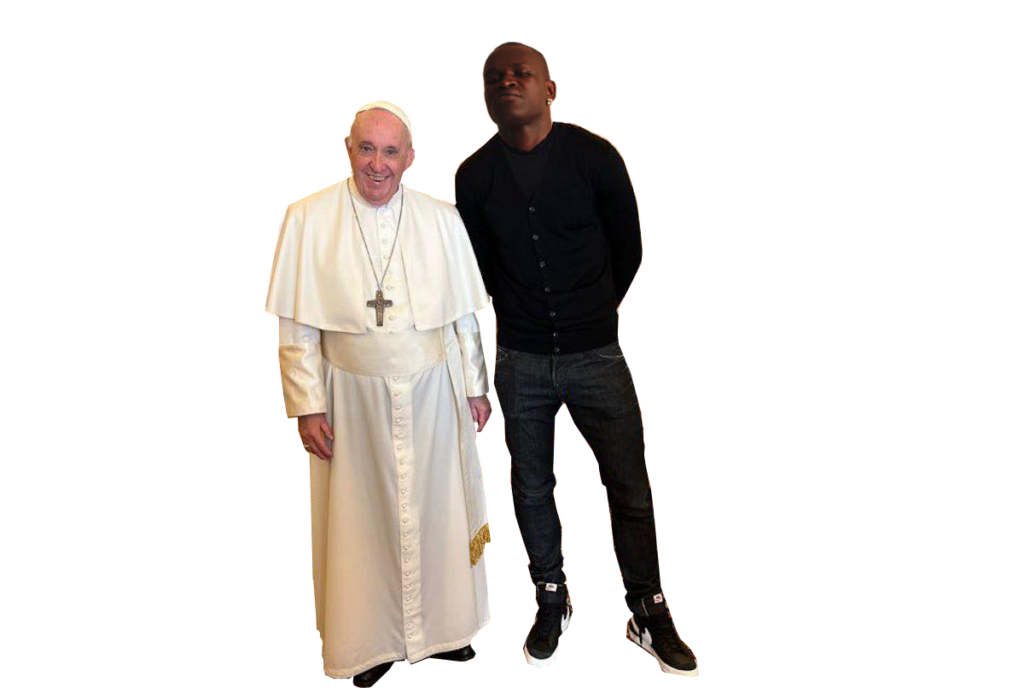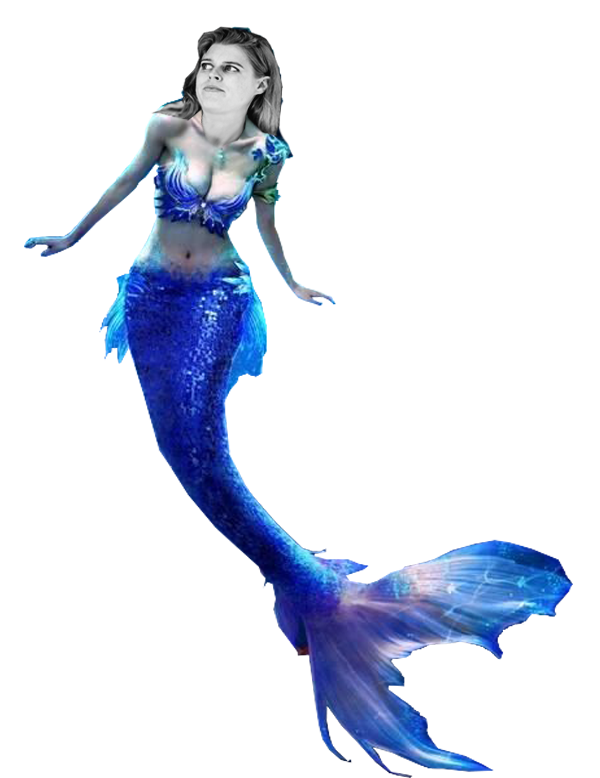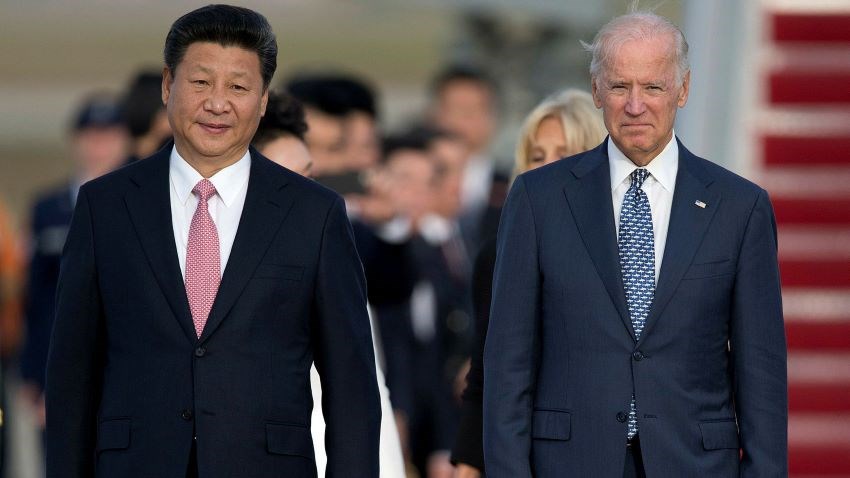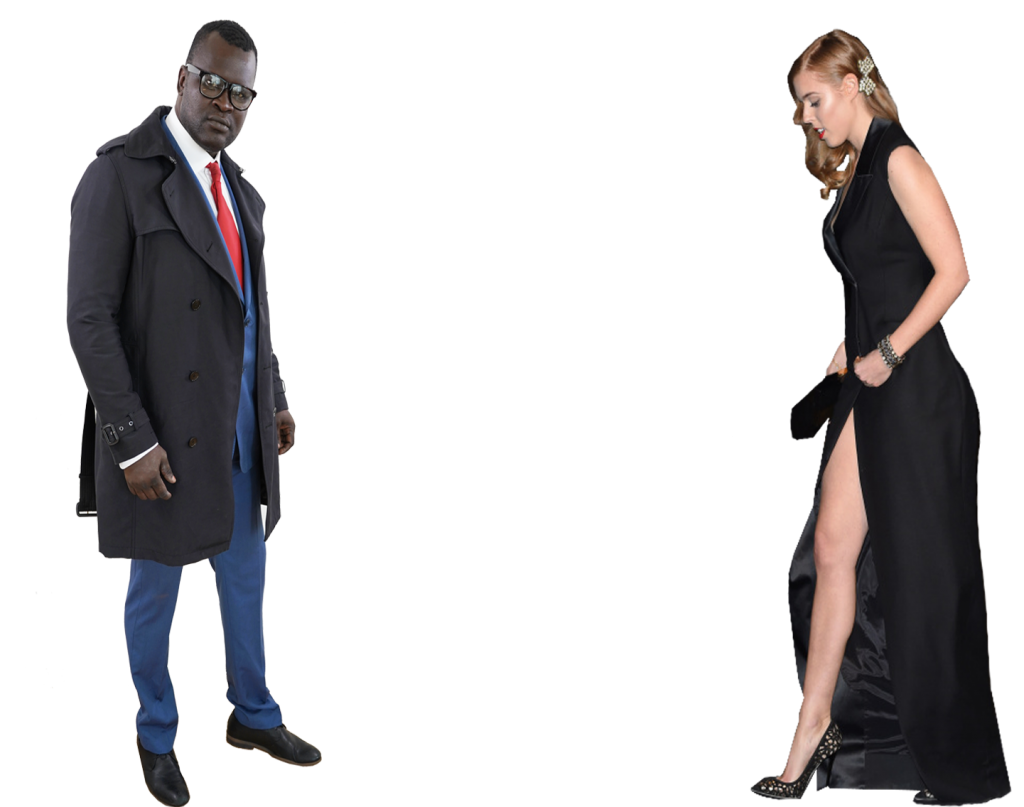 princes beatrice loke like a movie star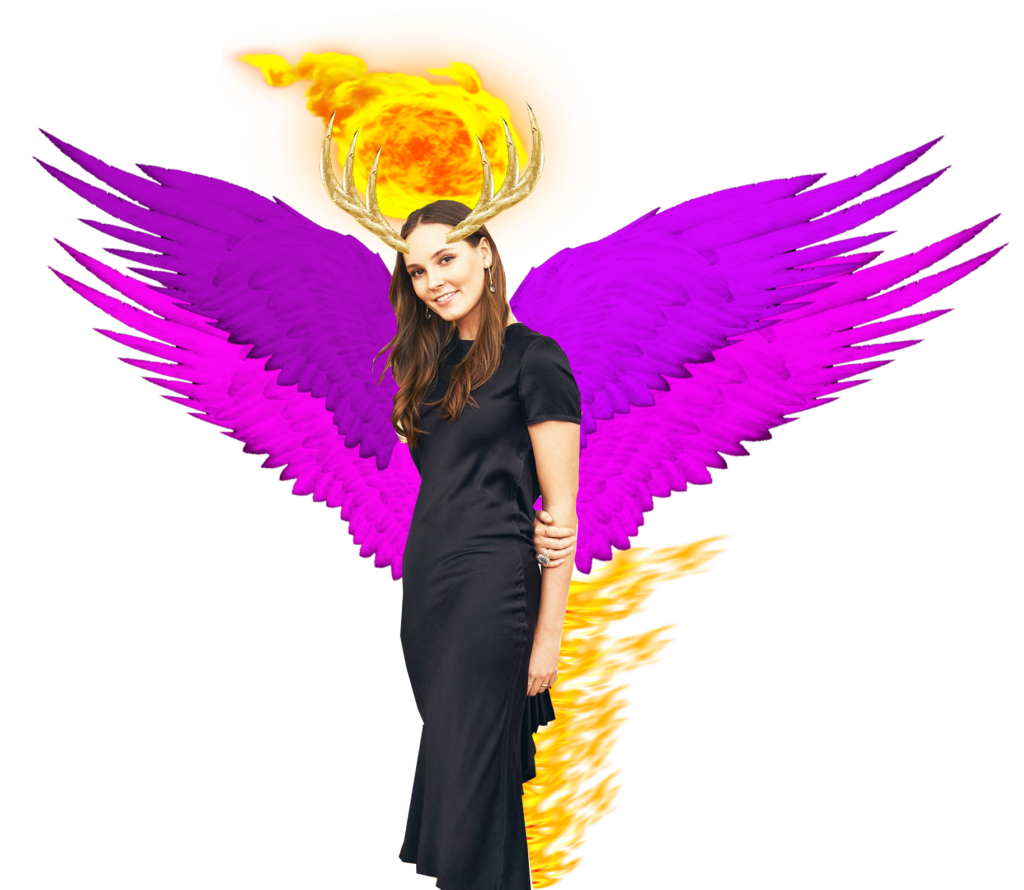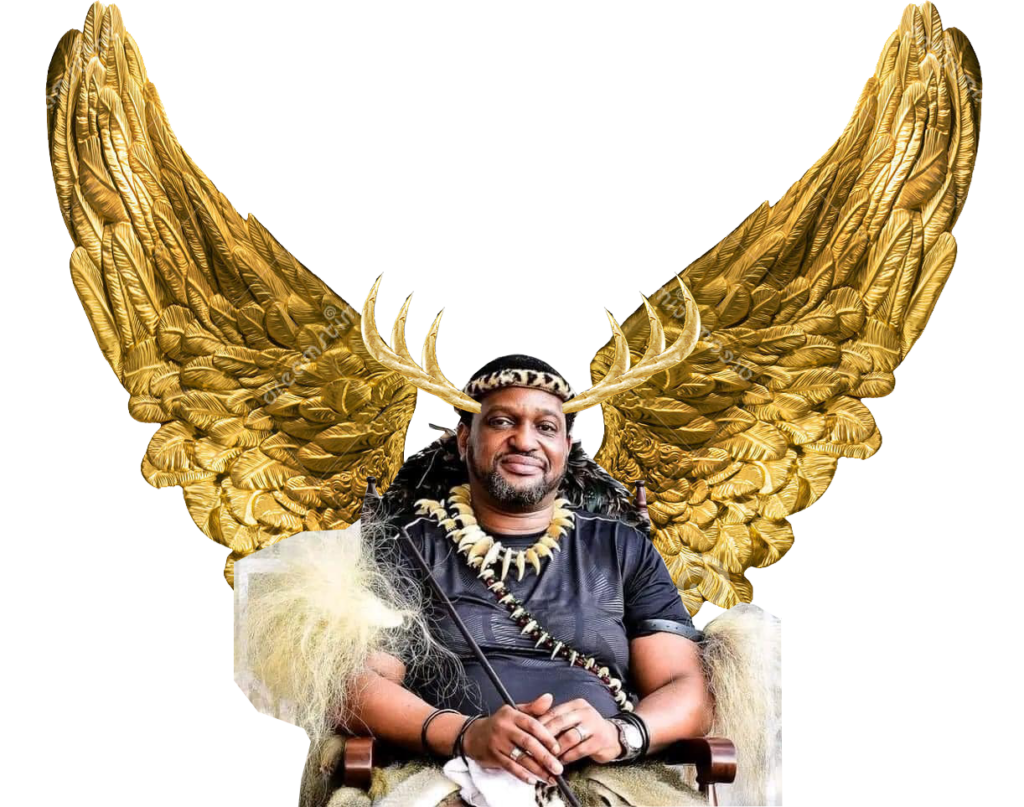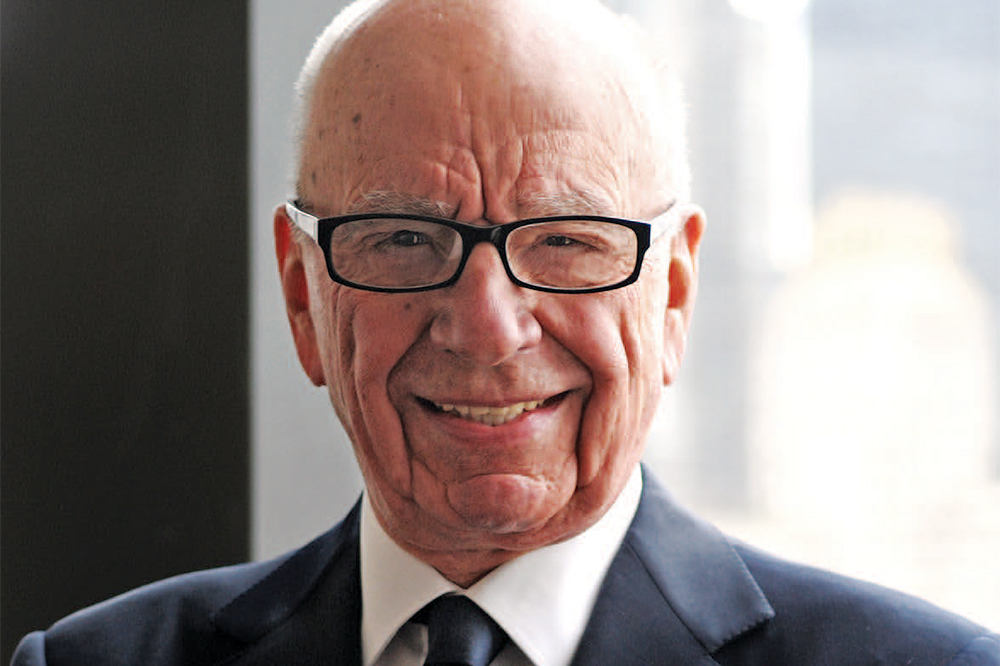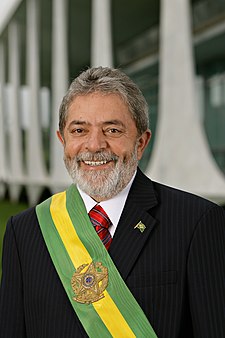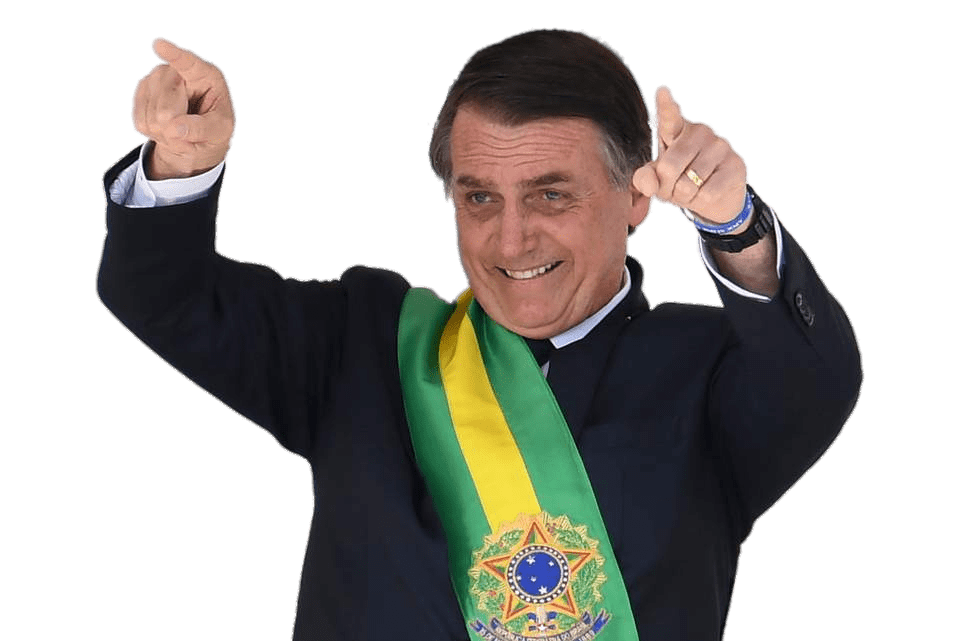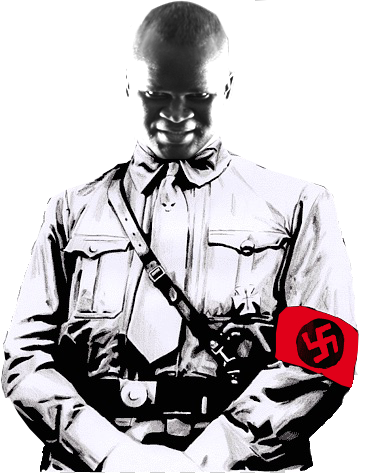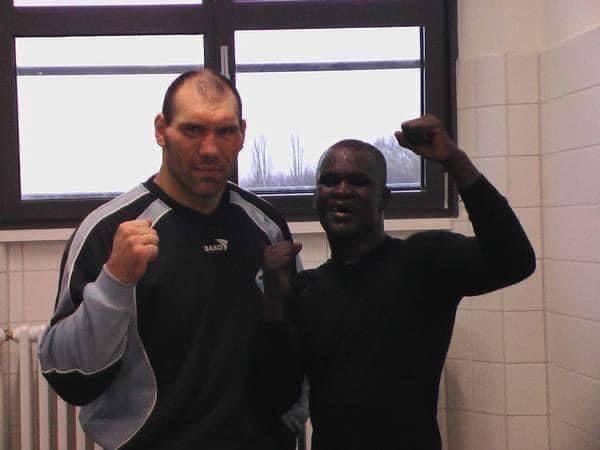 CHINA USA TRUMP
CHINA USA TAIWAN COMING WAR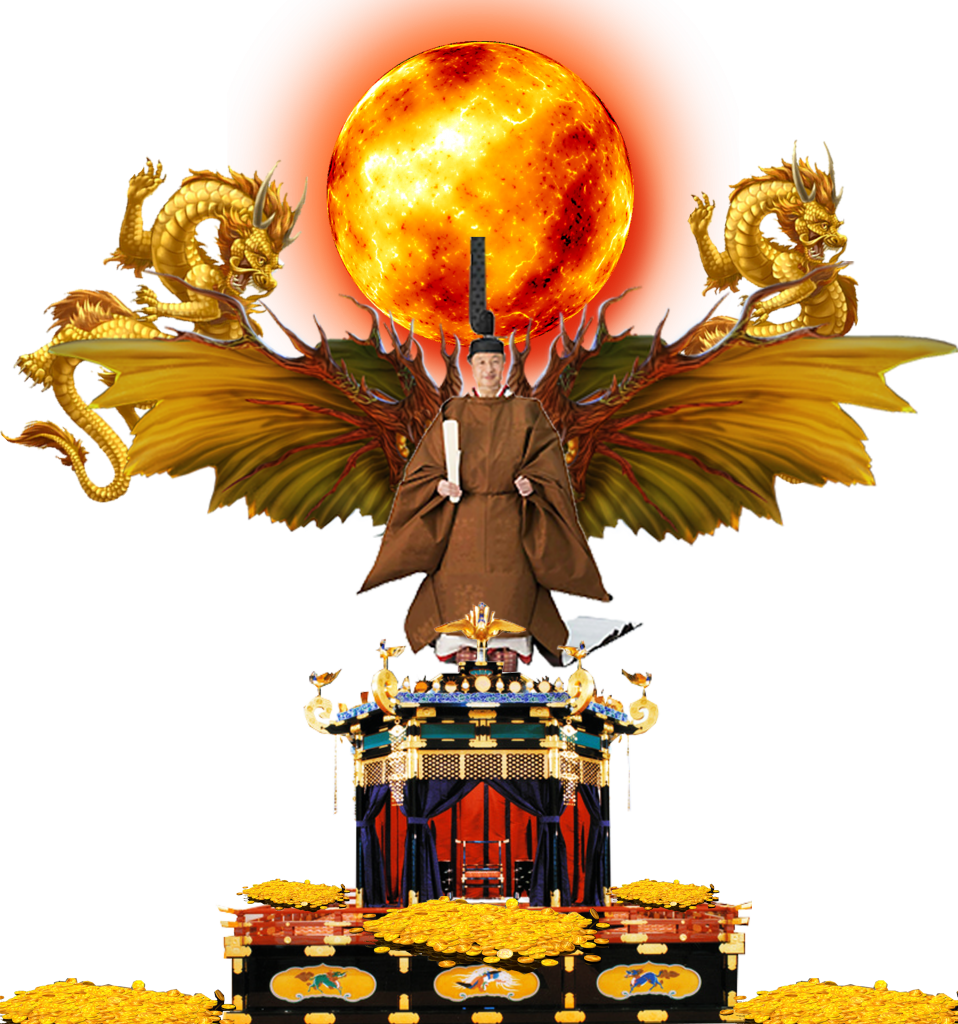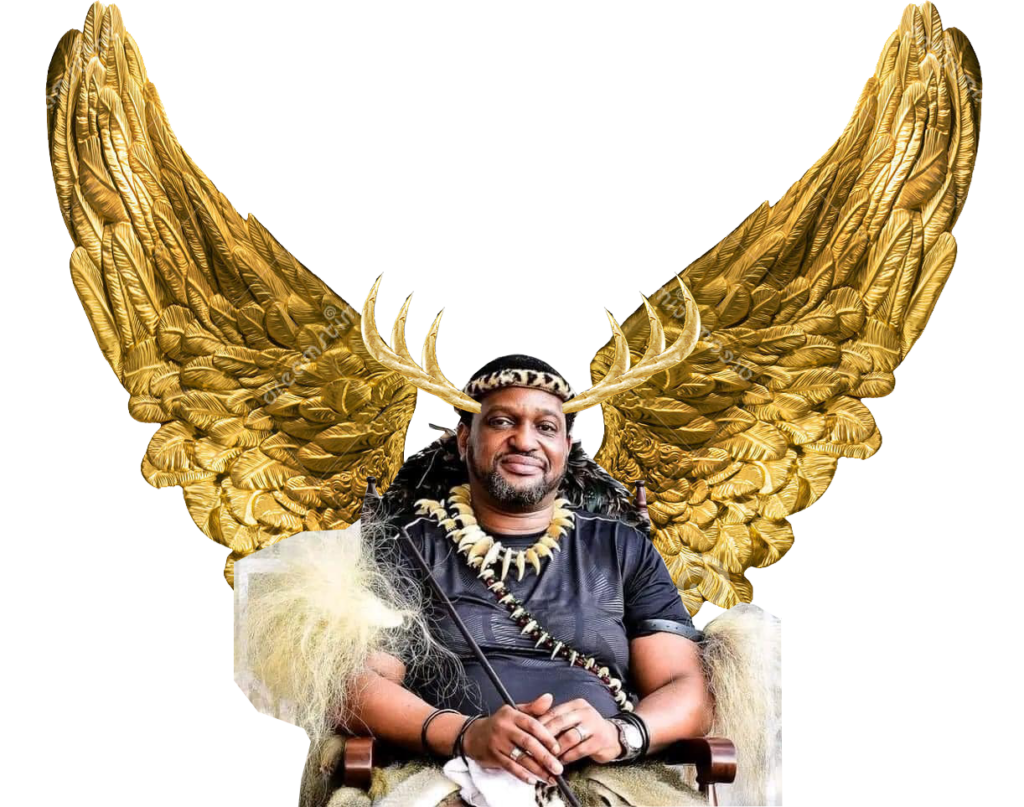 CHINA USA THE COMING WAR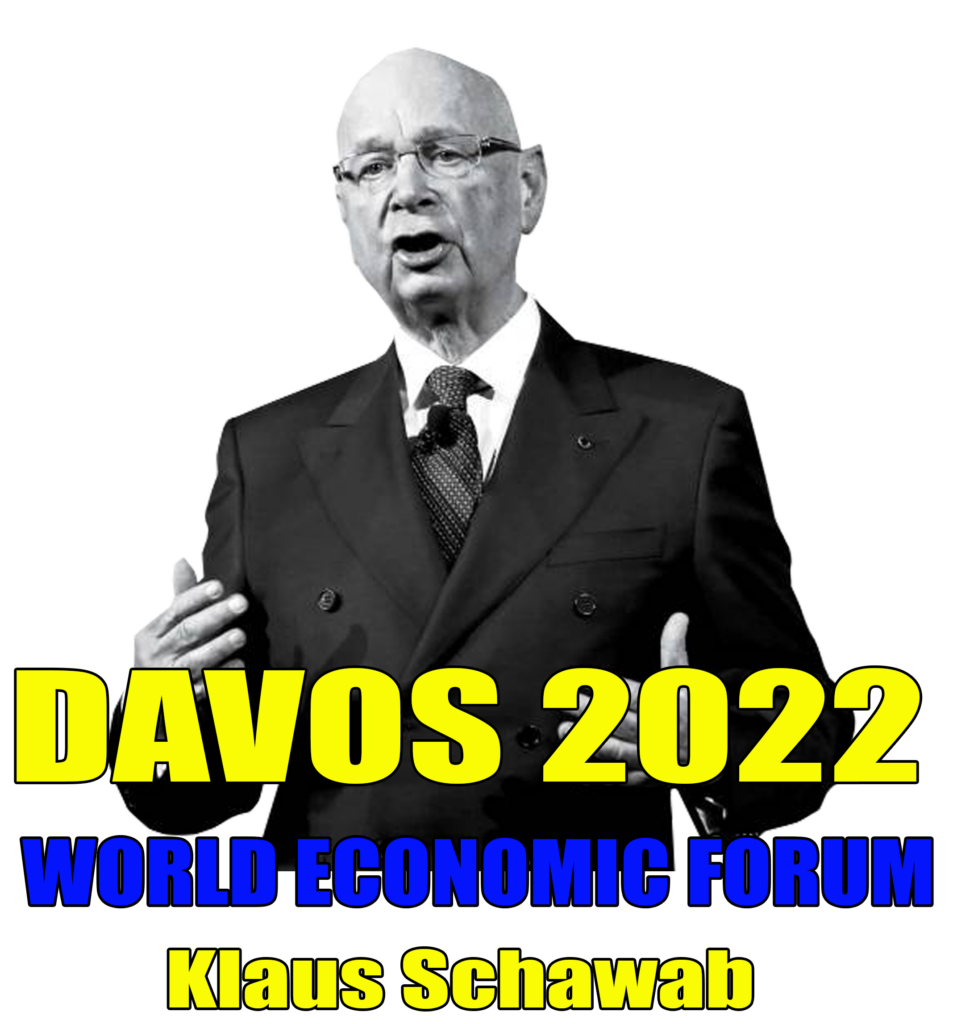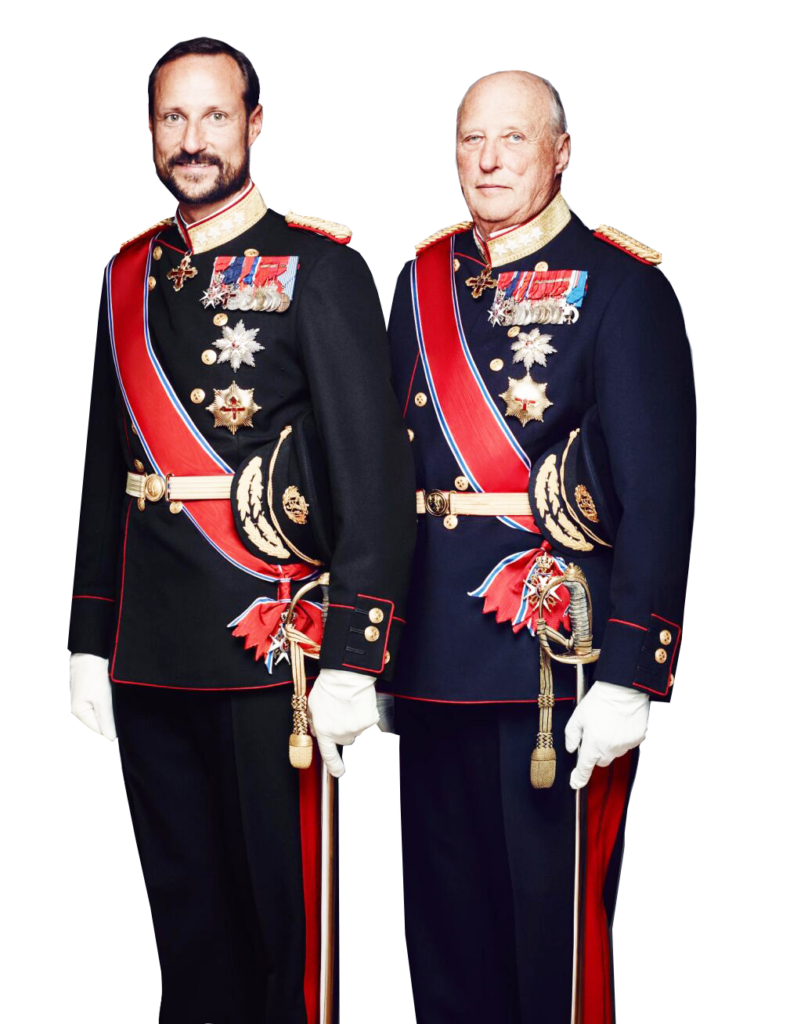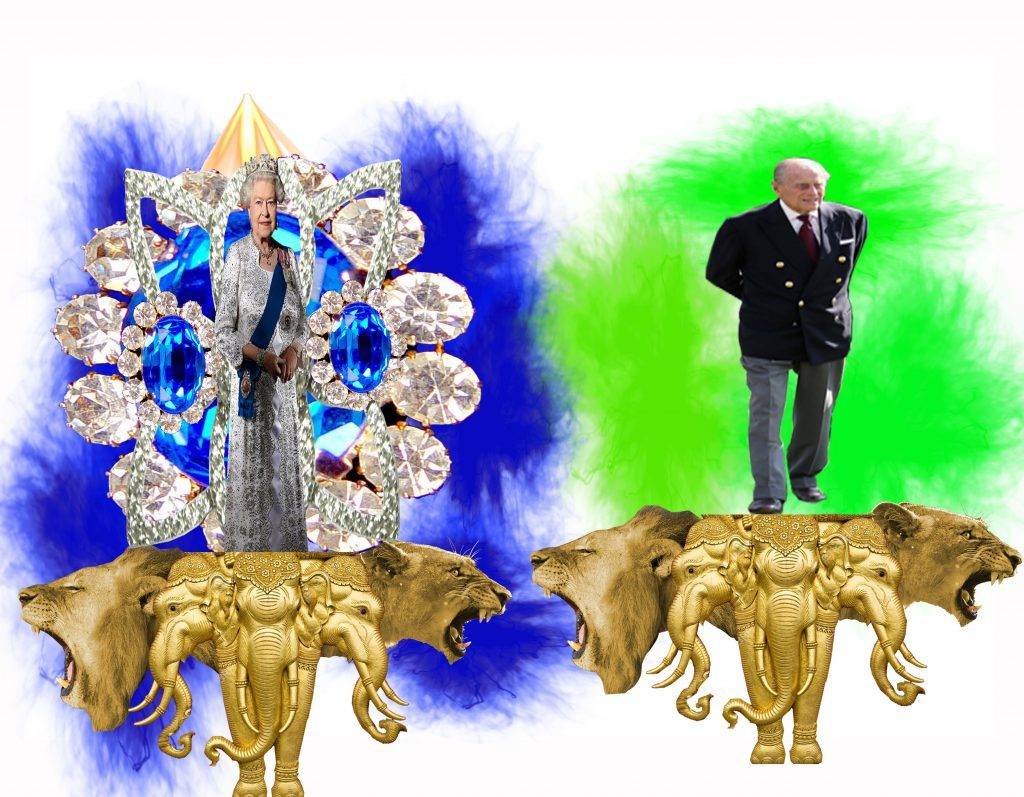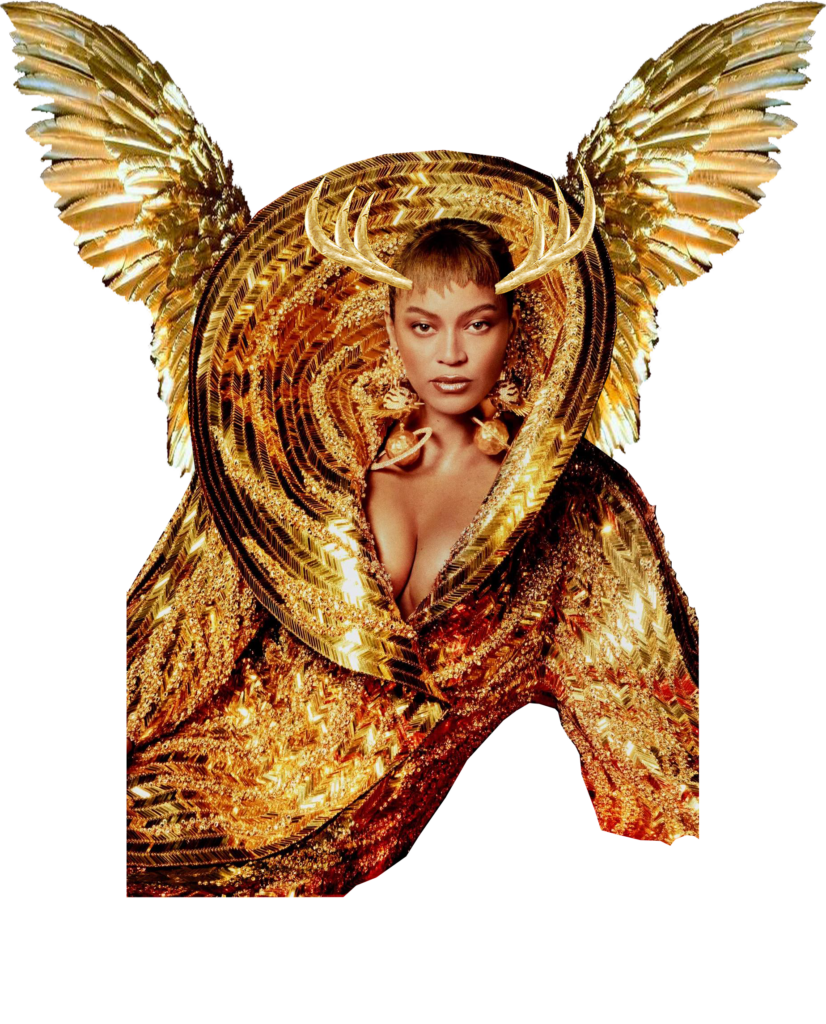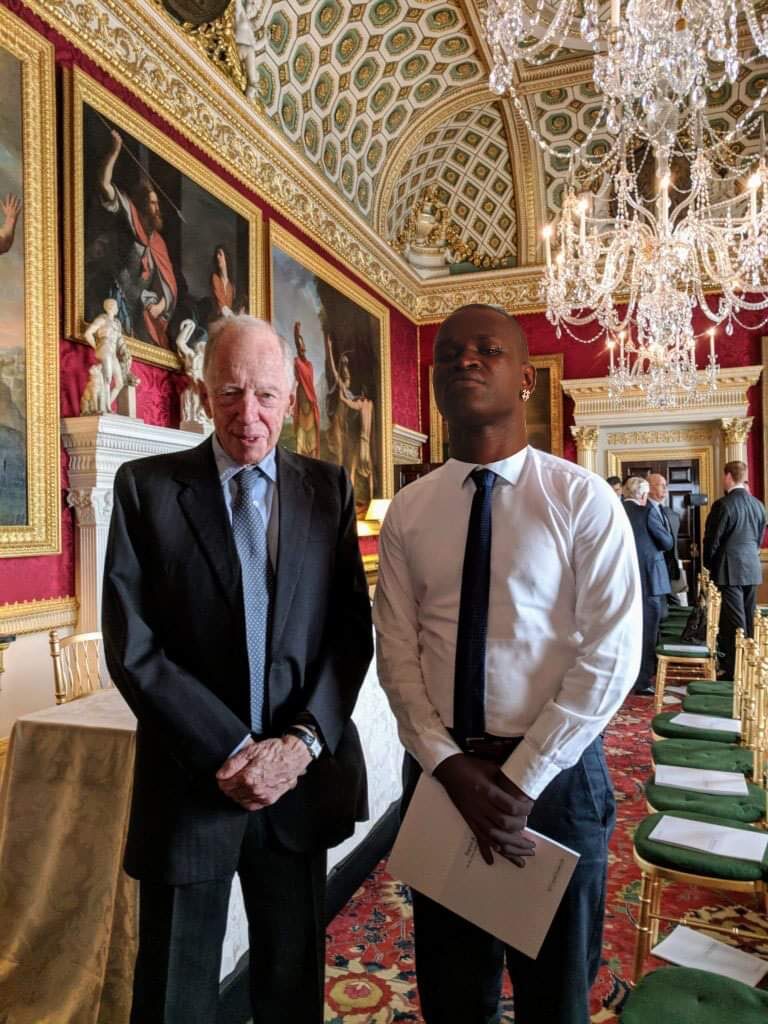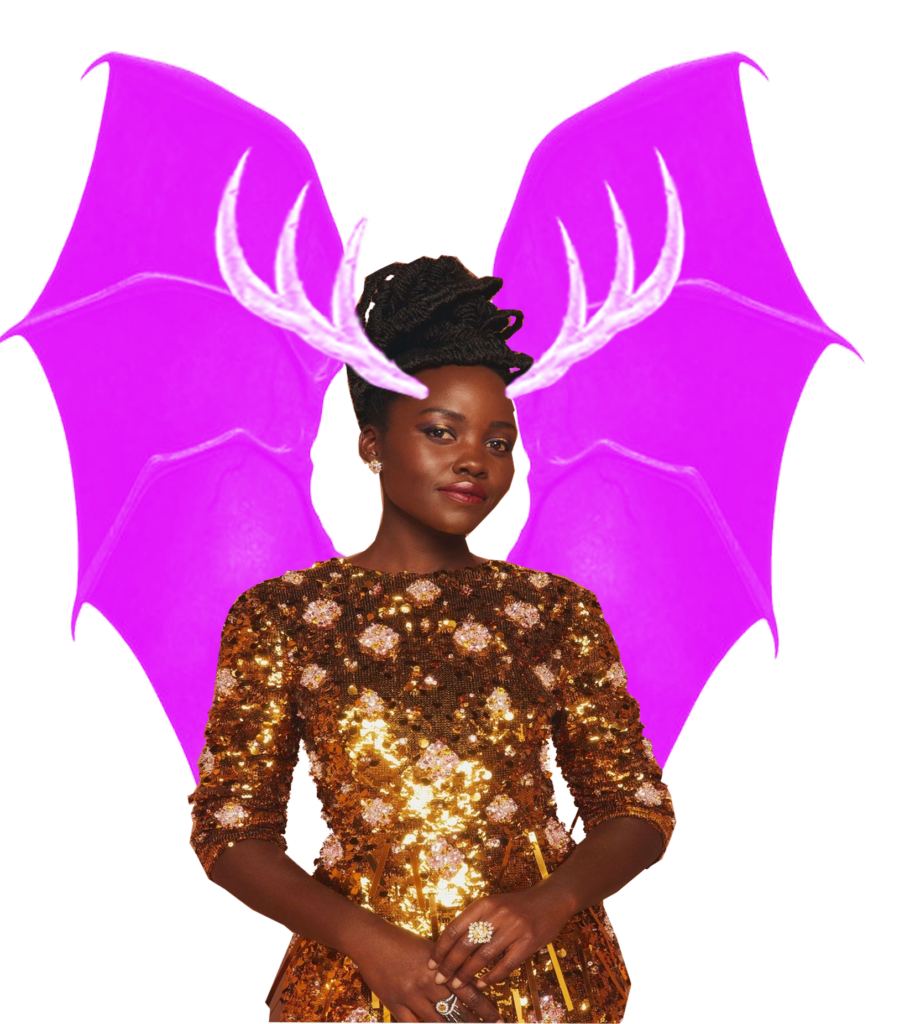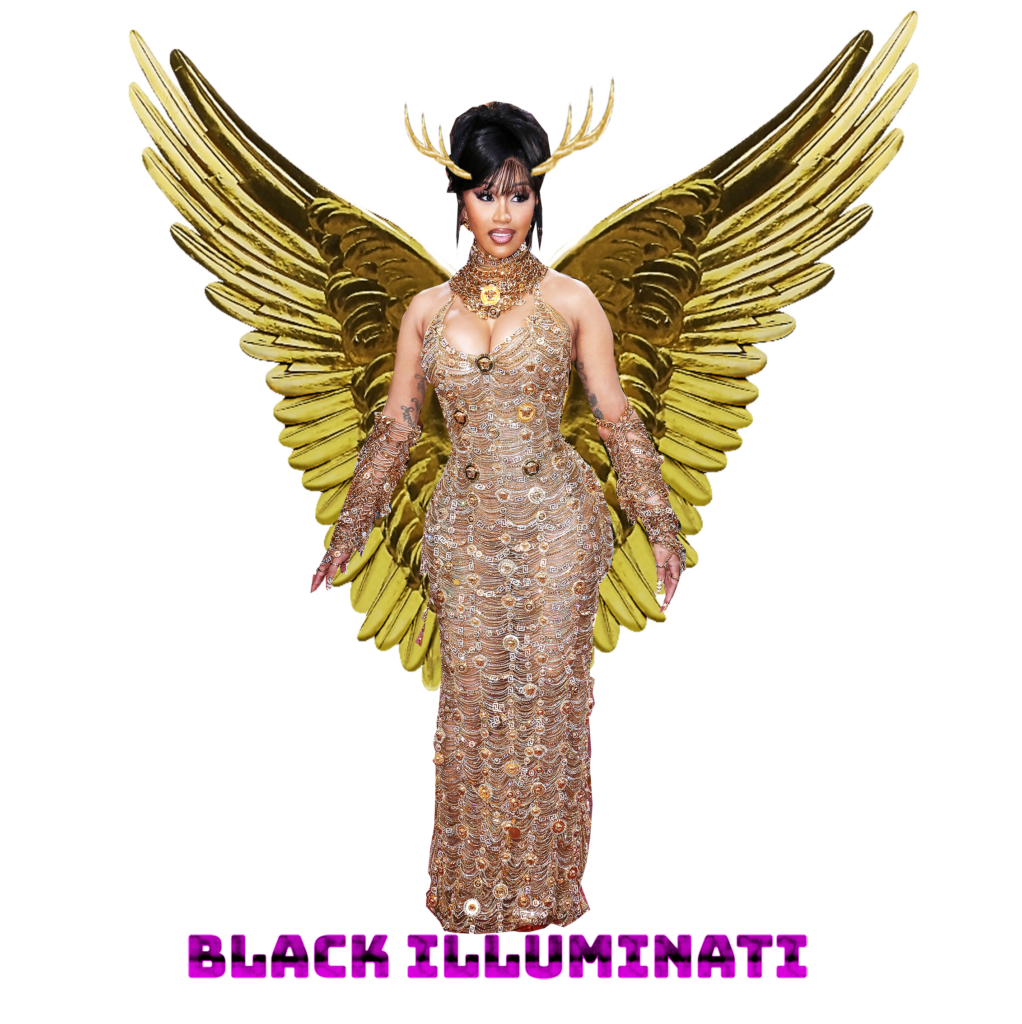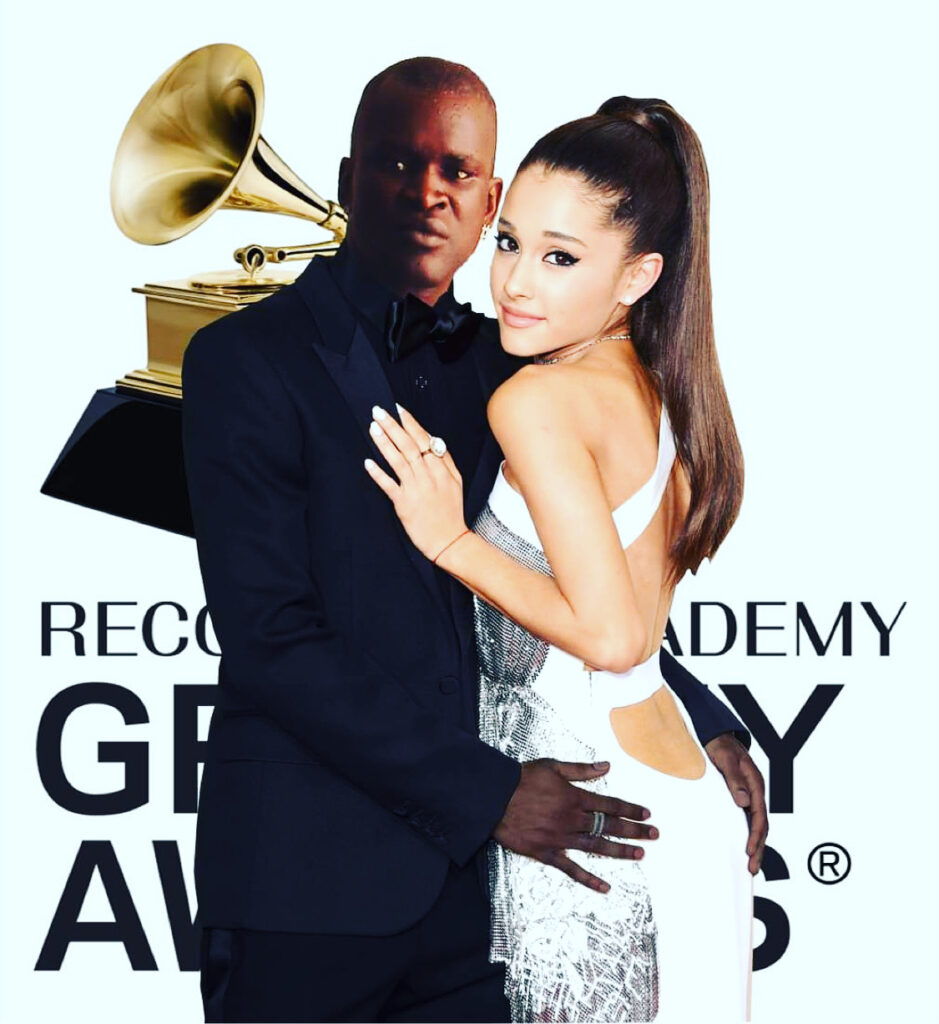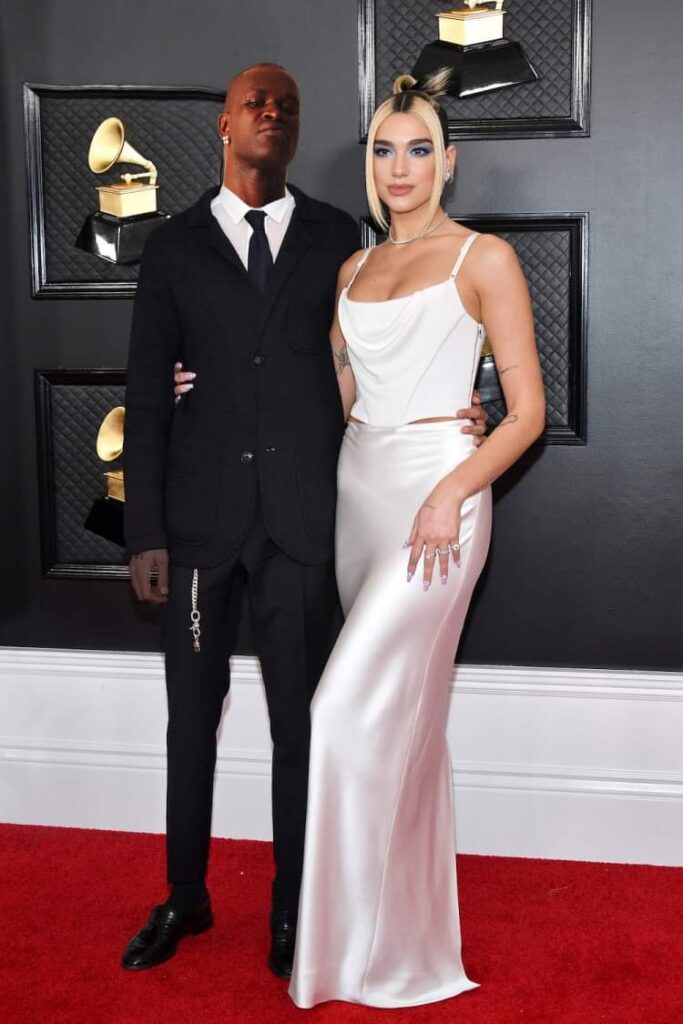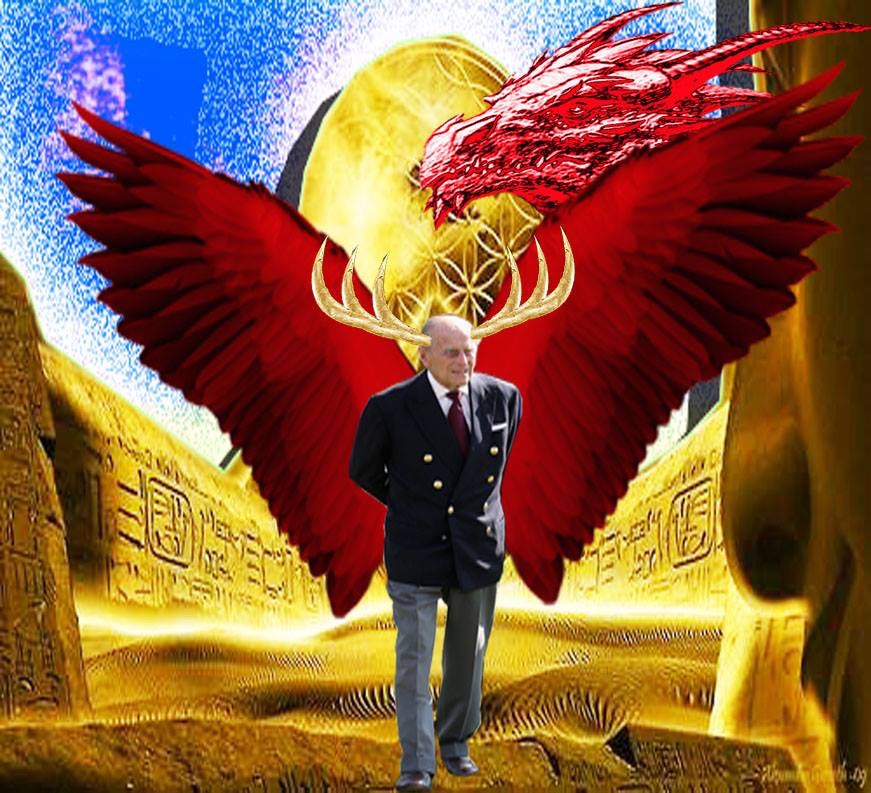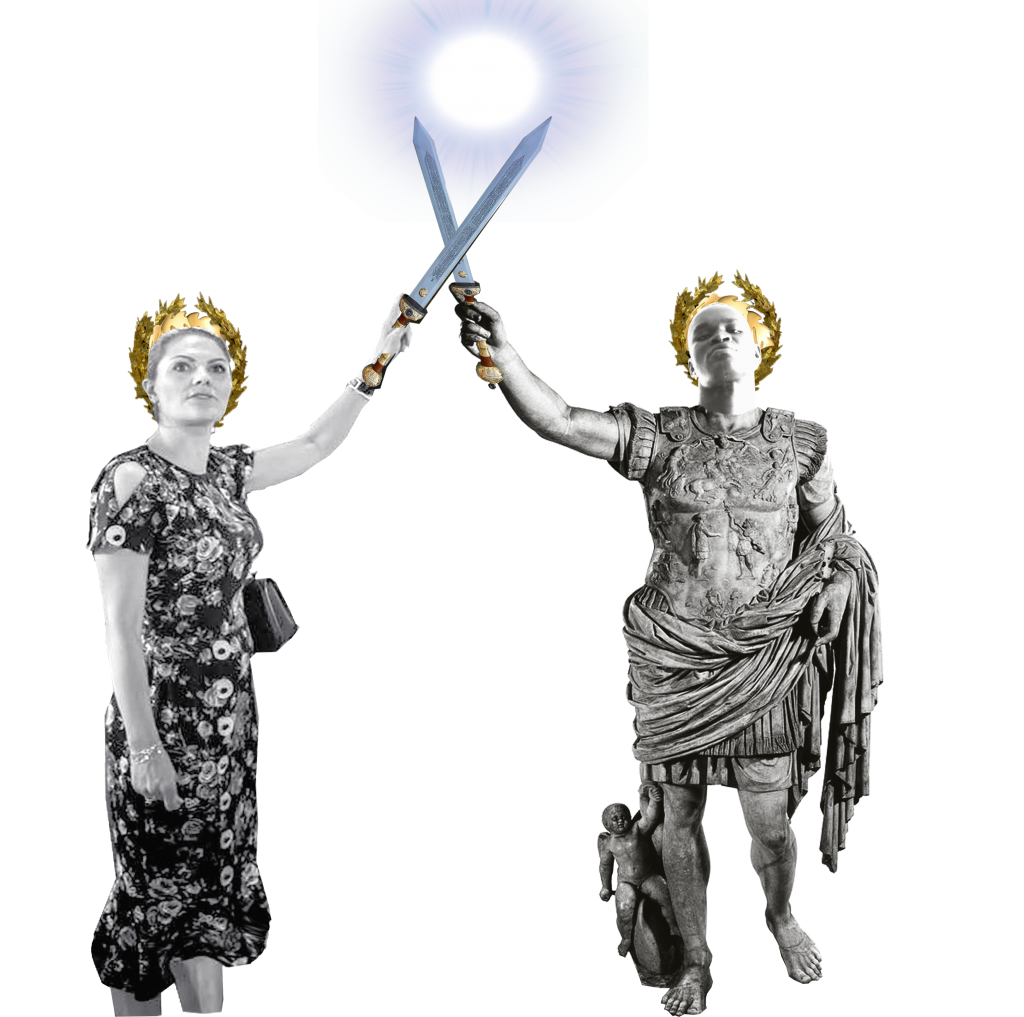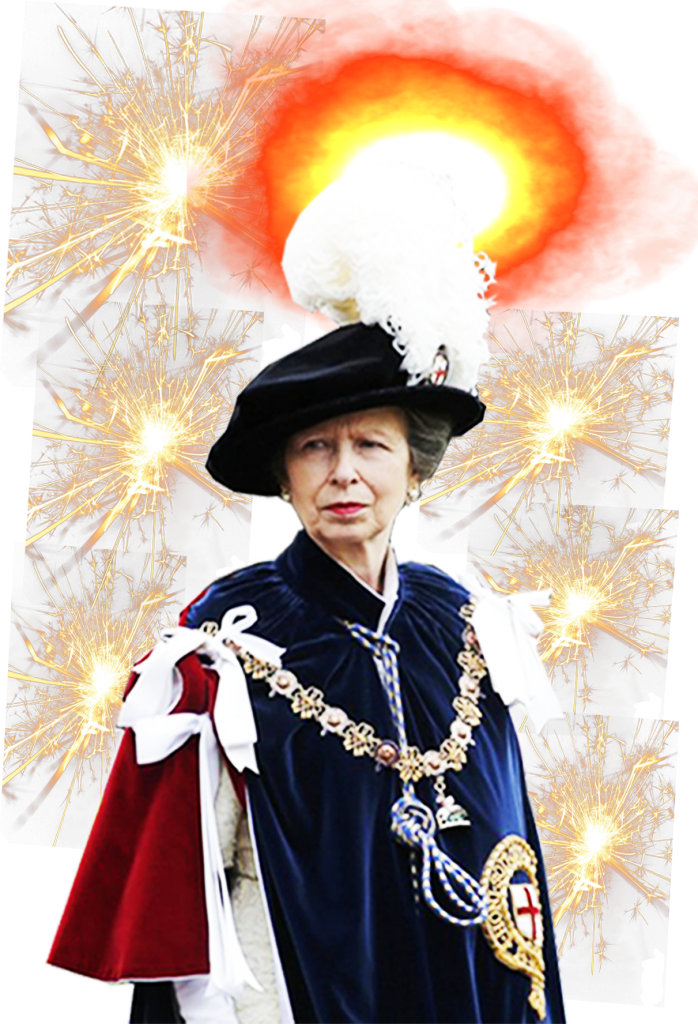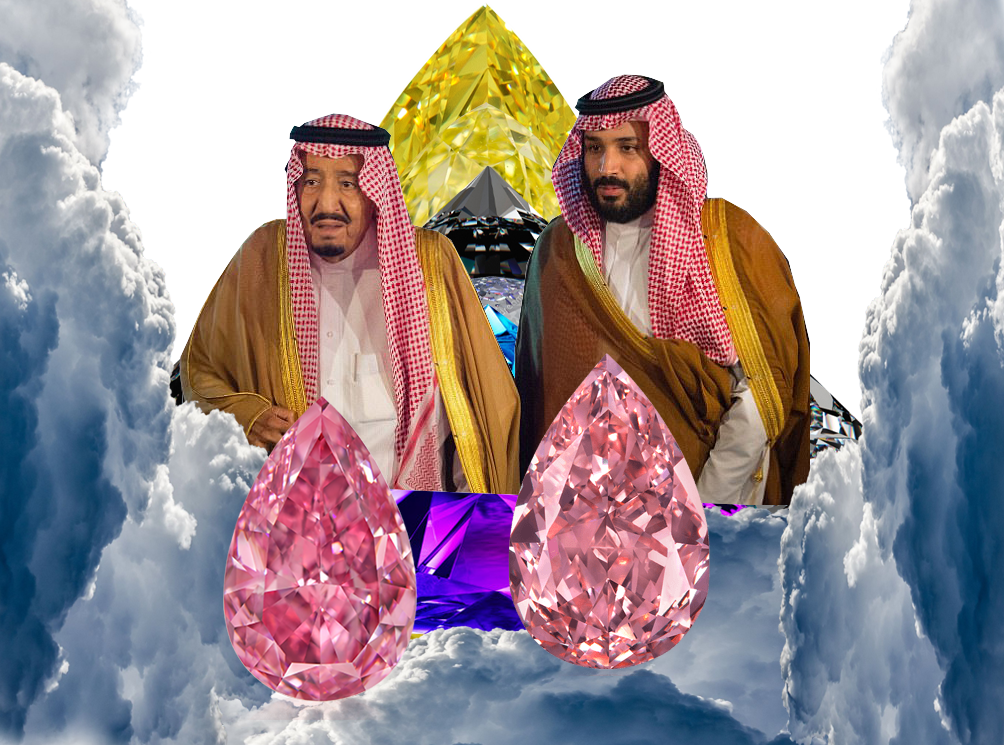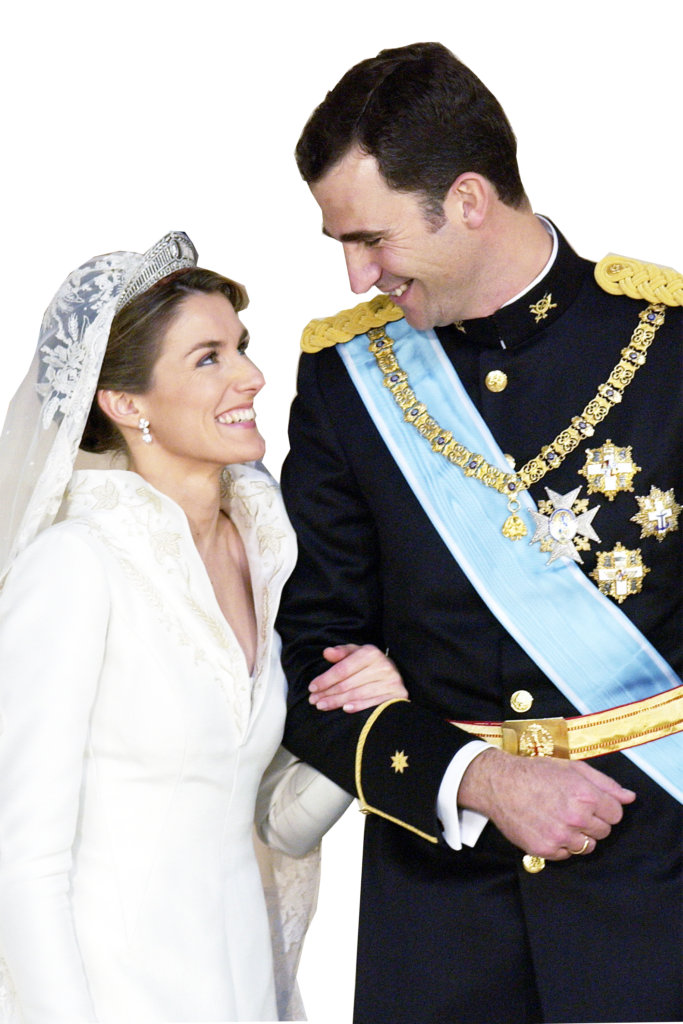 NEW: Russia announced sanctions on U.S. President Joe Biden and a slew of officials in his administration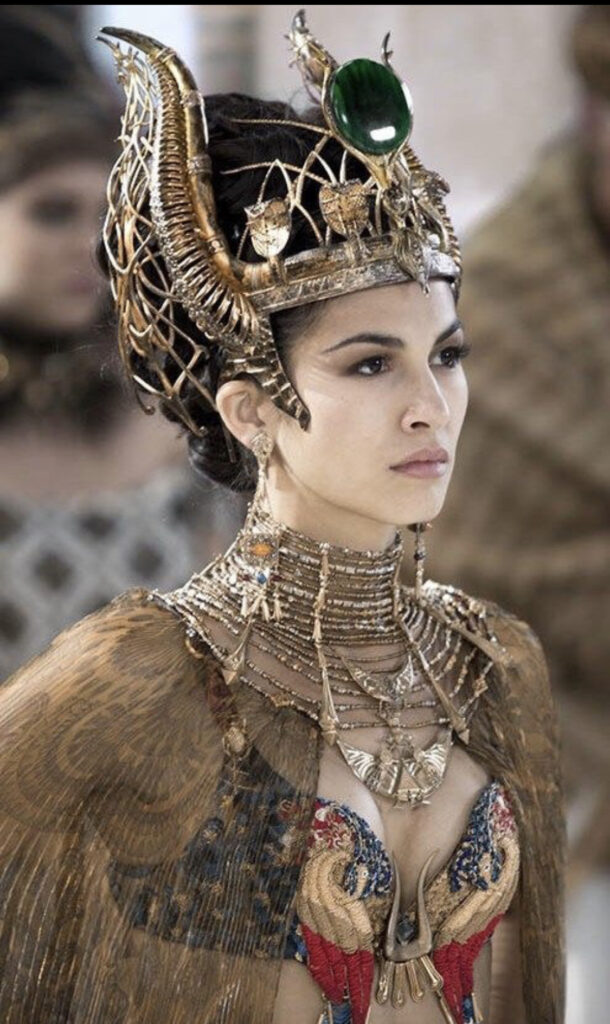 Sweden has been treatmend by Russia for the 2 times and what's interesting is that what saddam hussian and Lycian leader kadaffi did Russia is doing whit the petro dollar this has mean war this time it's bean sank-ions so the war is on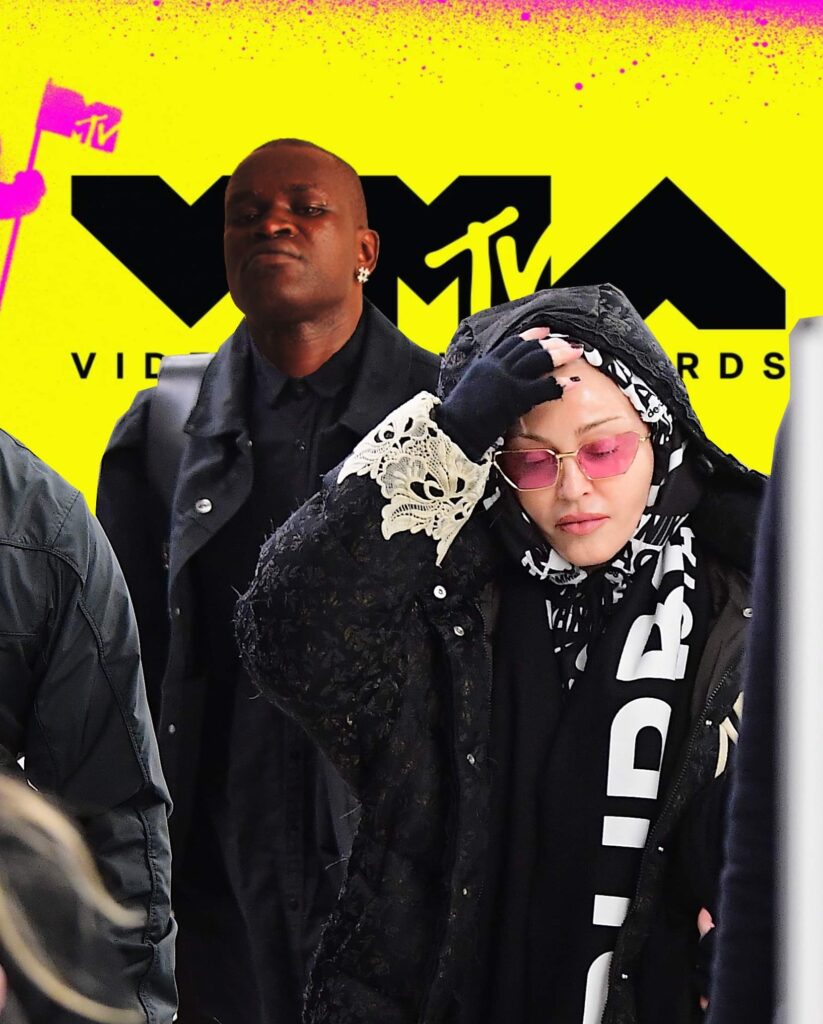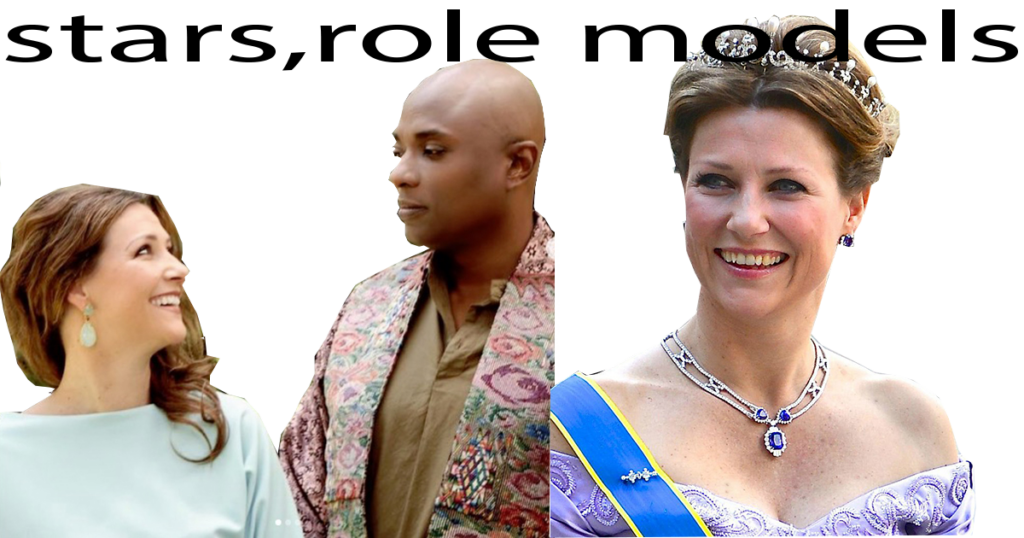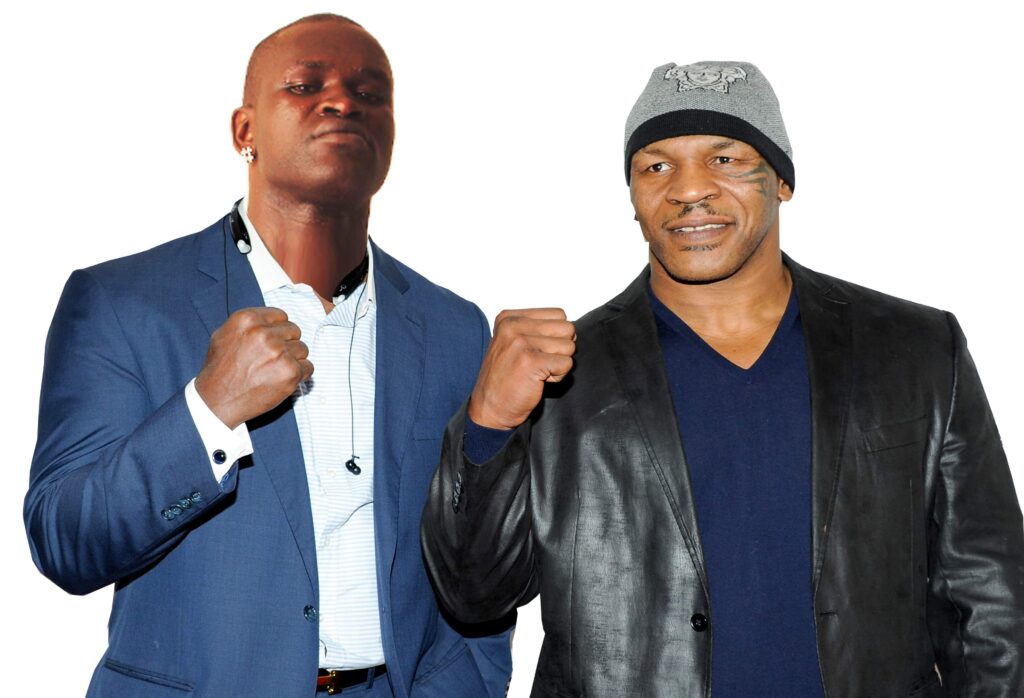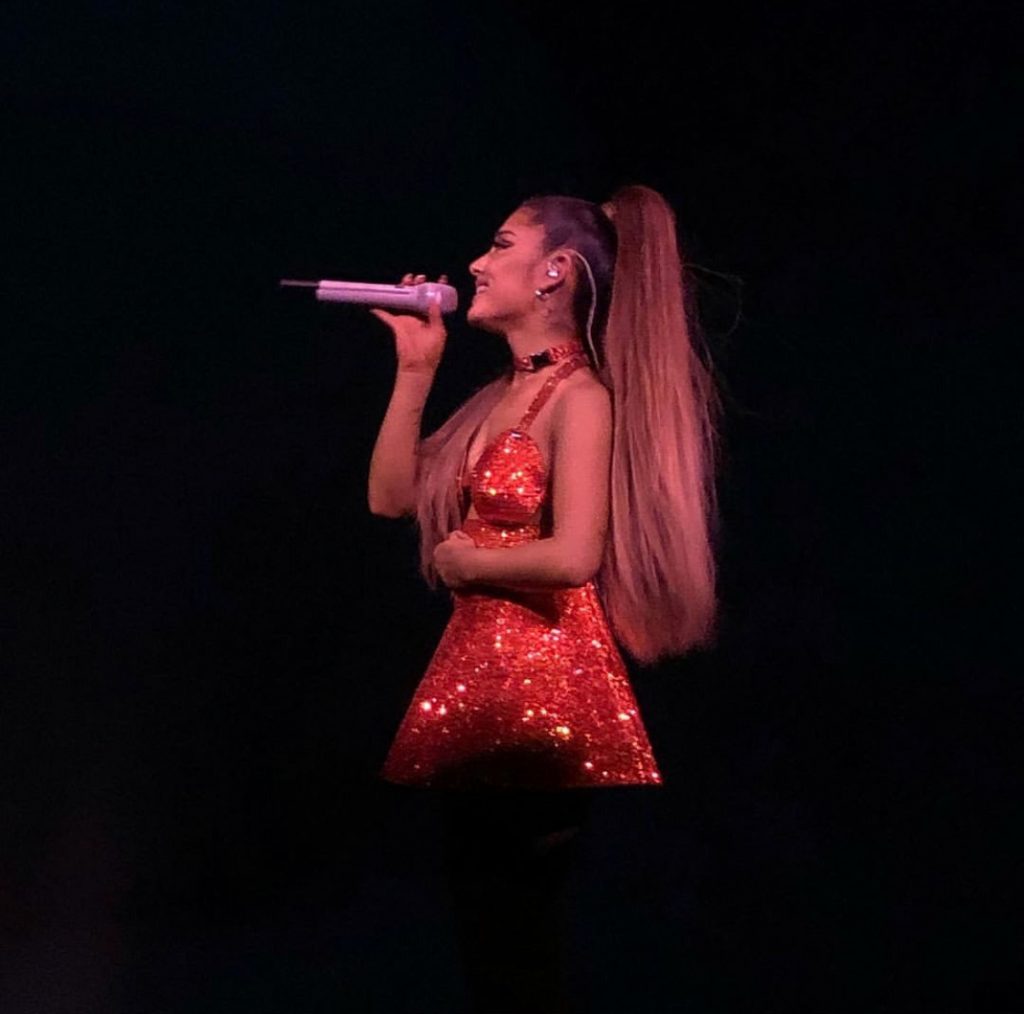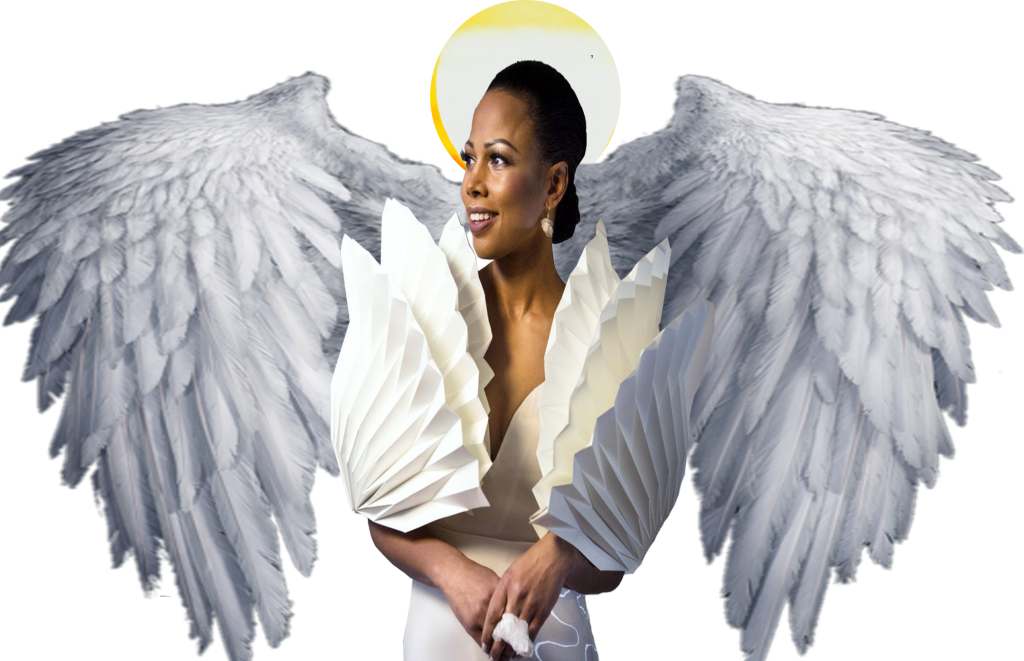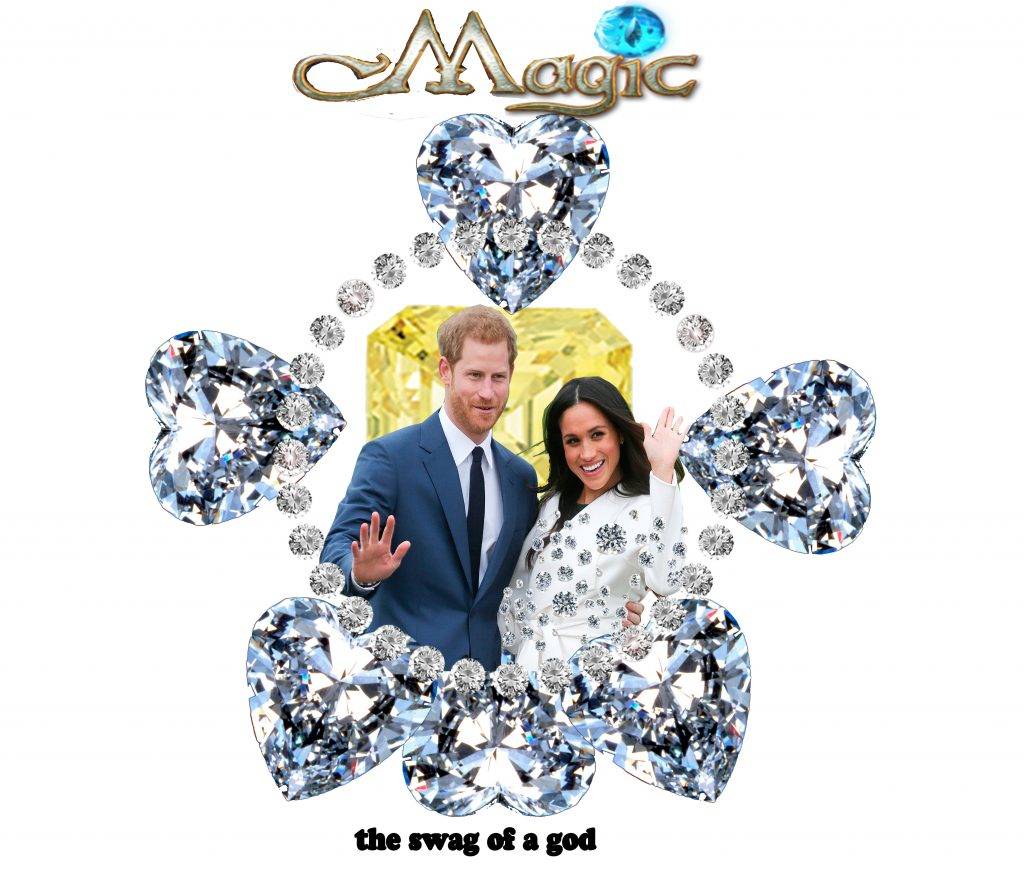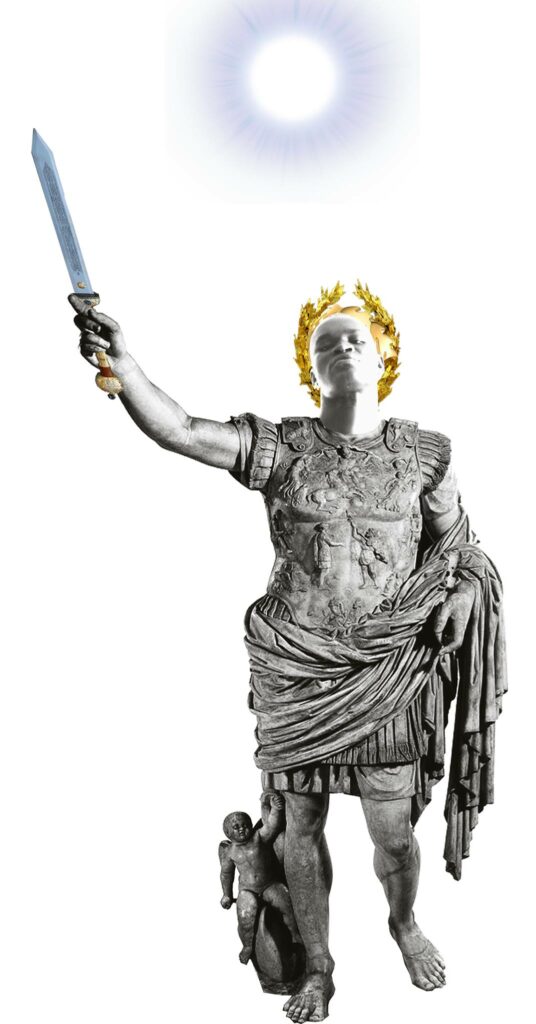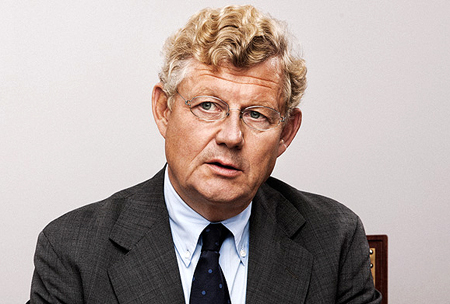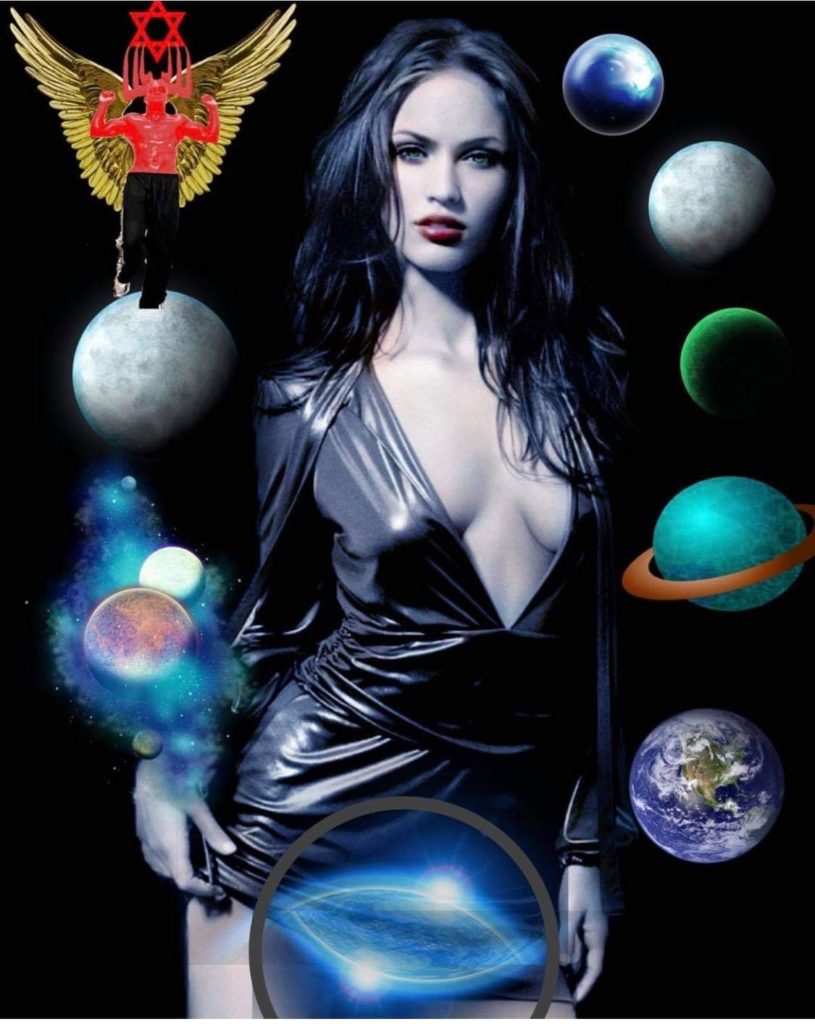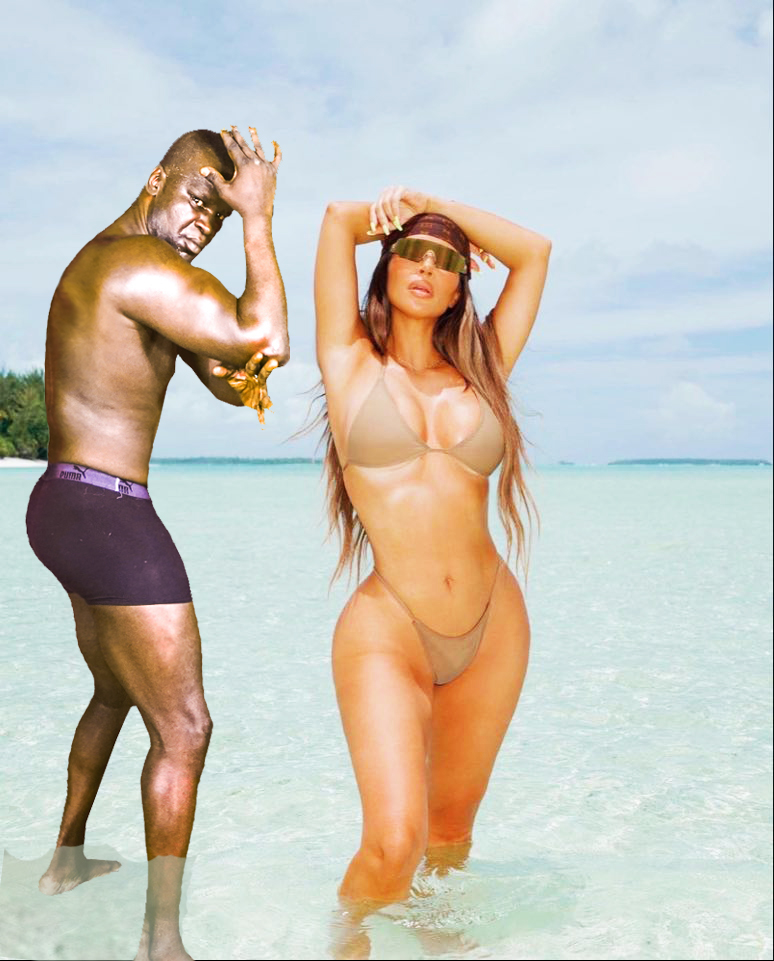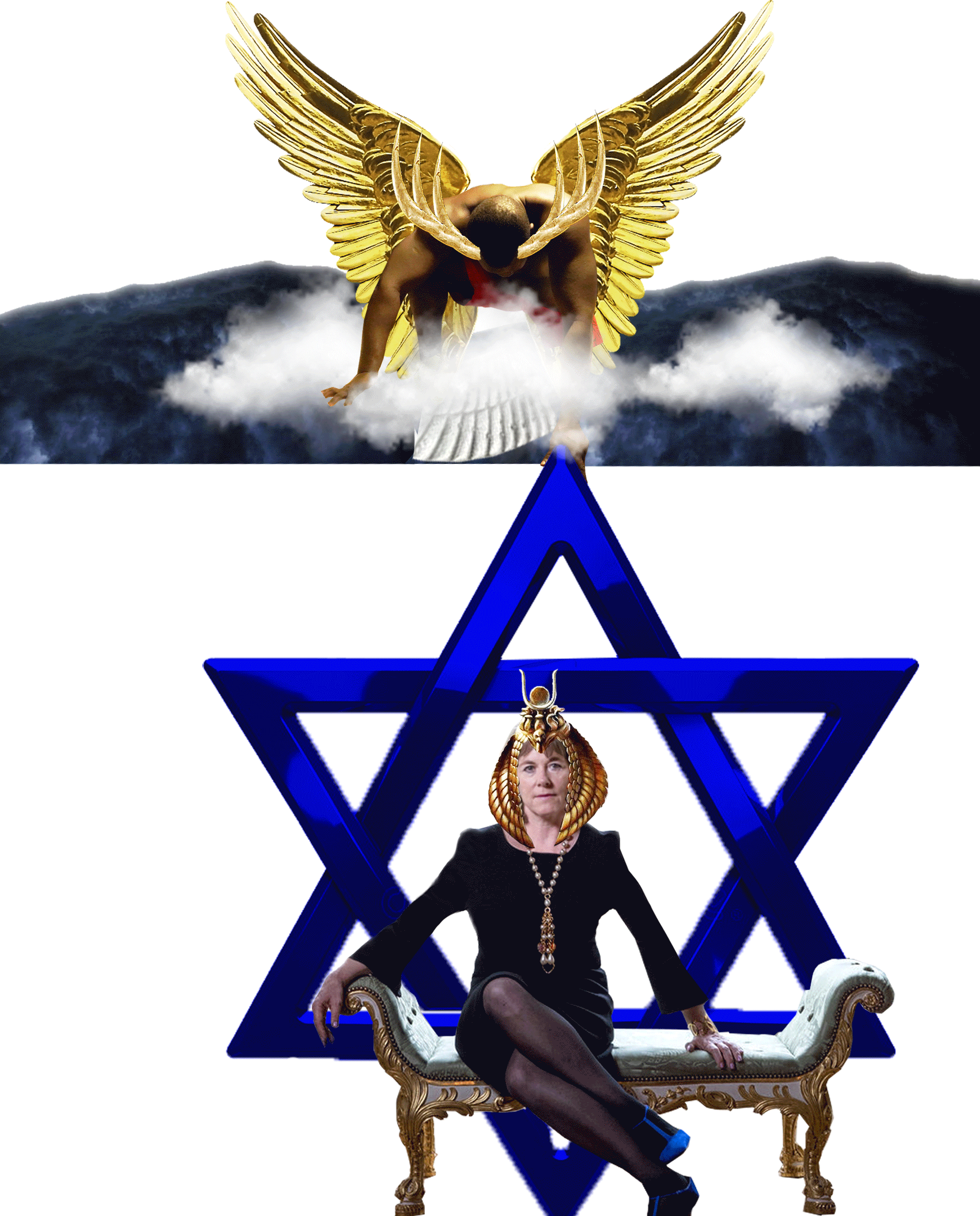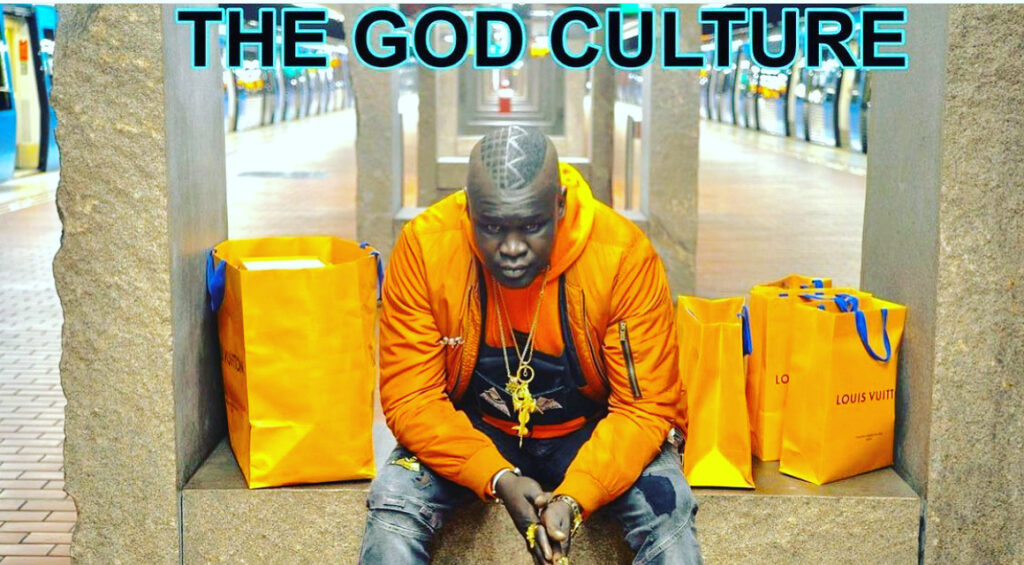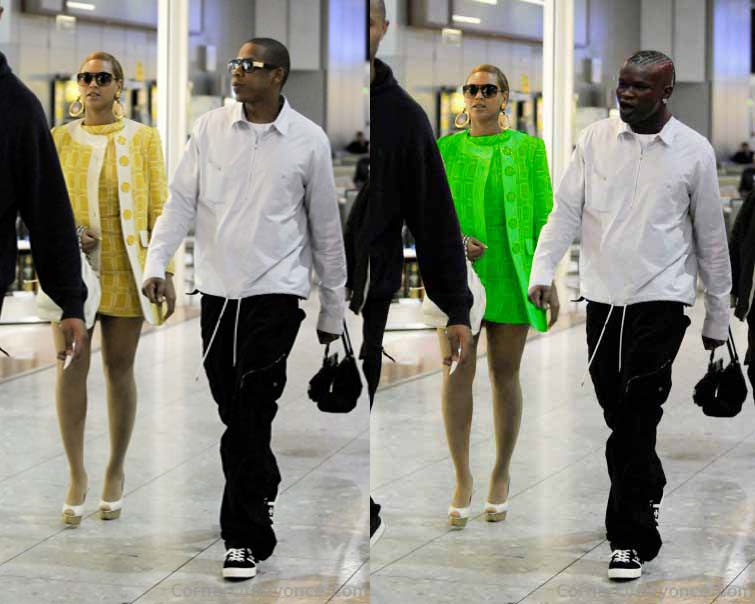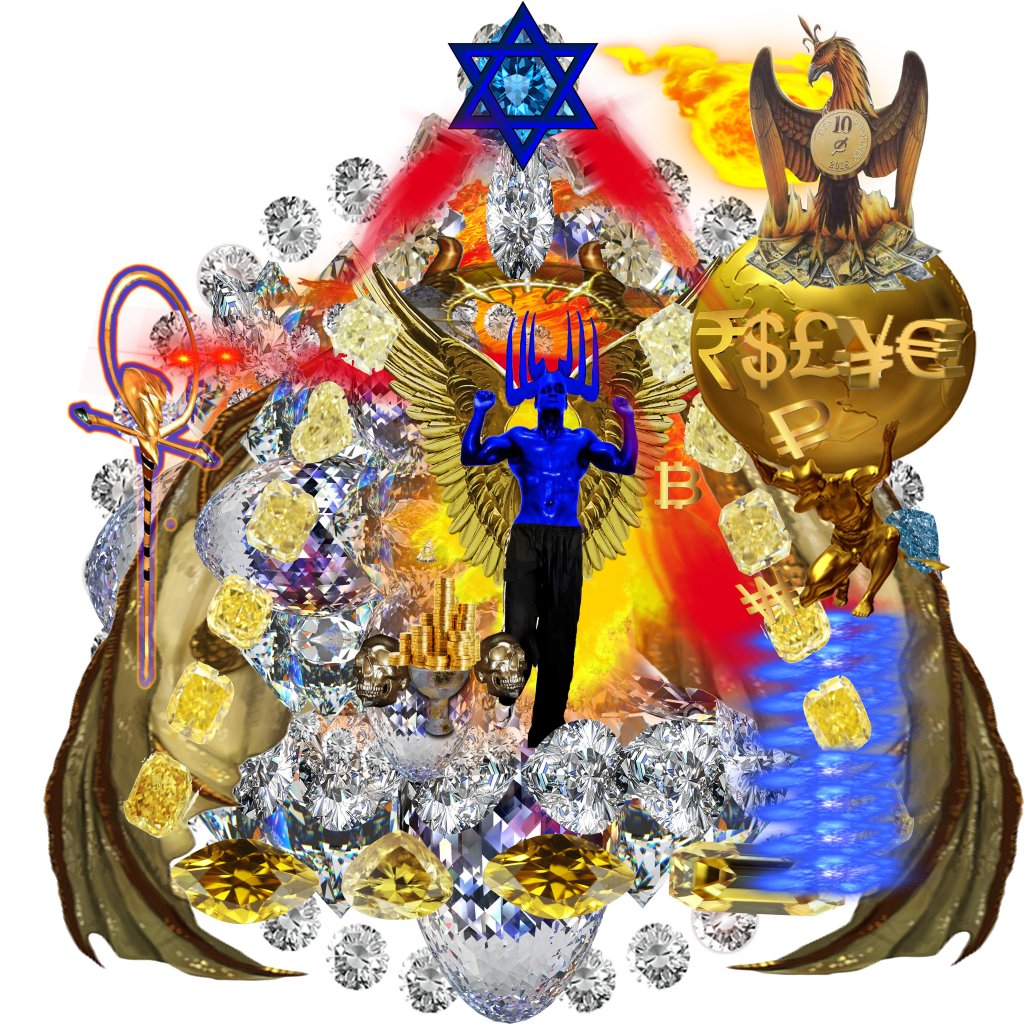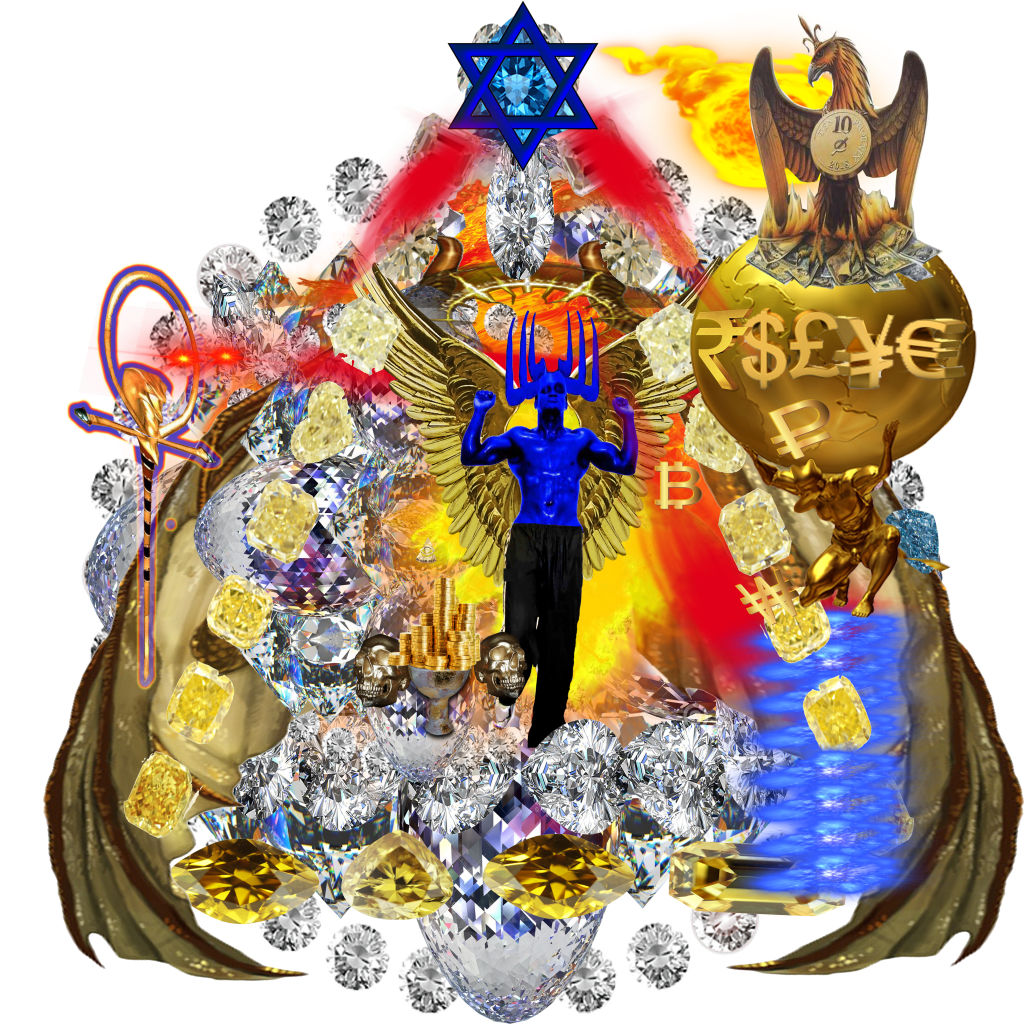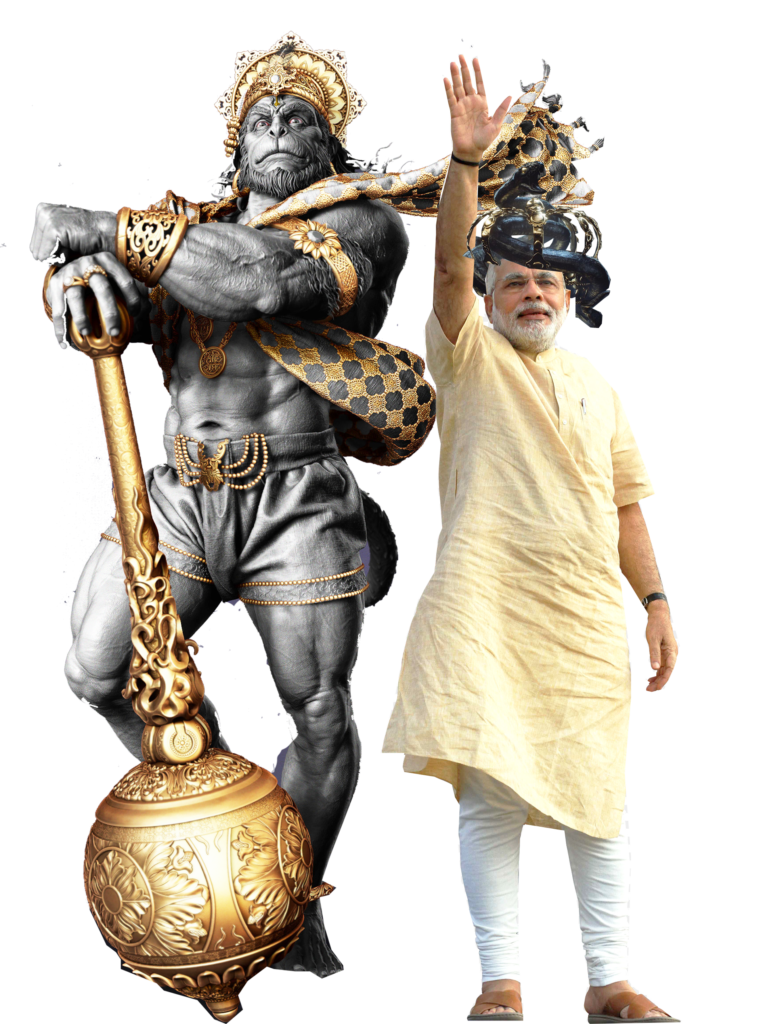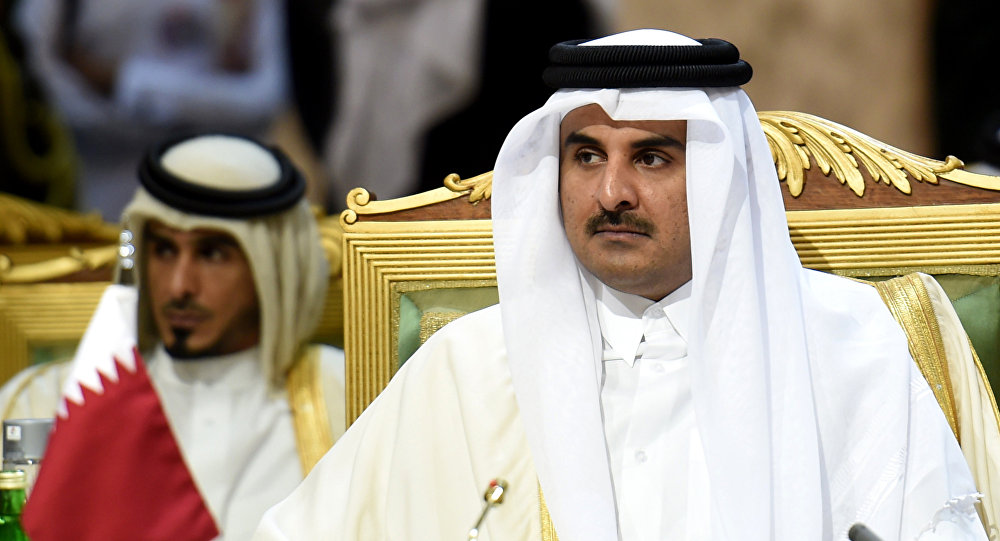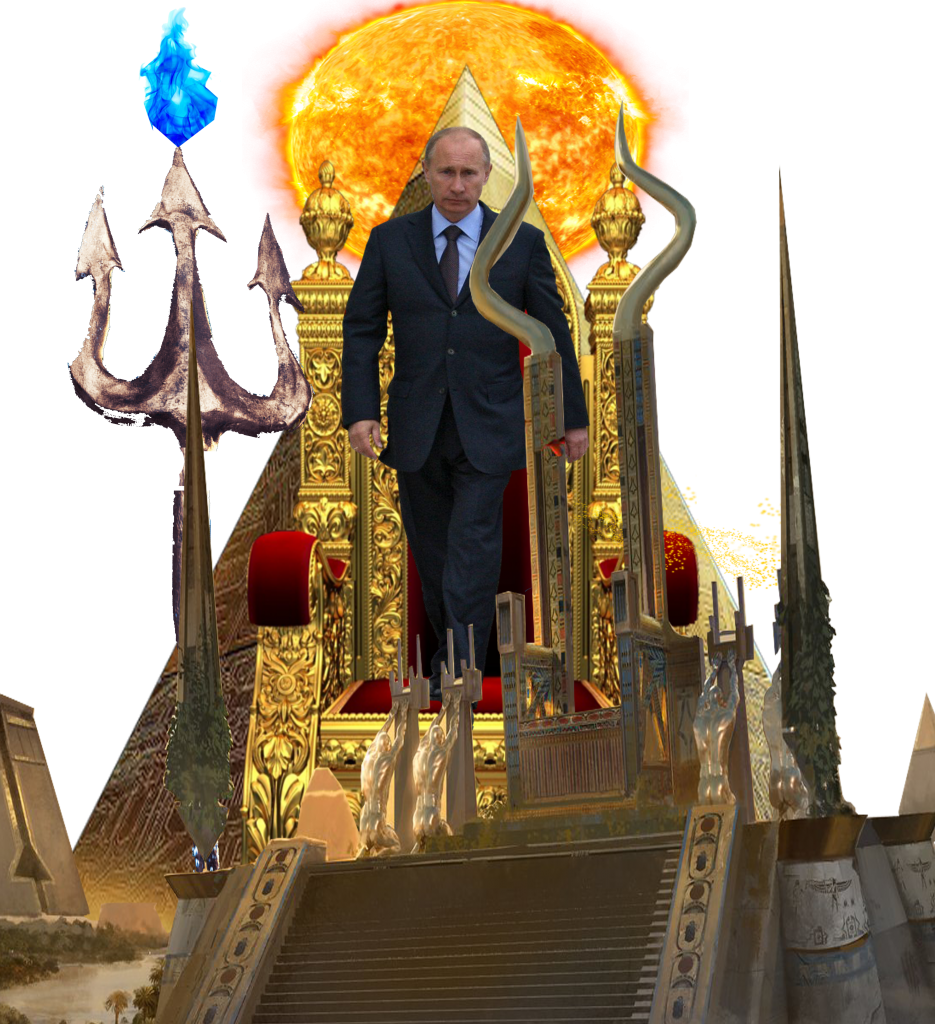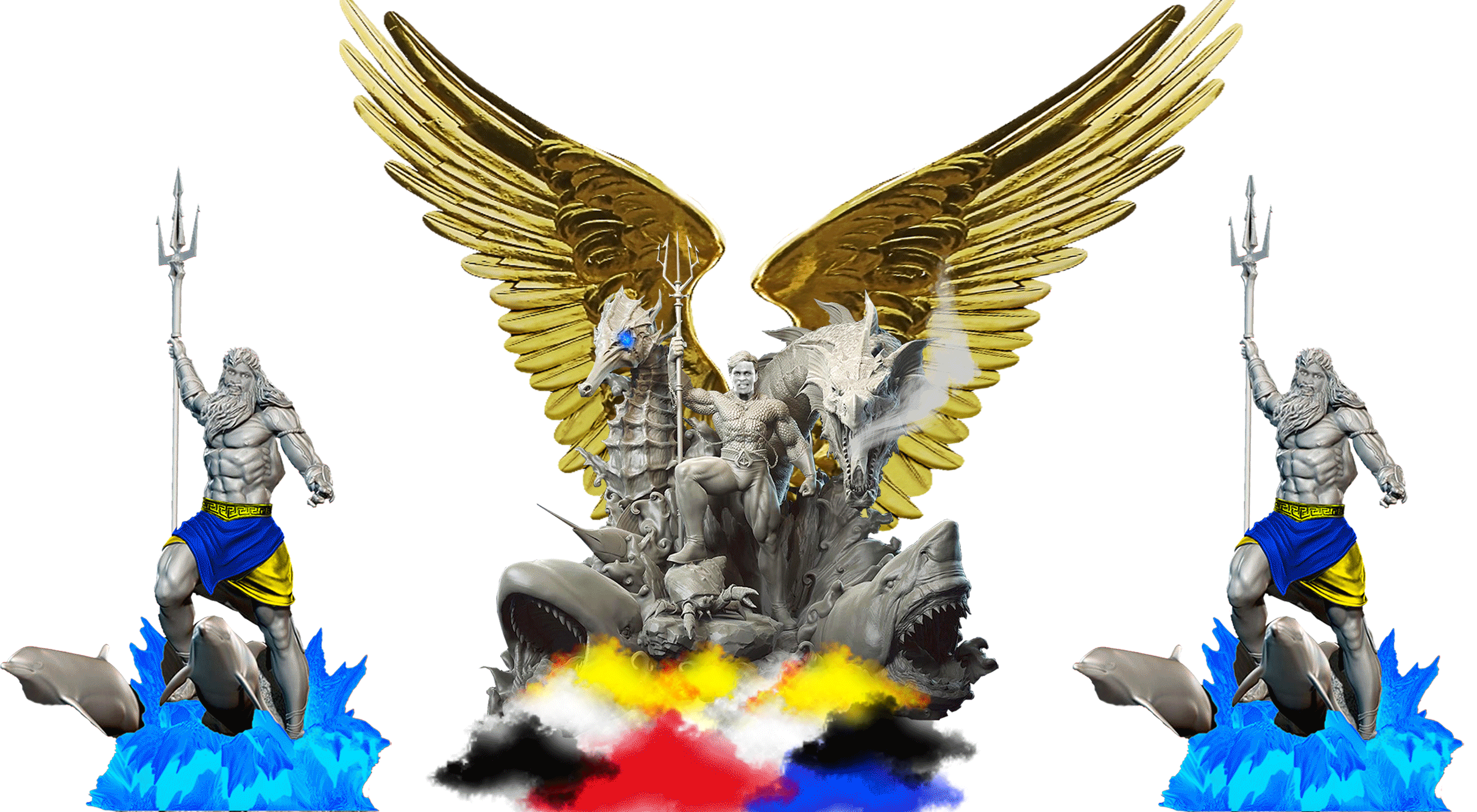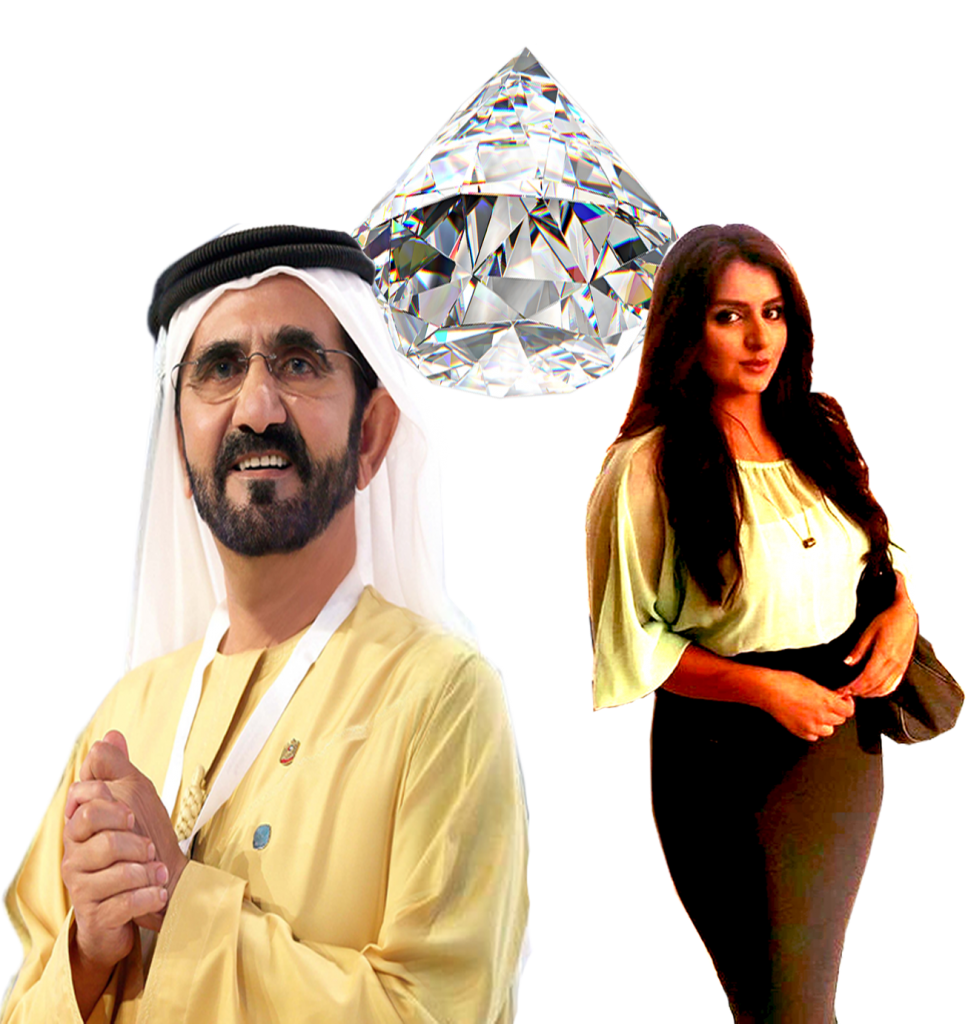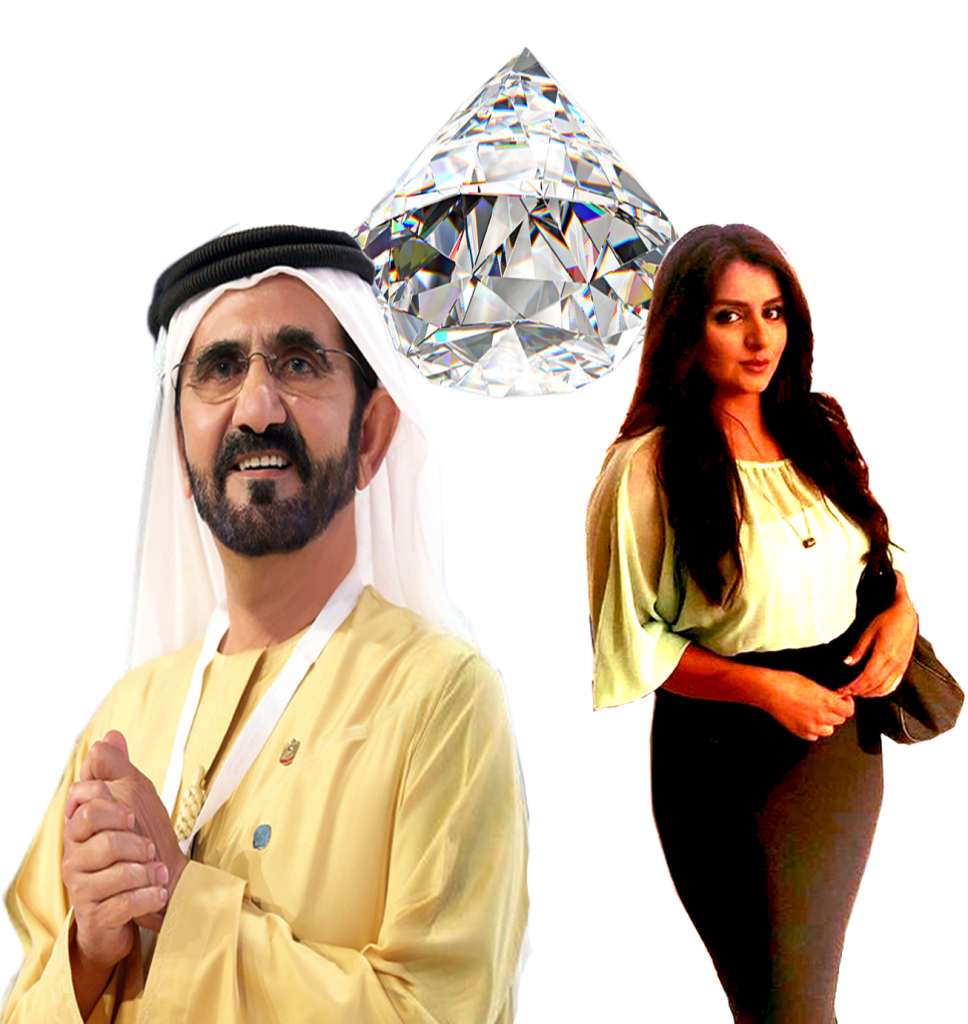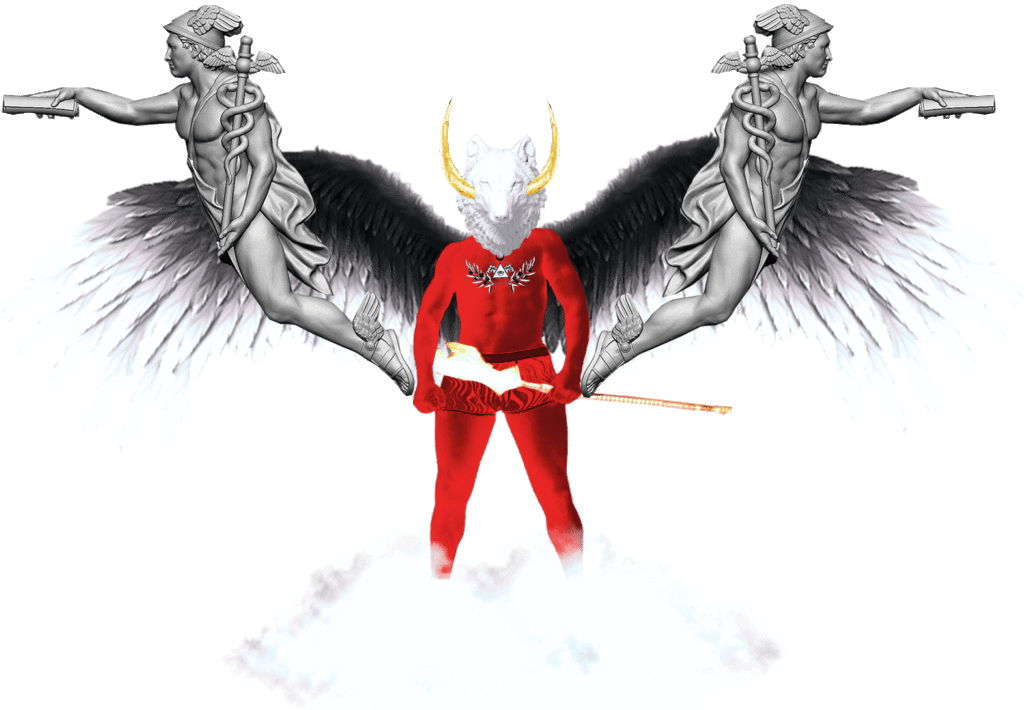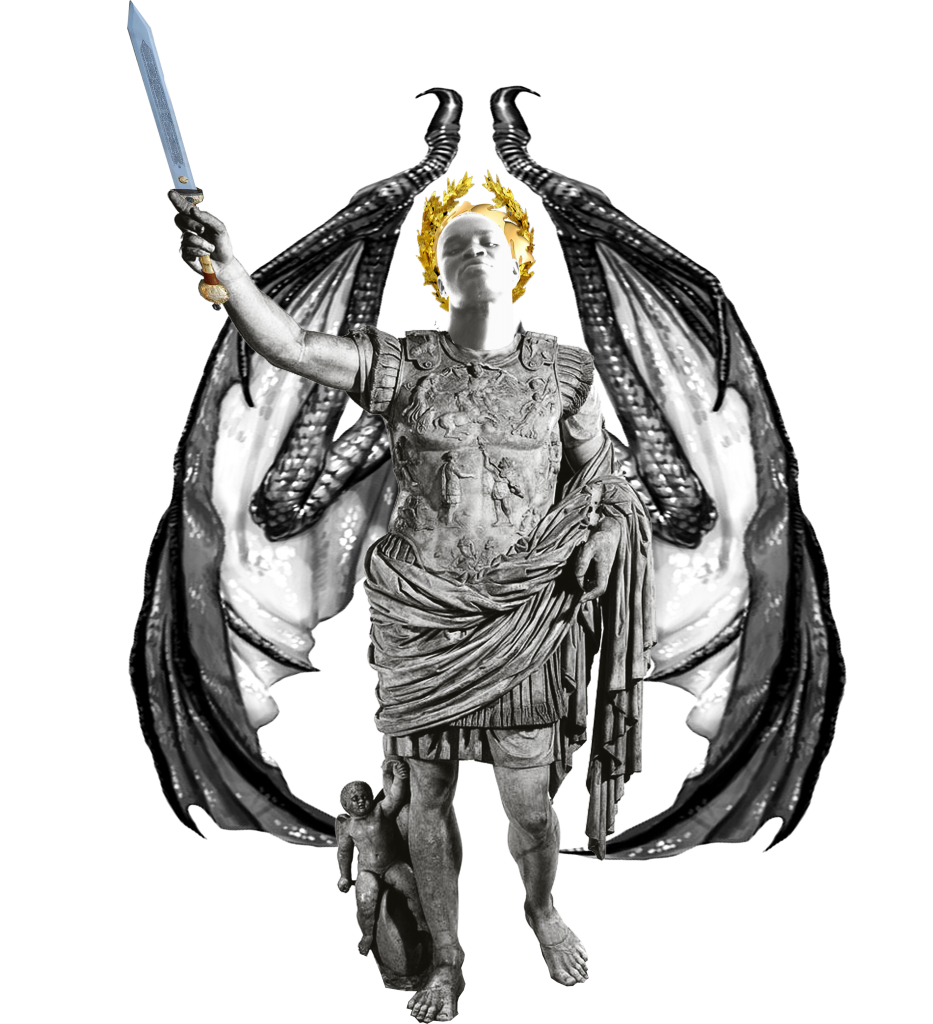 [vplayer id=7932]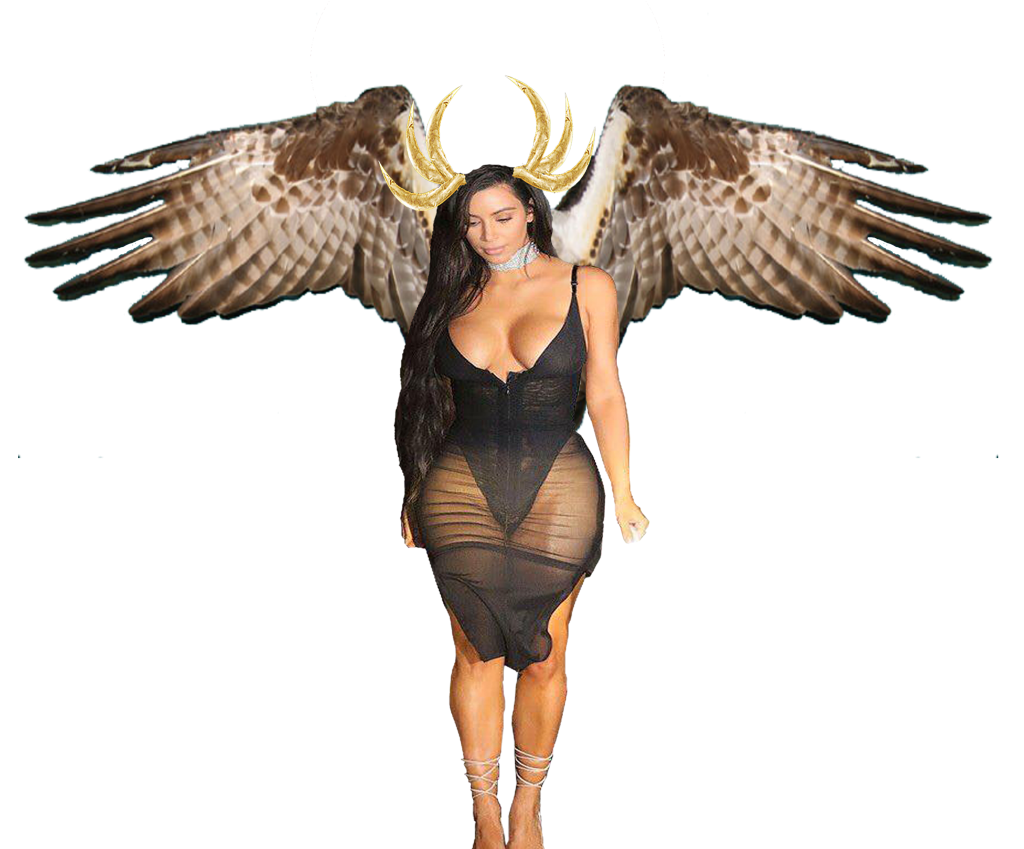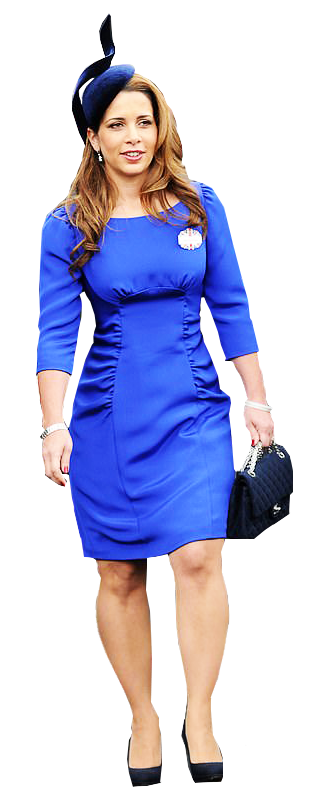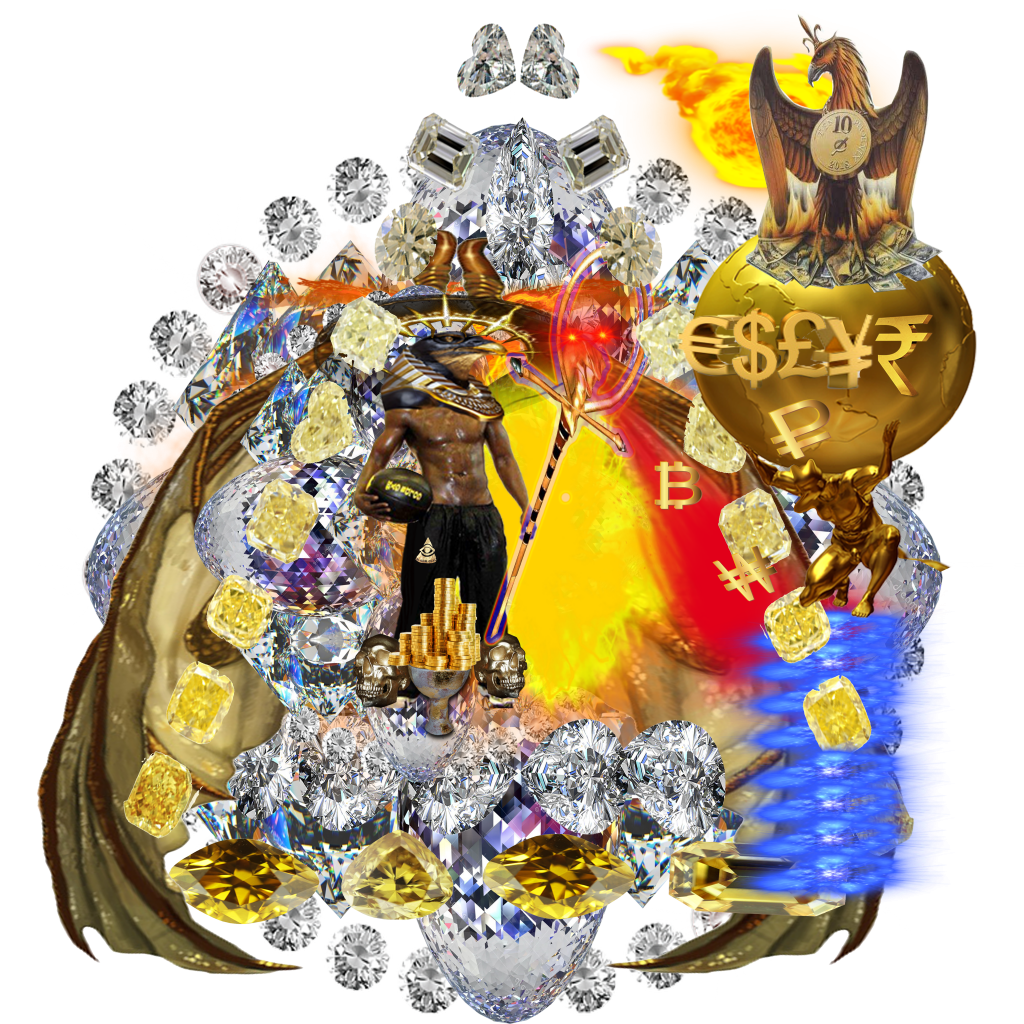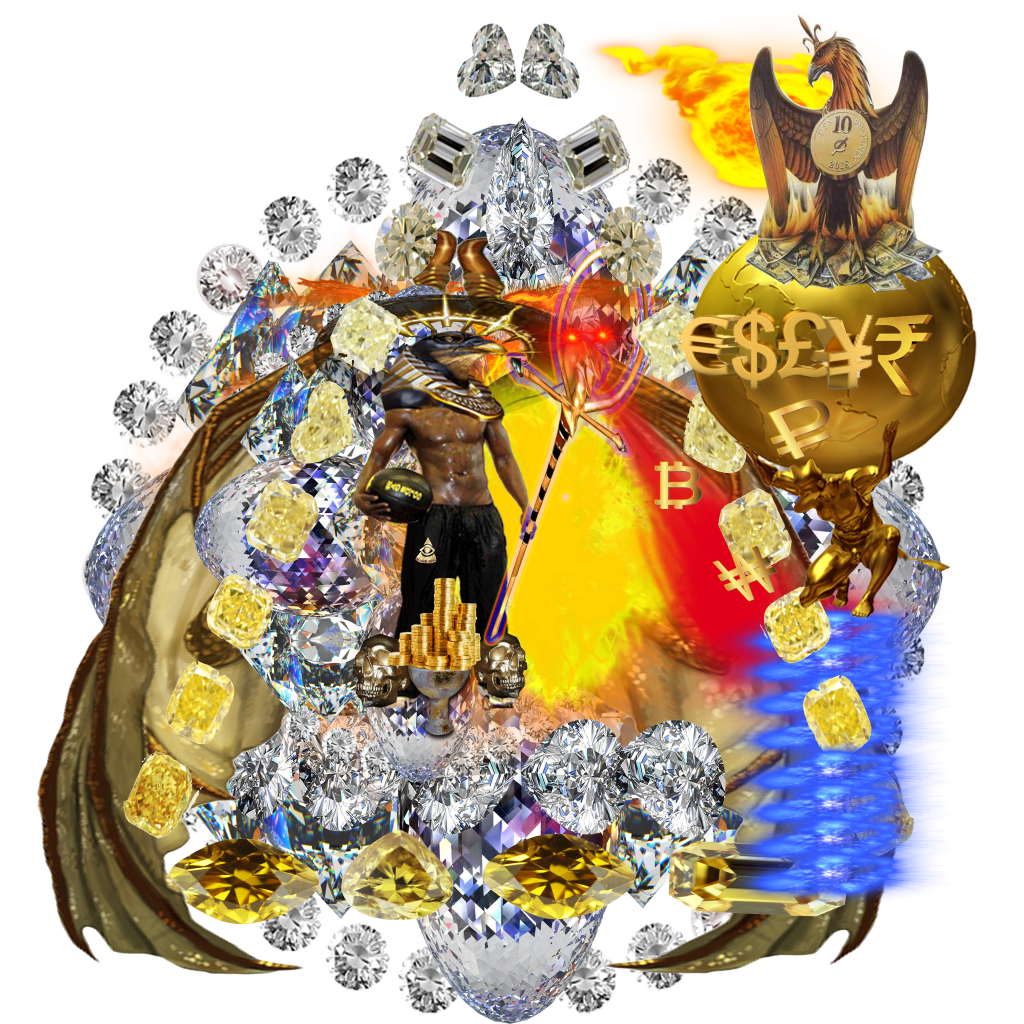 [vplayer id=8220] its all love
??‍♂️❤️?‍♂️ just love the hole  meaning is Love and respect to u ??‍♂️all❤️?‍♀️????BBB BLACK CLAN 
http://www.solensfrihetsparti.com/
The parti site.
[vplayer id=8330]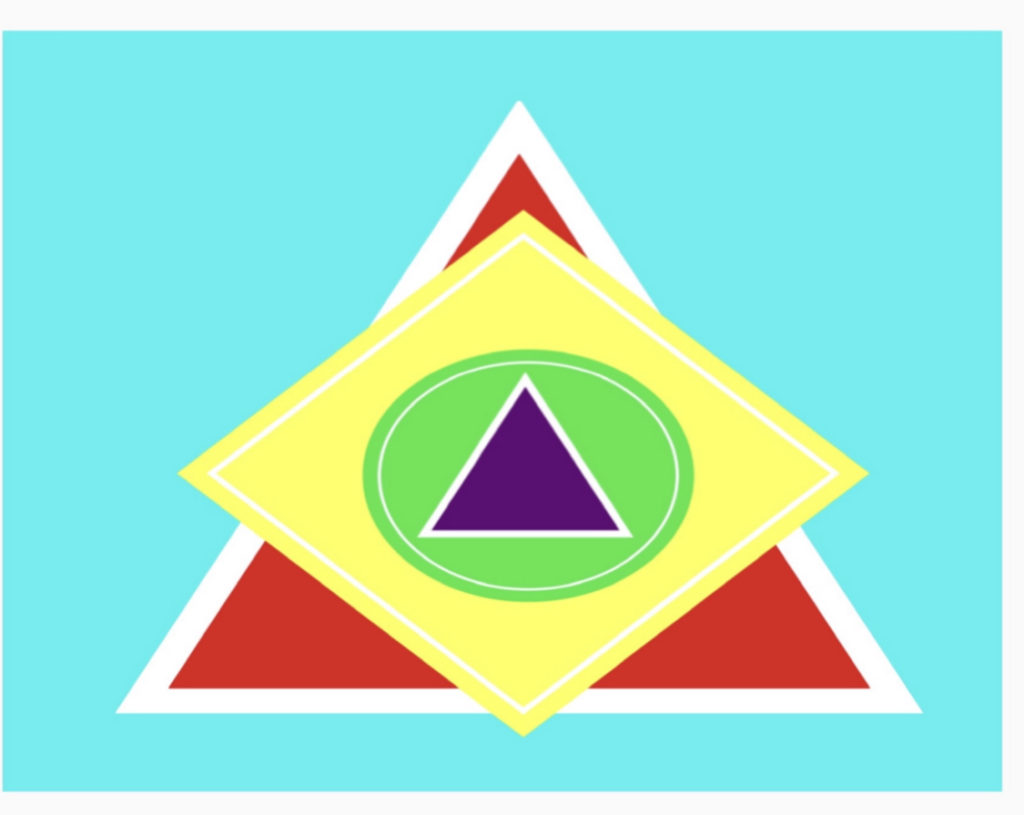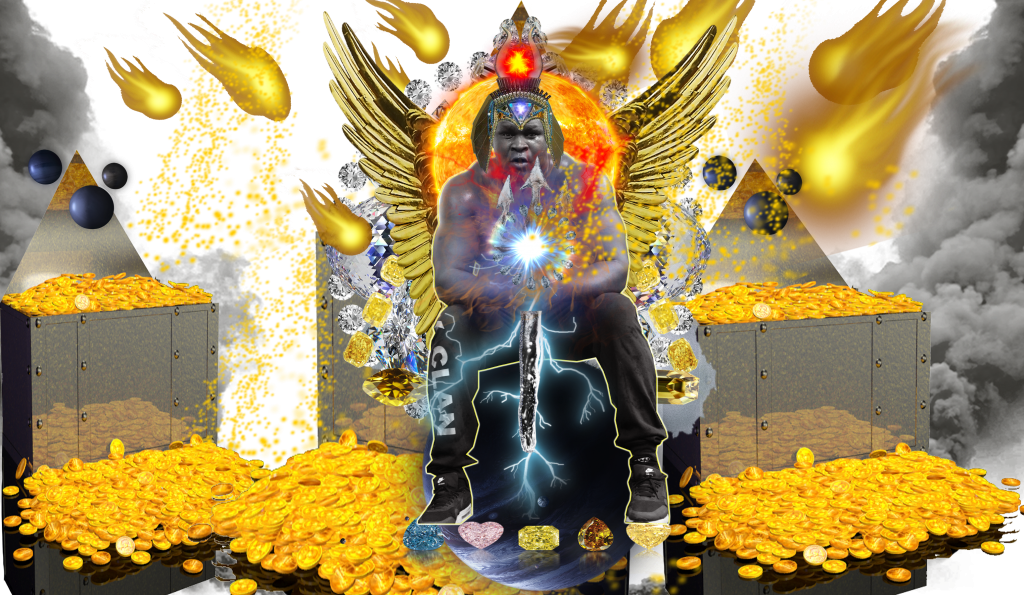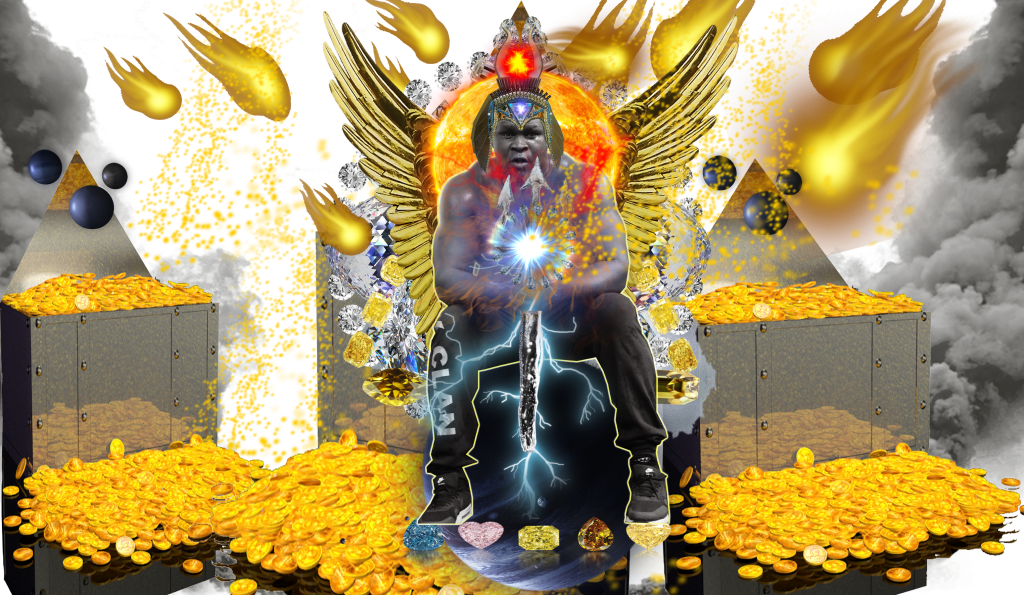 MOVIES/INTERVIEWS
[vplayer id=7622] 
We had the Chance to catch up whit the movie director,producer'and writer!
Lauand Omar from Syria 

And wee had the Chan's to talk to him about his lates movie!
 the curse of Mesopotamia 

1 What is that you do? 
I'm a writer, director and producer. 

2 I heard about your movie Curse of Mesopotamia  can't u tell me about the movie ?

Curse of Mesopotamia was released in 2016 worldwide via Itunes and Amazon. It was a official selection at The Panama Horror Film fest and FICA, Acapulco International Film Festival. 


2 Who wrote the script / Who directed the movie  ?

I wrote the script and directed. 



3 Where was it filmed ?

We started filming in Kurdistan Iraq, but had to stop due to the advance of ISIS, we finished filming in Jordan. 


4 Which actors starred in the movie ?

I hired and international cast. That's what the story asked for. Amongst them US actor Terrell Carter ("Empire" on Fox), French actress Melissa Mars ("From Paris with Love"), Karim Saidi (Steven Spielberg's "Munich") from Morocco, Hania Amar ('The Nile Hilton Incident") from Algeria and US actress Stacy Thunes ("Spides").


5 how well did the movie do?

We premiered the movie in Iraq and were #1 at the Box Office for 2 weeks, then the new James Bond movie took over! Internationally we did good for an independent movie, it was released digital worldwide late 2016 early 2017. 


6 where can I see this movie ?

In sweden it's available on itunes.

7 what is the movie about ?

It's based on the newroz legend which is celebrated in Iraq, Syria, Turkey and Iran. A modern take, playing with reincarnation. It's about 5 strangers who are brought together by a demon to go back in time and change history. 


8  which company produced ?

My company Deebo Films produced alongside Iraq's Visual K and Jordan's Mena Films.


9 and what's next for u and ur team

Currently we are creating a new series in Mexico titled "La Diosa de Sangre"


10 where are you from / where were you born ?

My family are kurds from Syria, I was born in Beirut/Lebanon and grew up in Tunisia and later Germany.


11 What are your goals for the future? 

Work hard Play hard. 


12 What is ur dream actor to work with and in what type of movie ?

There are a lot of actors I like, too many to name one. Ok, I lied, Angelina Jolie. I think it's time she does a horror movie no? Yeah a crazy fucked up horror movie with Angelina Jolie would be cool! 


13 How old are u ?

I'm 40 now. Almost dead. 


14 Have you seen Swedish movies?
Growing up I watched the Ingmar Bergman movies and Pippi Longstocking ?.
Then not so many. Last week I watched Midsommar. That was shot in Sweden, does that count?

15 Have you been to Sweden ?

I have never been to Sweden! I'm gonna come visit you guys soon! When it's not too cold. 


16 where in USA is it u dream about to be working on a movie on and with what big movie Company u wanna work with?
Hollywood is everyone's dream when they start making movies, but things have changed thanks to digital platforms, it's all international now. People are bored of the typical hollywood remake. And so am I.