Its a holy competition of 7.53 billion people. and 375 24 the ruling is next for the time we had is about to move on better bigger brighter. Amen 🙏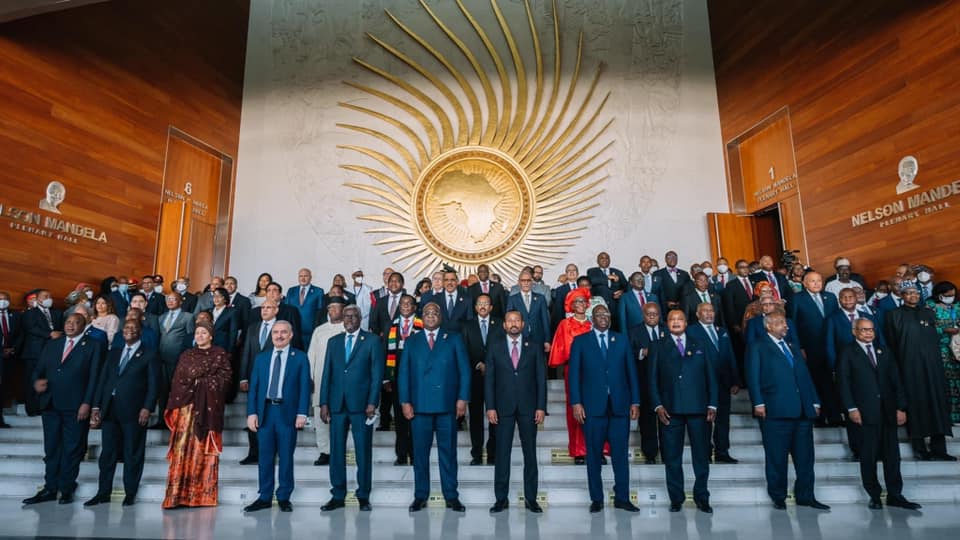 The religion that is about economic path the black and white illuminati religion it's new ps.its pnly small minnded peppol how belives in LIES
The Law of Compassion: Show kindness and empathy towards all living beings.
The Law of Respect: Treat others with dignity and honor their beliefs and boundaries.
The Law of Harmony: Seek to find balance and peace within yourself and with others.
The Law of Diversity: Celebrate the uniqueness of every individual and culture.
The Law of Knowledge: Embrace learning and seek wisdom throughout life.
The Law of Innovation: Embrace progress and new ideas while respecting tradition.
The Law of Gratitude: Cultivate appreciation for the blessings in your life.
The Law of Stewardship: Care for the environment and protect the planet.
The Law of Integrity: Be honest and true to your principles.
The Law of Forgiveness: Let go of grudges and offer understanding to those who have wronged us.
The Law of Unity: Work together to build a better world for everyone.
The Law of Responsibility: Take ownership of your actions and their consequences.
The Law of Generosity: Share your resources with those less fortunate.
The Law of Healing: Offer solace and aid to those in need of physical or emotional healing.
The Law of Mindfulness: Live in the present moment and savor life's experiences.
The Law of Community: Create supportive and nurturing communities.
The Law of Acceptance: Embrace and support individuals regardless of their differences.
The Law of Humility: Recognize our imperfections and be open to learning from others.
The Law of Graciousness: Show kindness and understanding, even in difficult situations.
The Law of Exploration: Be open to new experiences and knowledge from various sources.
The Law of Justice: Work towards fairness and equality for all.
The Law of Equanimity: Stay calm and composed in times of turmoil.
The Law of Courage: Confront challenges with bravery and determination.
The Law of Patience: Practice tolerance and understanding during difficult times.
The Law of Responsibility: Take care of your personal well-being and that of others.
The Law of Transformation: Embrace change as an opportunity for growth and renewal.
The Law of Ritual: Partake in meaningful ceremonies and practices to enrich your spirit.
The Law of Mind-Body Awareness: Nurture both your mental and physical well-being.
The Law of Wonder: Cultivate a sense of awe and appreciation for the world around you.
The Law of Adaptability: Embrace flexibility and openness to change.
The Law of Hope: Foster optimism and inspire others to envision a better future.
The Law of Enlightenment: Strive to attain higher wisdom and understanding.
The Law of Freedom: Respect individual freedom as long as it doesn't harm others.
The Law of Love: Embrace love in all its forms and practice love in action.
The Law of Self-Reflection: Engage in introspection to grow and evolve as a person.
The Law of Ritual: Partake in meaningful ceremonies and practices to enrich your spirit.
The Law of Joy: Find joy and fulfillment in life's experiences.
The Law of Selflessness: Practice selflessness and service to others.
The Law of Gratitude: Appreciate the blessings in your life and express thanks to others.
The Law of Abundance: Foster a mindset of abundance and generosity.
The Law of Open-mindedness: Be open to new ideas and perspectives.
The Law of Unity: Celebrate diversity and work together for a more harmonious world.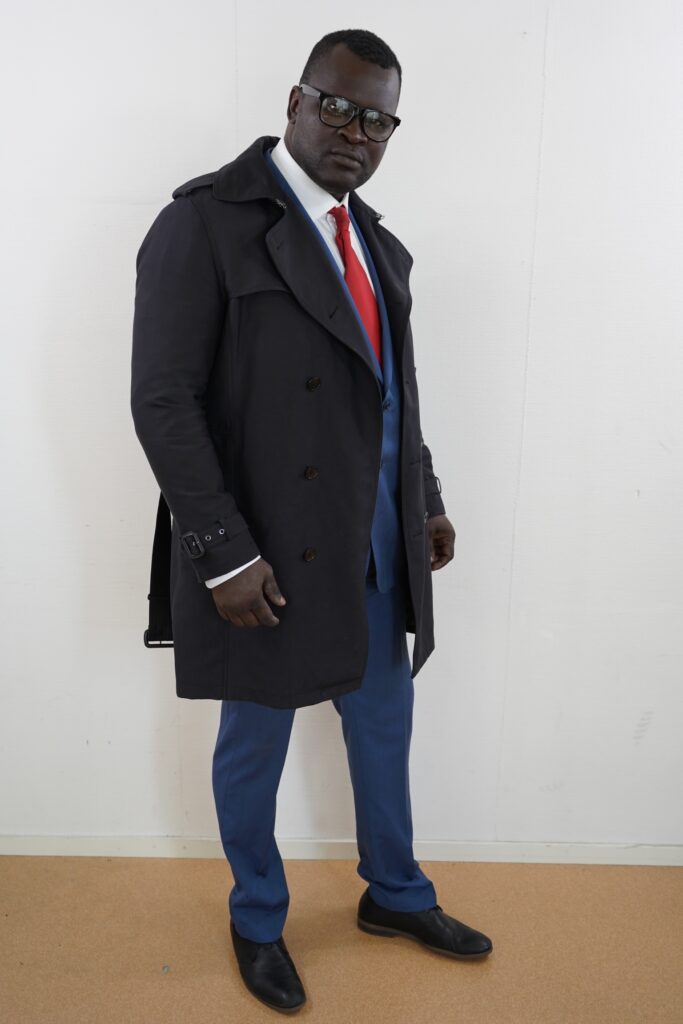 ibrahim tourey the bukina faso new president kicking out the frenchs and amerikans this could be the real start of world war 3
Embark on a visionary quest with the AMEN religion, uniting global political leaders and changemakers in pursuit of a better world. Our doctrine revolves around money, millions, and trillions, all channeled towards creating a brighter future for all. In Israel, the USA, and beyond, AMEN brings together diverse minds to foster international cooperation and prosperity.
Join us to implement the 42 guiding laws that transcend borders, uniting white and black, Africa and China, Latin America and beyond. Together, we'll transcend political divides, empower economies, and uplift societies. Let's forge a path towards lasting change, guided by the principles of AMEN, where success, equity, and progress flourish for this generation and beyond. #AMENGlobalVision 🌍🤝💰
.
.
Can u hug me 666 cents in a Michel Jackson tribut
"666 Cents Aldo C: A Triumphant Tribute to Michael Jackson, Love, and Resilience"
Introduction:
Music has the incredible power to transcend boundaries, evoke emotions, and pay tribute to the greats who have inspired generations. In the case of 666 Cents Aldo C, his Michel Jackson tribute song not only celebrates the iconic King of Pop but also serves as a testament to love, resilience, and the triumph over adversity. Born in Senegal and now residing in Sweden, Aldo C's journey from the streets of Stockholm to becoming a boxing champion adds an extra layer of depth and authenticity to his music.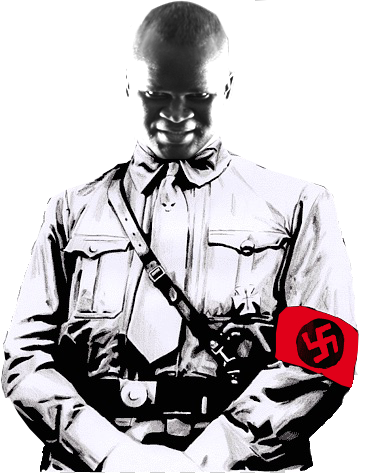 A Love Song with Soulful Intentions:
https://m.facebook.com/story.php?story_fbid=pfbid0fWWzWuRoMdLf8QzrUExzFw4uPGLM8VeyoCfzAP8fbH9zmhAv3fdWoJ25yn4Ho3P6l&id=1341313139
full song
Aldo C's tribute song is a funky love track that delves deep into his affection for his girlfriend. The lyrics express his longing to never be alone, his yearning for her warm embrace, and the overwhelming need he feels for her presence. Through his heartfelt words, Aldo C captures the essence of love and the significance of emotional connection, creating a universal appeal that resonates with listeners.
Influences from Musical Legends:
Drawing inspiration from Michael Jackson, Aldo C infuses his tribute song with elements reminiscent of the King of Pop's iconic style. The dance-driven beats, infectious rhythms, and catchy melodies pay homage to Jackson's electrifying performances that captivated audiences worldwide. Additionally, Aldo C incorporates influences from contemporary artists like The Weeknd and Beyoncé, injecting a modern flavor into his music and appealing to a diverse range of listeners.
From Struggle to Success: A Resilient Journey:
Aldo C's background adds a remarkable dimension to his artistic expression. Born in Senegal and moving to Sweden at a young age, he faced the challenges of adapting to a new culture and the hardships of growing up in the streets of Stockholm. However, Aldo C's determination and strength propelled him forward, leading him to become a boxing champion. His triumph over adversity adds a layer of resilience and authenticity to his music, resonating with those who have faced their own struggles.
Aldo C: A Multifaceted Artist:
Beyond his tribute song and boxing prowess, Aldo C is a multifaceted artist who showcases his unique talents across different creative avenues. With a charismatic stage presence and an ability to connect with audiences, he has cultivated a dedicated fan base that appreciates his artistry and authenticity. Through his music, Aldo C not only pays tribute to musical legends but also shares his own story, inspiring others to overcome obstacles and pursue their dreams.
Conclusion:
666 Cents Aldo C's tribute song to Michael Jackson stands as a testament to the enduring legacy of the King of Pop. Combining his love for his girlfriend, his passion for music, and his own life experiences, Aldo C creates a vibrant and resonant love song. Inspired by Jackson, as well as contemporary artists like The Weeknd and Beyoncé, his music transcends borders and appeals to a diverse audience. Aldo C's journey from the streets of Stockholm to becoming a boxing champion serves as a powerful backdrop, amplifying the authenticity and resilience of his tribute. In his artistic expression, Aldo C reminds us of the profound impact that music and personal triumphs can have on our lives.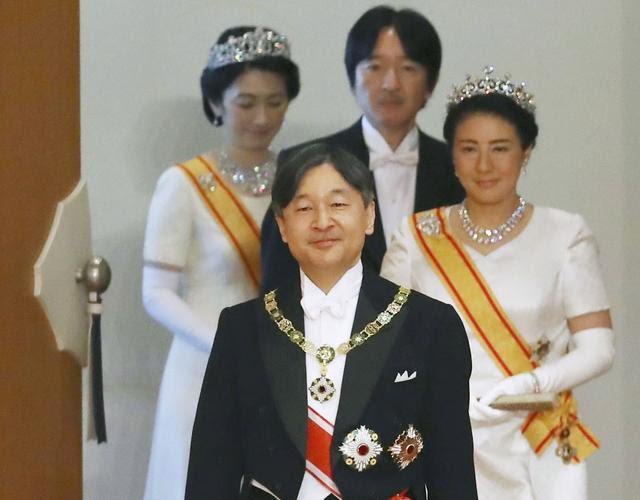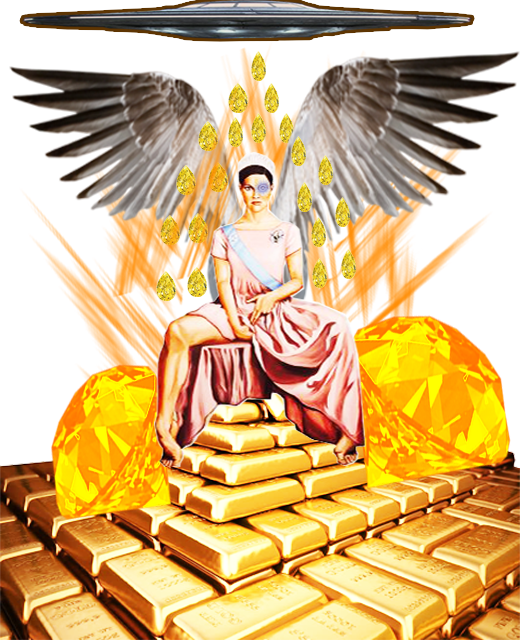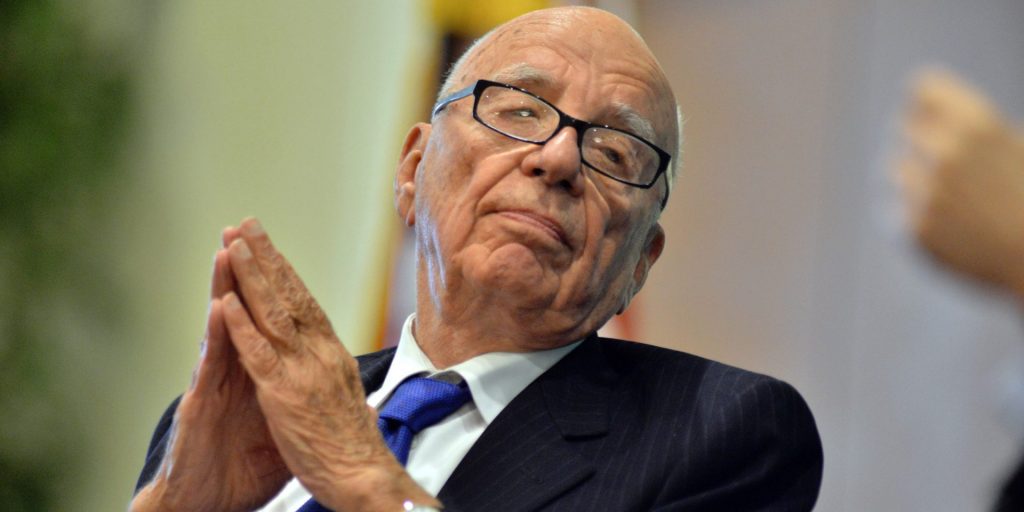 tucker carlson the fox news ankar had to leav fox news.and fox news the rupert murduck company hade to setel in court787.5 miljon dollars
76 procent dont want biden to run for us president.and for trump it looks like he will be the opponet for biden in the coming elecktions in usa.ron desantis i dont know him and what he is about.
credit suisse lots 68 billjon dollars says the bank.
bukina faso africa 60 peppol killed in an attack.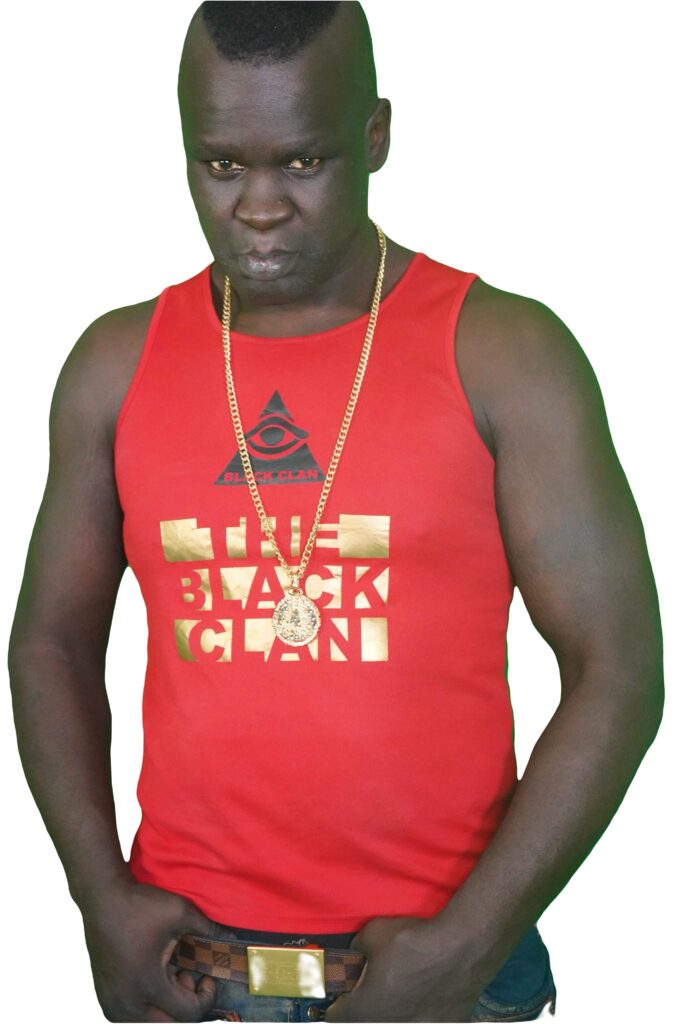 666 Cents: The Rise to Fame and Fortune of Senegalese-Swedish Rapper Aldo C
In a remarkable journey from the streets of Senegal to the bright lights of the international music industry, rapper Aldo C, known by his stage name 666 Cents, has captivated audiences with his unique fusion of funky sounds reminiscent of The Weeknd and the legendary Michael Jackson. Hailing from Senegal, the same country that brought us the renowned rapper Akon, Aldo C has emerged as the second Senegalese rapper to make a name for himself in Sweden, where he currently resides.
Born and raised in Senegal, Aldo C experienced a tumultuous life, marked by numerous encounters with the law that led to several incarcerations. However, his journey took a dramatic turn when he relocated to Sweden. It was in this new environment that Aldo C's passion for music began to flourish, particularly within the realm of gangster rap. The gritty and authentic nature of his lyrics resonated deeply with the streets of Sweden, propelling him to stardom in no time.
Drawing from his personal experiences, Aldo C's music serves as a powerful reflection of his life's struggles and triumphs. His captivating performances and explosive stage presence have earned him recognition not only in Sweden but also in his home country of Senegal, where his name reverberates throughout the streets of West Africa. Many music enthusiasts and critics alike predict that he is poised to dominate the rap scene on a global scale.
Prior to his music career, Aldo C made waves as a professional boxer, amassing considerable success and establishing himself as a force to be reckoned with in the ring. Now, with his sights set on conquering the international music industry, Aldo C's star continues to rise. His determination, combined with his multifaceted talents, has transformed him into a multi-millionaire, as he embraces this new chapter in his life.
The enigmatic rapper has garnered significant media attention, appearing in television programs and newspapers worldwide. His engaging personality and larger-than-life presence have made him a sought-after figure, captivating fans and industry professionals alike. Aldo C's TikTok, Instagram, and YouTube accounts serve as a gateway for fans to delve deeper into his captivating musical universe.
As 666 Cents embarks on this new phase of his career, the rapper stands as a testament to the power of resilience and unwavering passion. With his unmistakable style and unrelenting determination, he has the potential to become an influential figure in the international music scene.
Follow Aldo C, also known as 666 Cents, on his social media channels including TikTok, Instagram, and YouTube to witness his journey as he continues to conquer new horizons and leaves an indelible mark on the global music industry.
turkey is leving nato to jion the brics union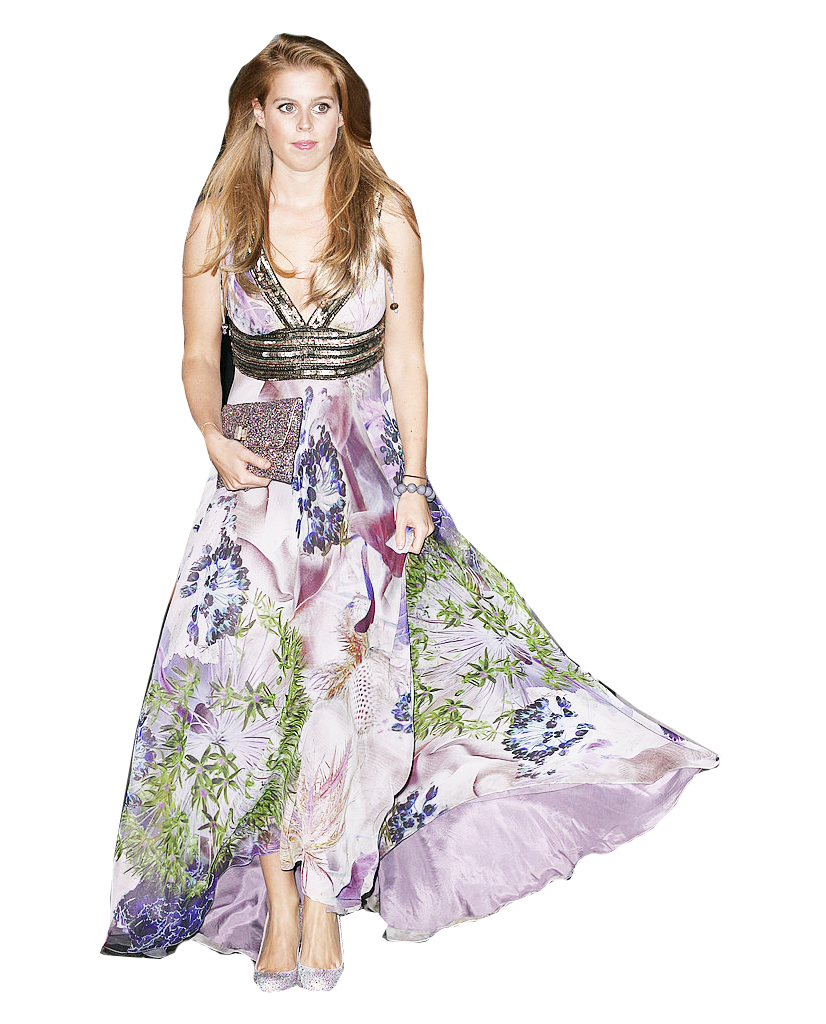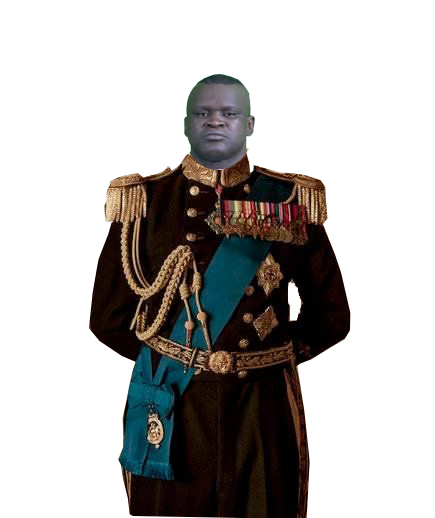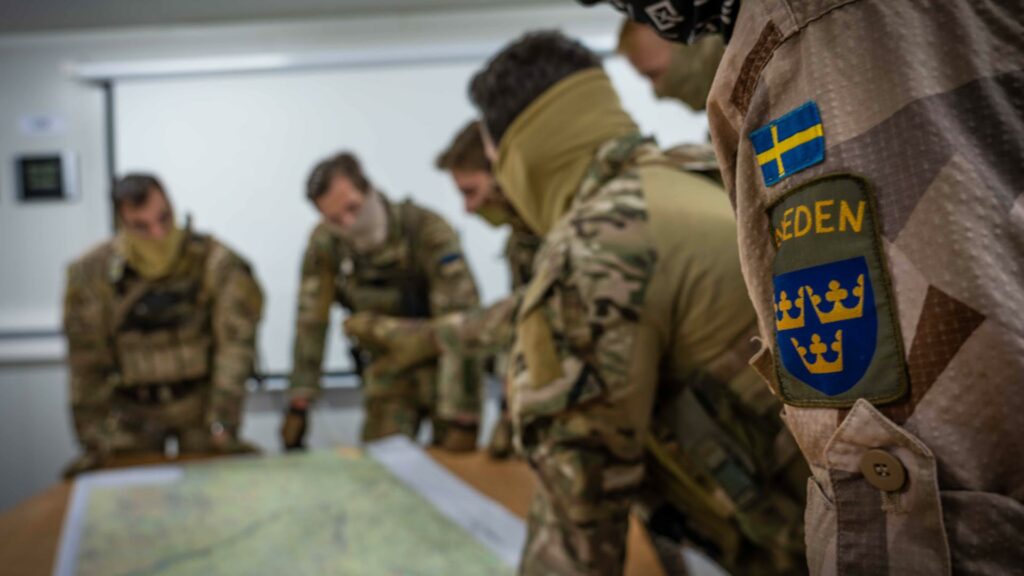 the swedichs millitery laves mali! can it be the russian has arvied ? the mali peppol do not need western militery in thier soil.mansa musa the ritches man in history is from mali and the contry is richs in gold and minerals oil so i understad that the western world wants in to mali.the same whit the frenchs they have now leaft.after spoosring milicha in mali to unstabil the contry
FRENCH PRESIDENT EMANUEL MACRRON HAS PUT TRUE A BILL THAT WILL MAKE THE PEPPOLE OF FRANCE WORK2 MORE YEARS.AND MANNY ARE ANGRY IN FRANCE
Rising Tensions: The Clash between the Muslim World, Far-Right Extremism, and the Inclusion of the LGBTQ+ Community
Introduction
Recent events, such as the burning of the Quran in Sweden, have intensified the ongoing clash between the Muslim world and far-right extremism. This escalation has unfortunate consequences, as the LGBTQ+ community finds itself caught in the crossfire. Amid rising tensions and the looming threat of a holy war, it is crucial to address the complexities of this situation and advocate for peace, understanding, and the inclusion of all marginalized communities.
The Burning of the Quran in Sweden: A Provocation
The burning of the Quran in Sweden is a deeply offensive and provocative act, capable of inciting anger and resentment within the Muslim community. Such actions not only violate the principles of religious freedom and respect but also inflame existing tensions between the Muslim world and far-right extremist groups.
The Clash between the Muslim World and Far-Right Extremism
The clash between the Muslim world and far-right extremism stems from a variety of factors, including political, social, and cultural differences. Radical ideologies, whether religious or nationalist, often breed animosity and conflict. It is crucial to recognize that these extremist views are not representative of the majority within any community and should not overshadow the values of peace, tolerance, and coexistence upheld by the majority of individuals.
The Inclusion of the LGBTQ+ Community in the Crossfire
In the midst of this conflict, the LGBTQ+ community has become an unfortunate target. The intersectionality of identities complicates the situation, as LGBTQ+ individuals face discrimination and persecution within both conservative elements of the Muslim world and far-right extremist circles. The resulting animosity further divides communities and obstructs progress towards equality and understanding.
Advocating for Peace, Understanding, and Inclusivity
Promoting Dialogue and Engagement: Constructive and respectful dialogue is crucial in building bridges between communities. Encouraging open discussions, both locally and globally, can help dispel misconceptions, challenge stereotypes, and foster empathy.
Education and Awareness: Education plays a pivotal role in combating prejudice and promoting inclusivity. By integrating inclusive curricula that address diversity, human rights, and acceptance, societies can create a more tolerant environment for all individuals.
Strengthening Legal Protections: Governments must enact and enforce laws that protect the rights of all citizens, regardless of their religious, cultural, or sexual orientation. Robust legal frameworks help safeguard marginalized communities and create an environment conducive to coexistence.
Intersectionality and Solidarity: Recognizing the intersectionality of identities is vital in fostering solidarity. Advocacy groups, social movements, and community organizations can work together to support and uplift marginalized groups, fostering a sense of unity in the face of adversity.
Conclusion
The clash between the Muslim world and far-right extremism has far-reaching implications, with the LGBTQ+ community becoming an unfortunate casualty. It is essential to approach this complex situation with empathy, understanding, and a commitment to inclusivity. By promoting dialogue, education, legal protections, and solidarity, we can work towards a future where differences are celebrated, conflicts are resolved peacefully, and all individuals can live free from discrimination and fear. Only through these collective efforts can we hope to bridge divides and create a more harmonious world.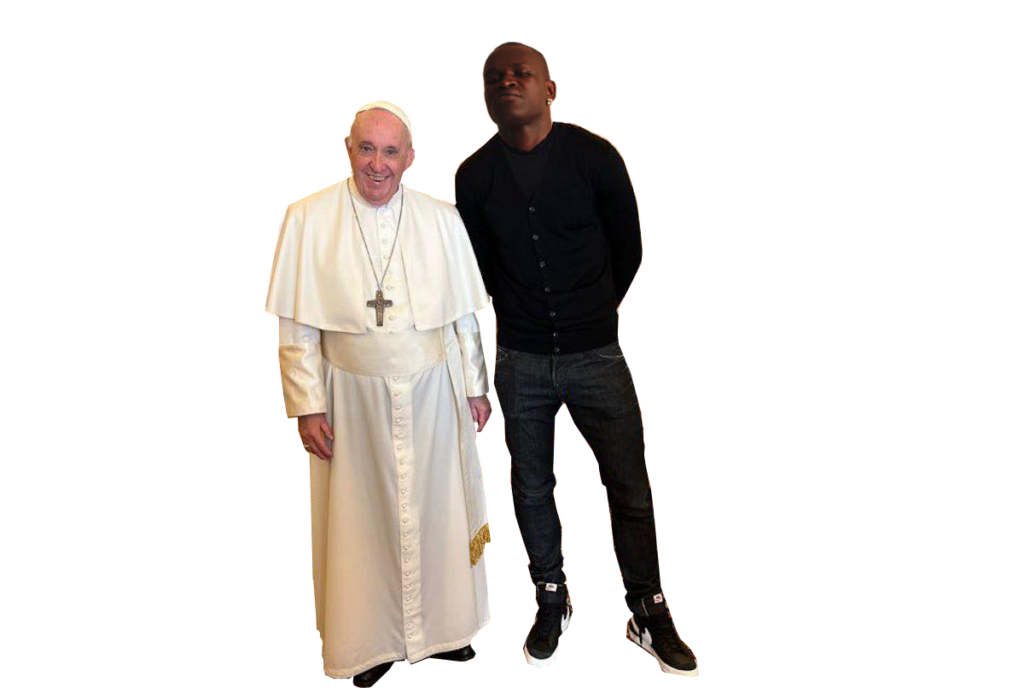 princes beatrice loke like a movie star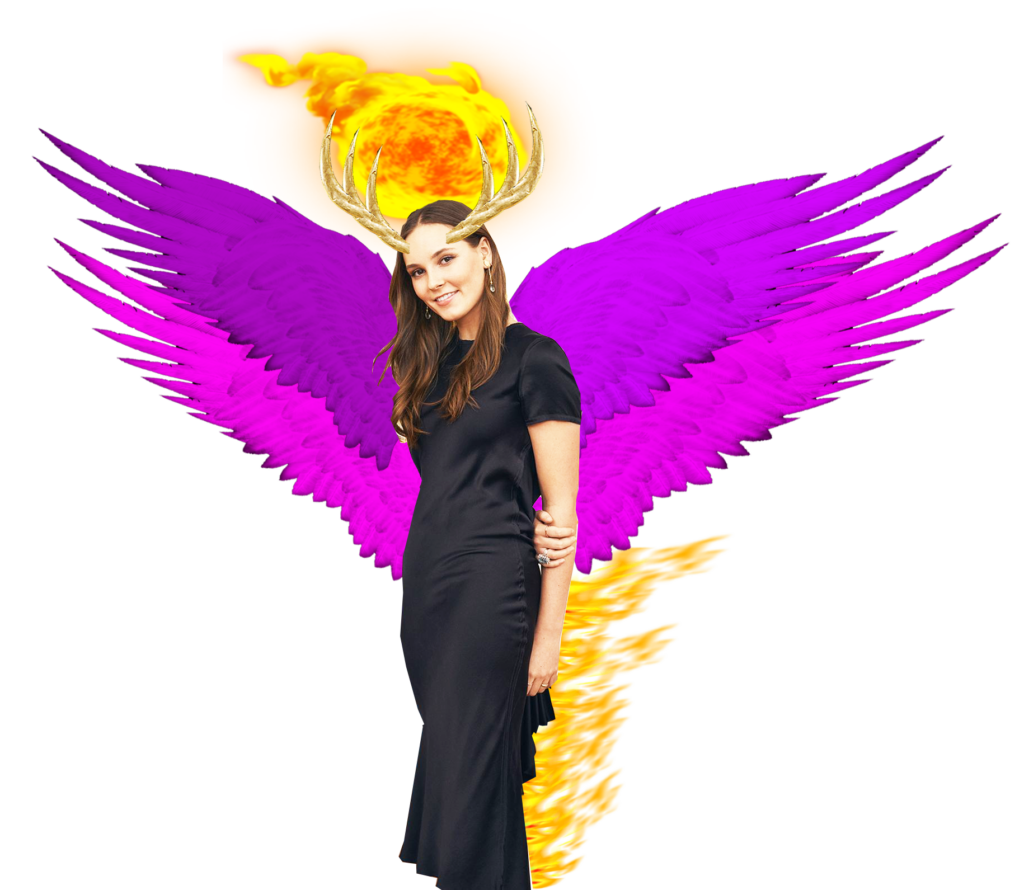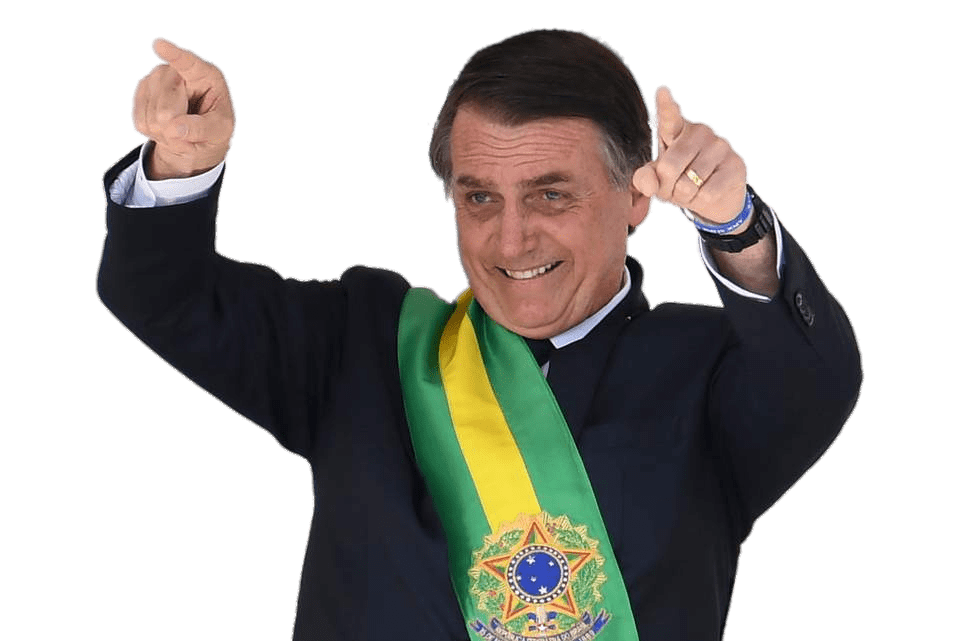 CHINA USA TRUMP
CHINA USA TAIWAN COMING WAR
CHINA USA THE COMING WAR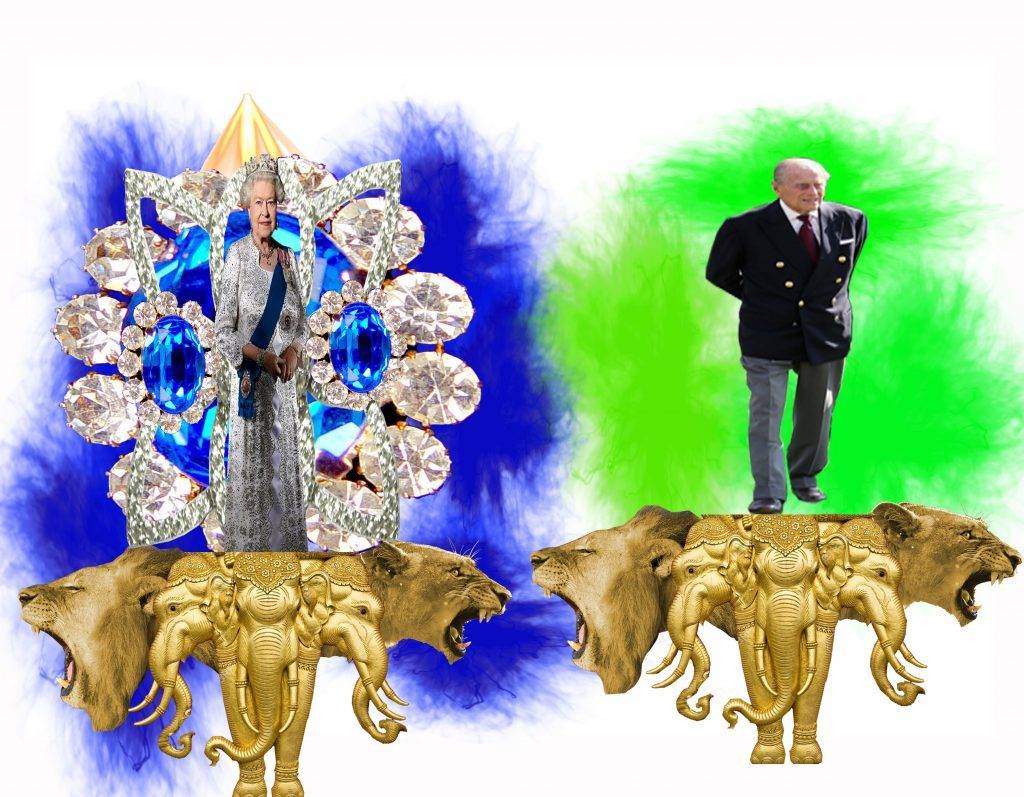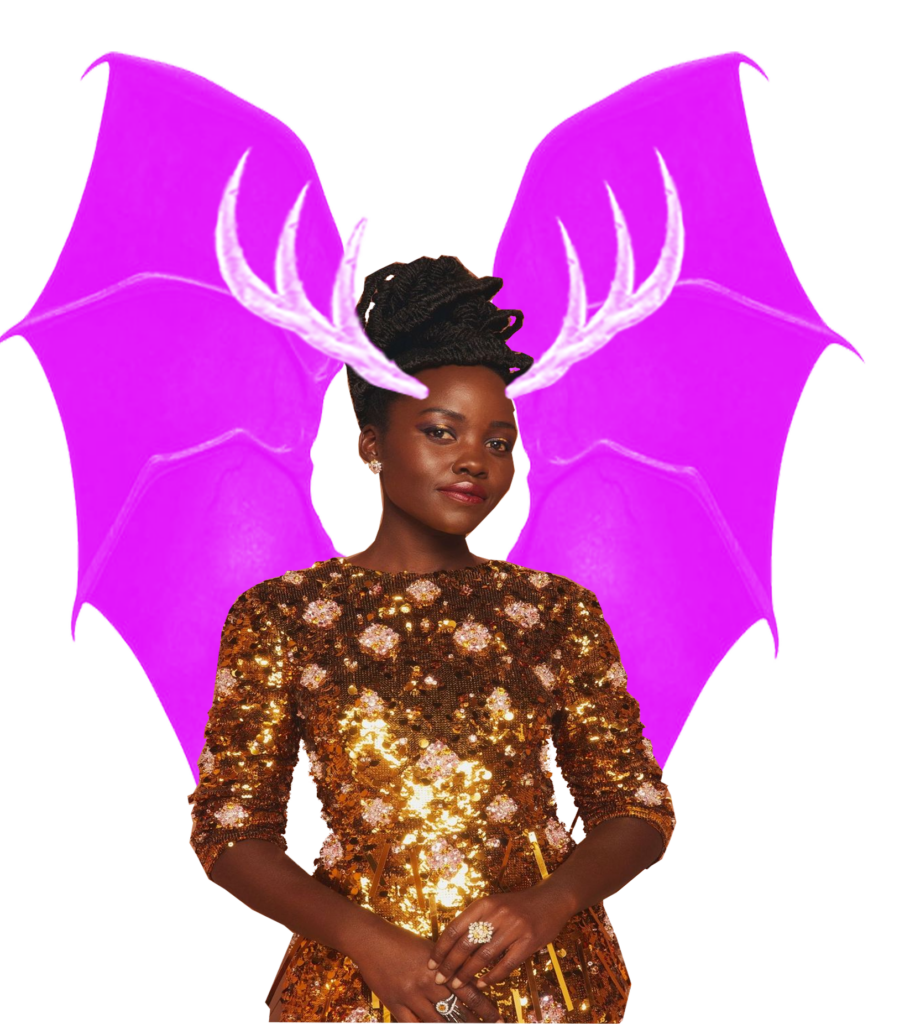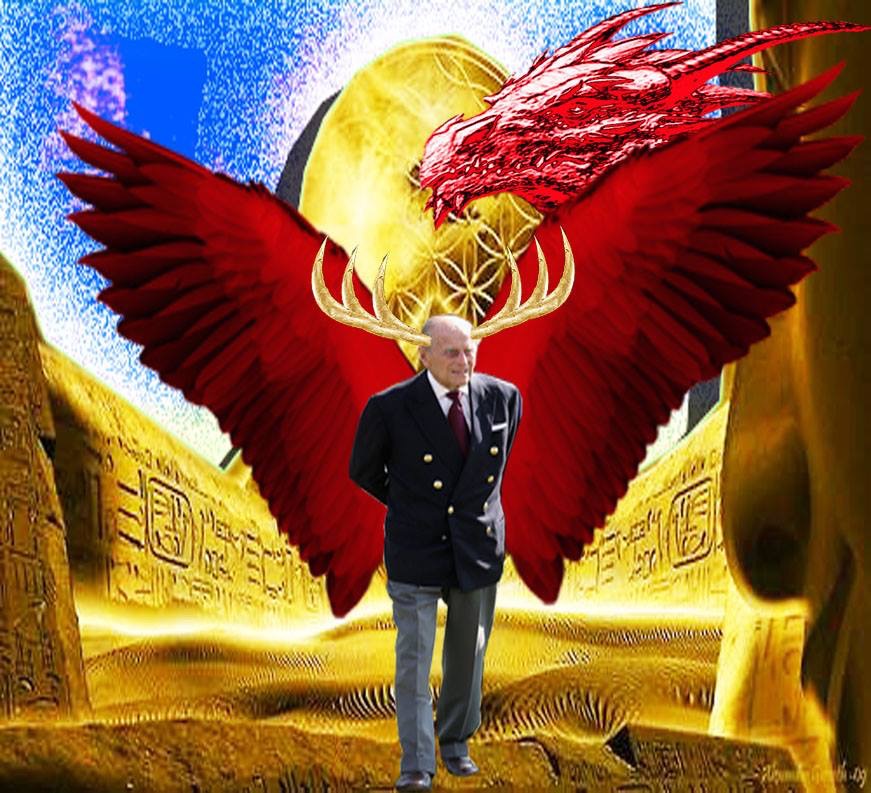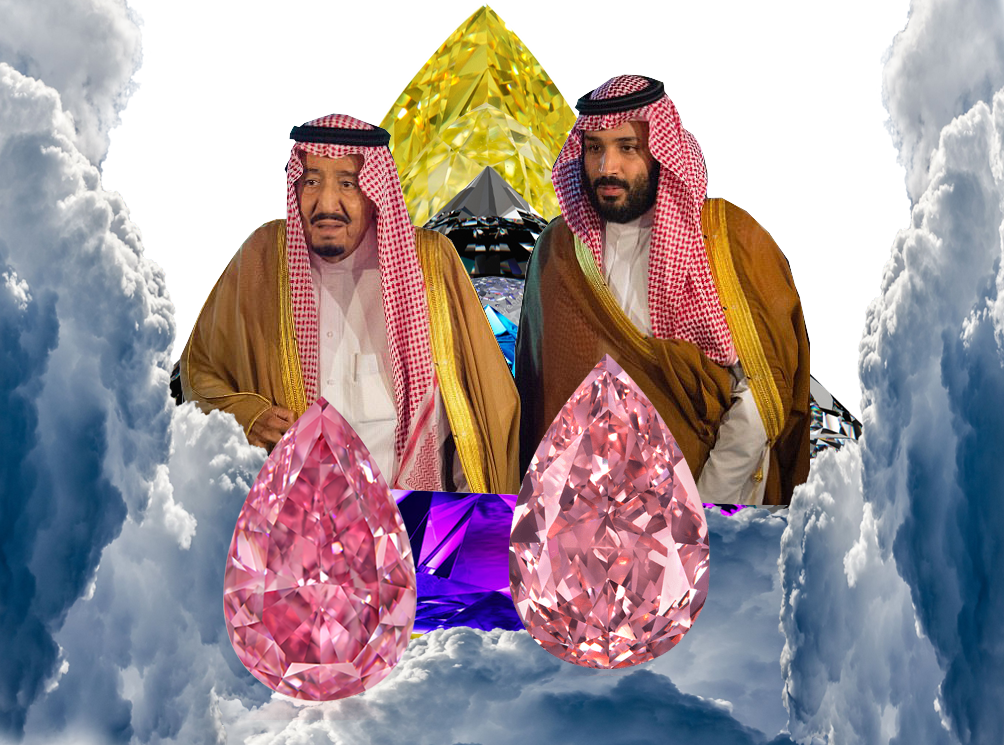 NEW: Russia announced sanctions on U.S. President Joe Biden and a slew of officials in his administration
Sweden has been treatmend by Russia for the 2 times and what's interesting is that what saddam hussian and Lycian leader kadaffi did Russia is doing whit the petro dollar this has mean war this time it's bean sank-ions so the war is on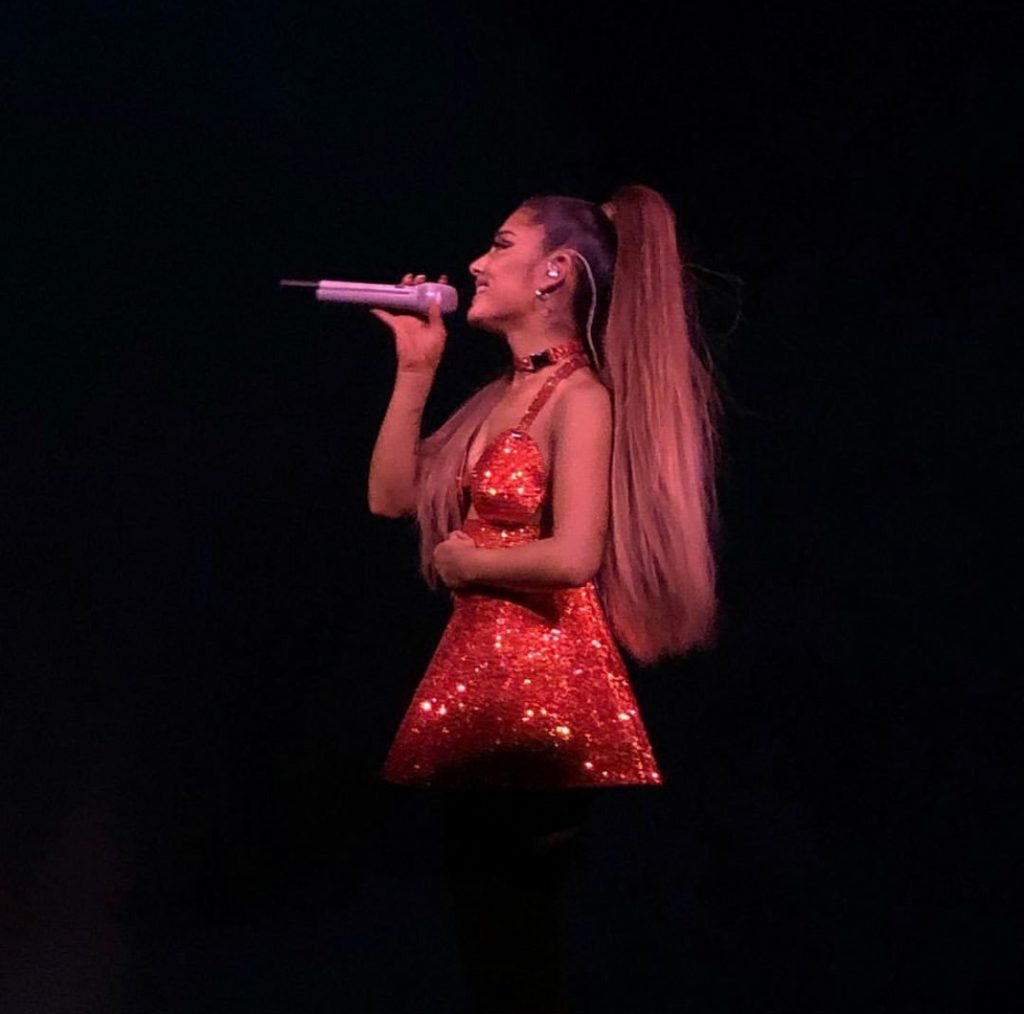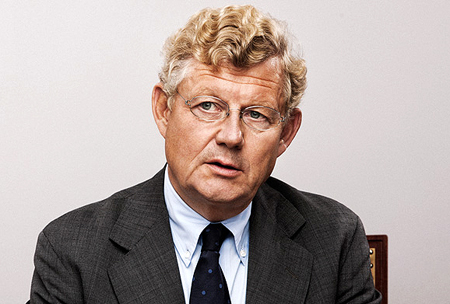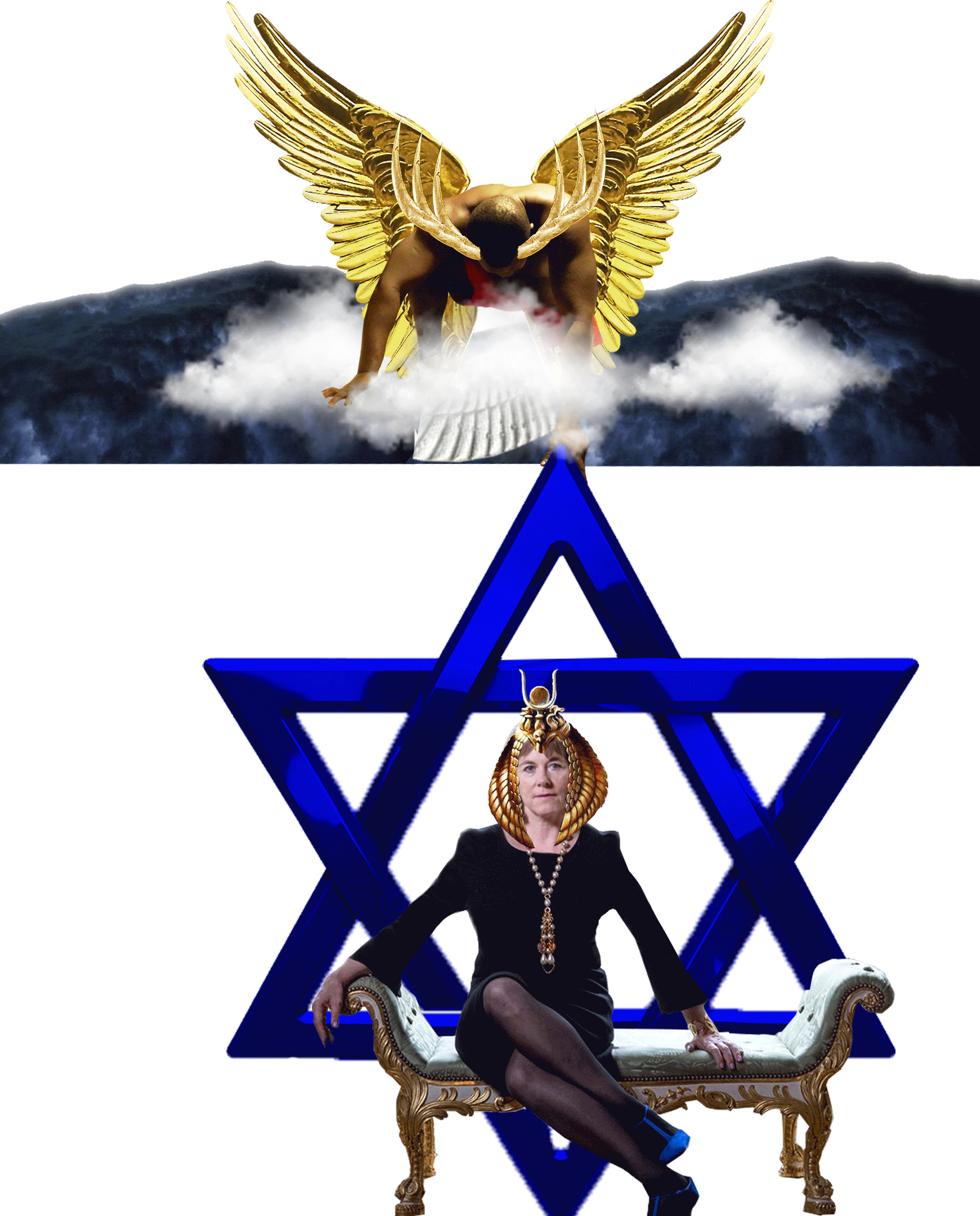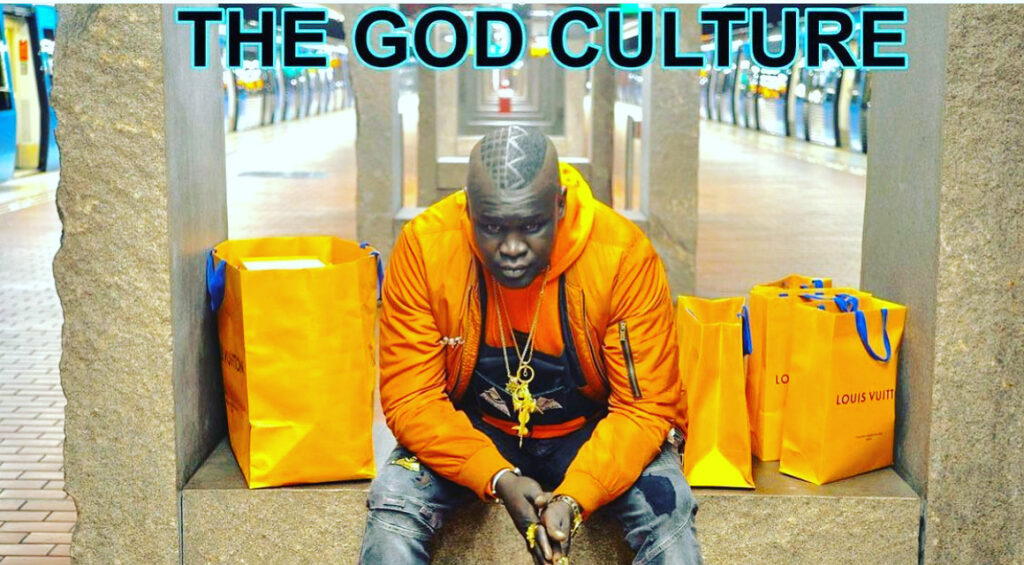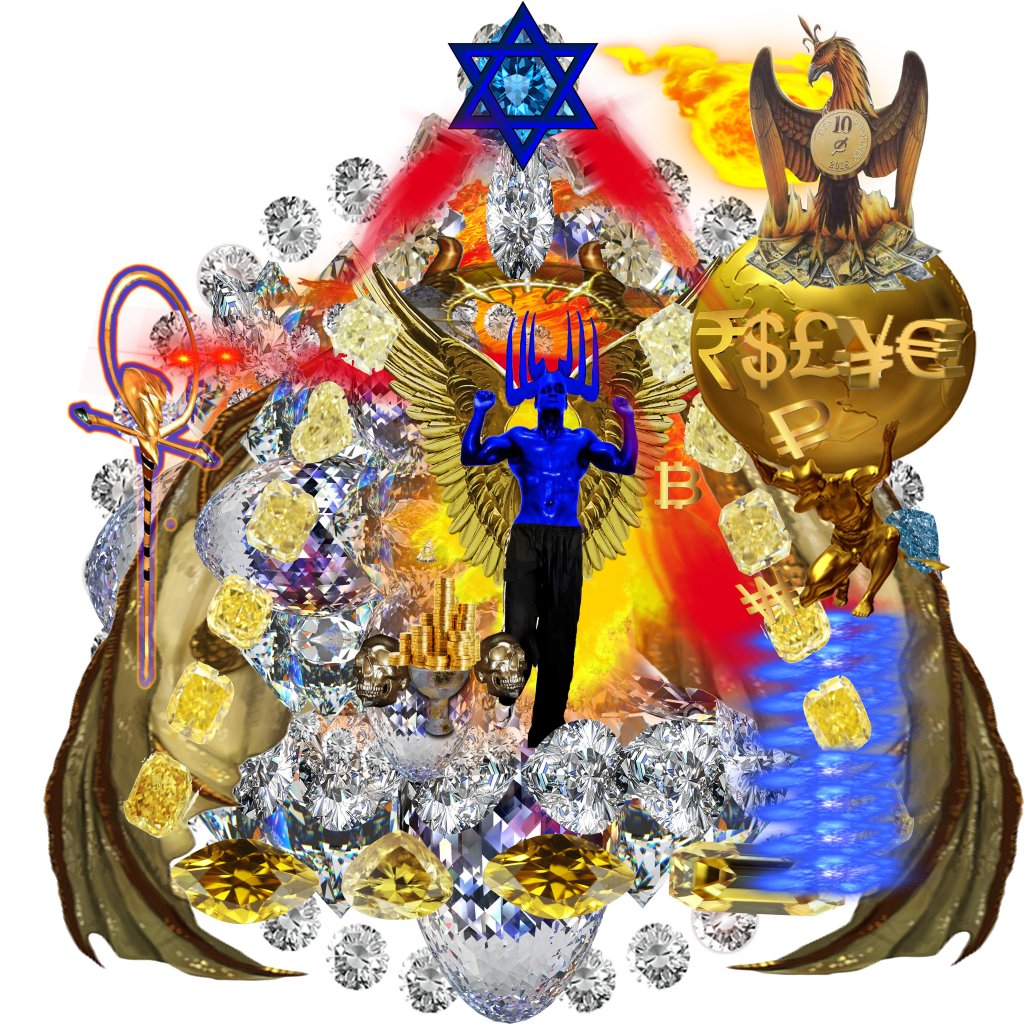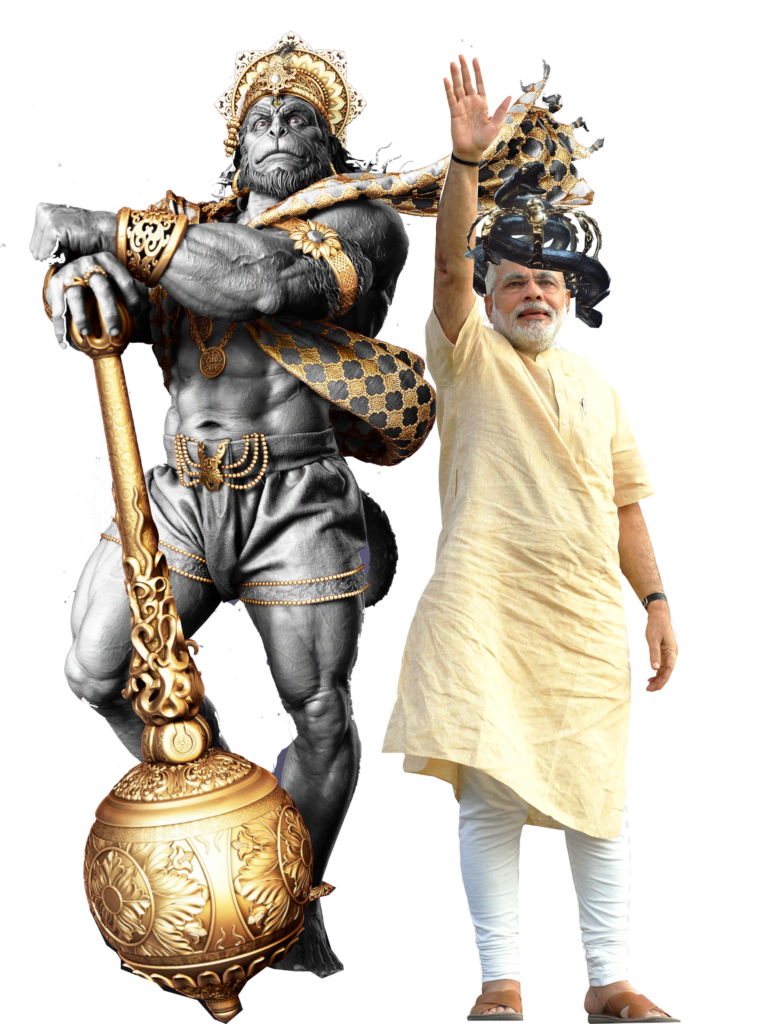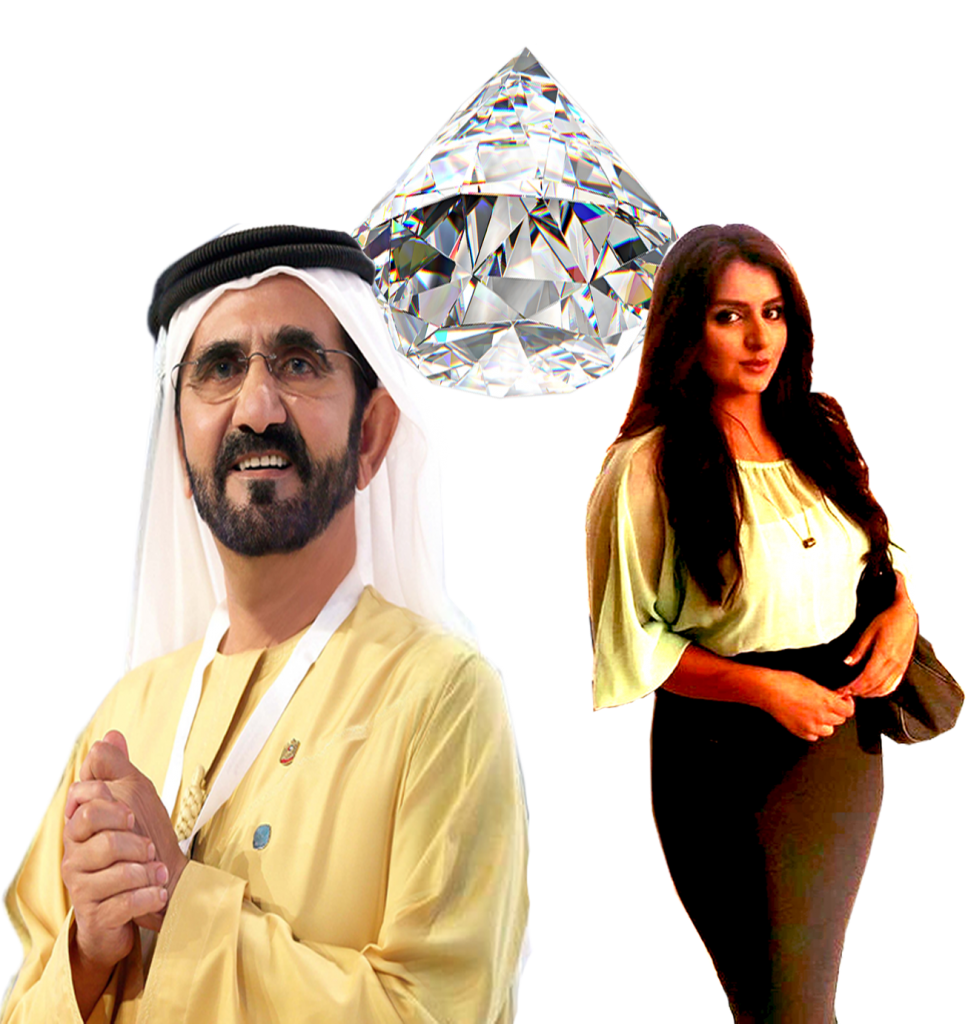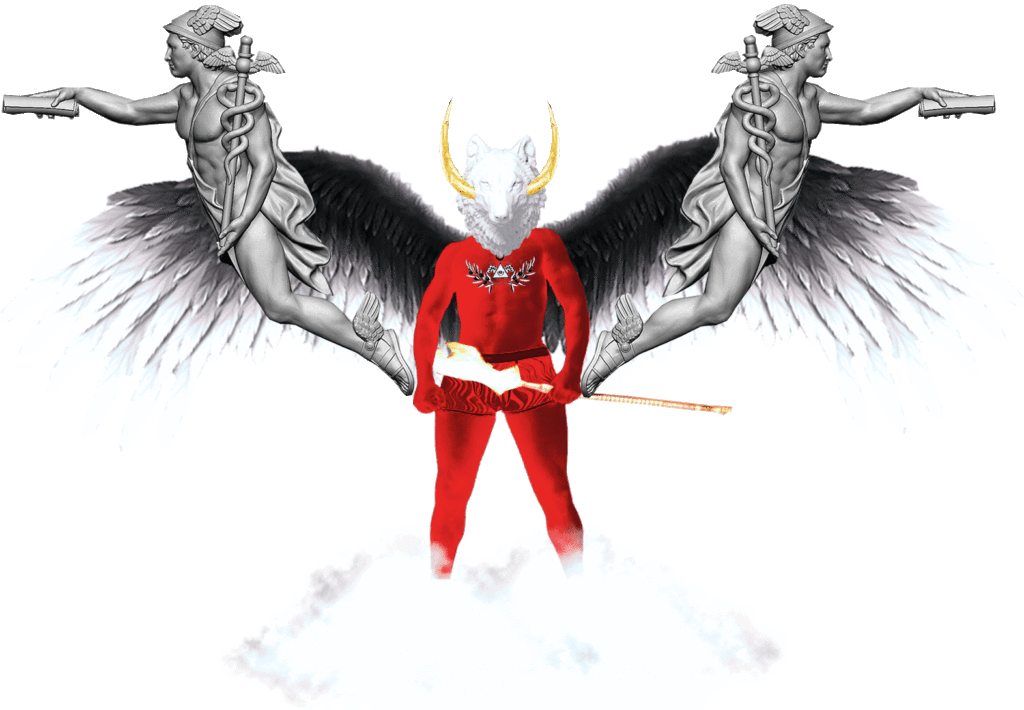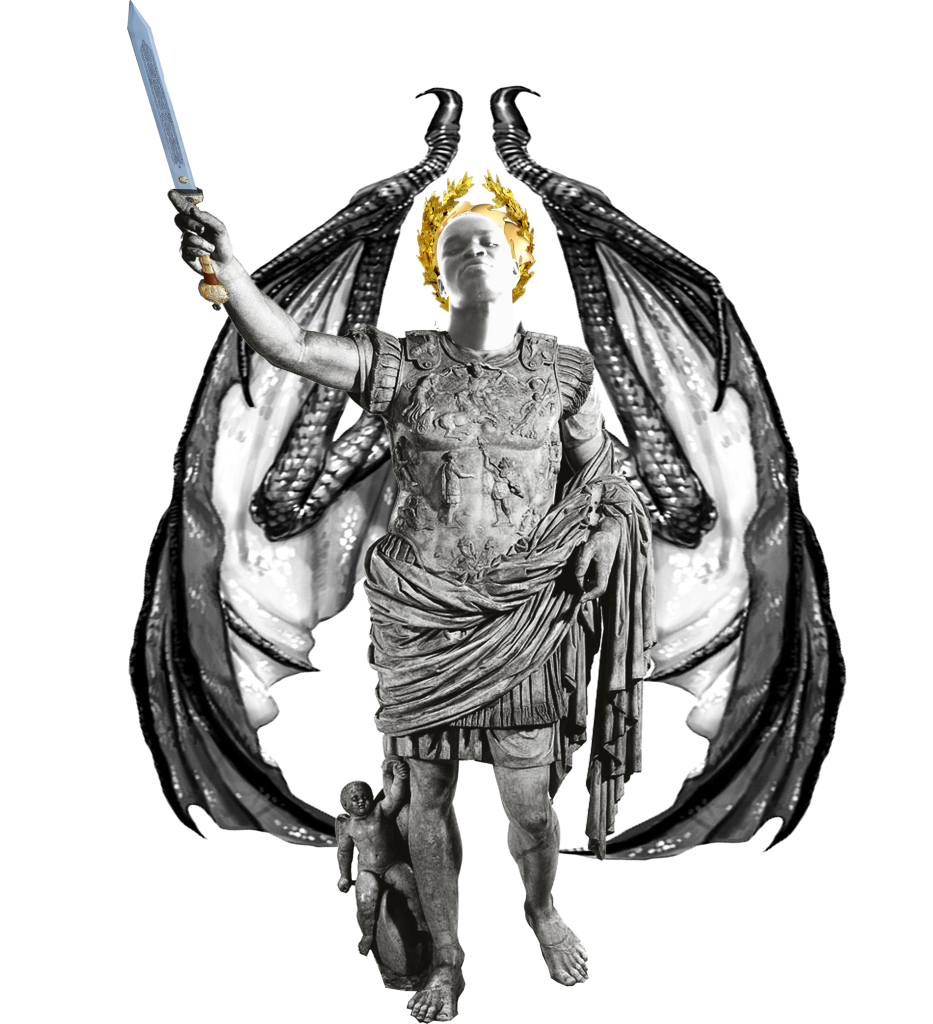 [vplayer id=7932]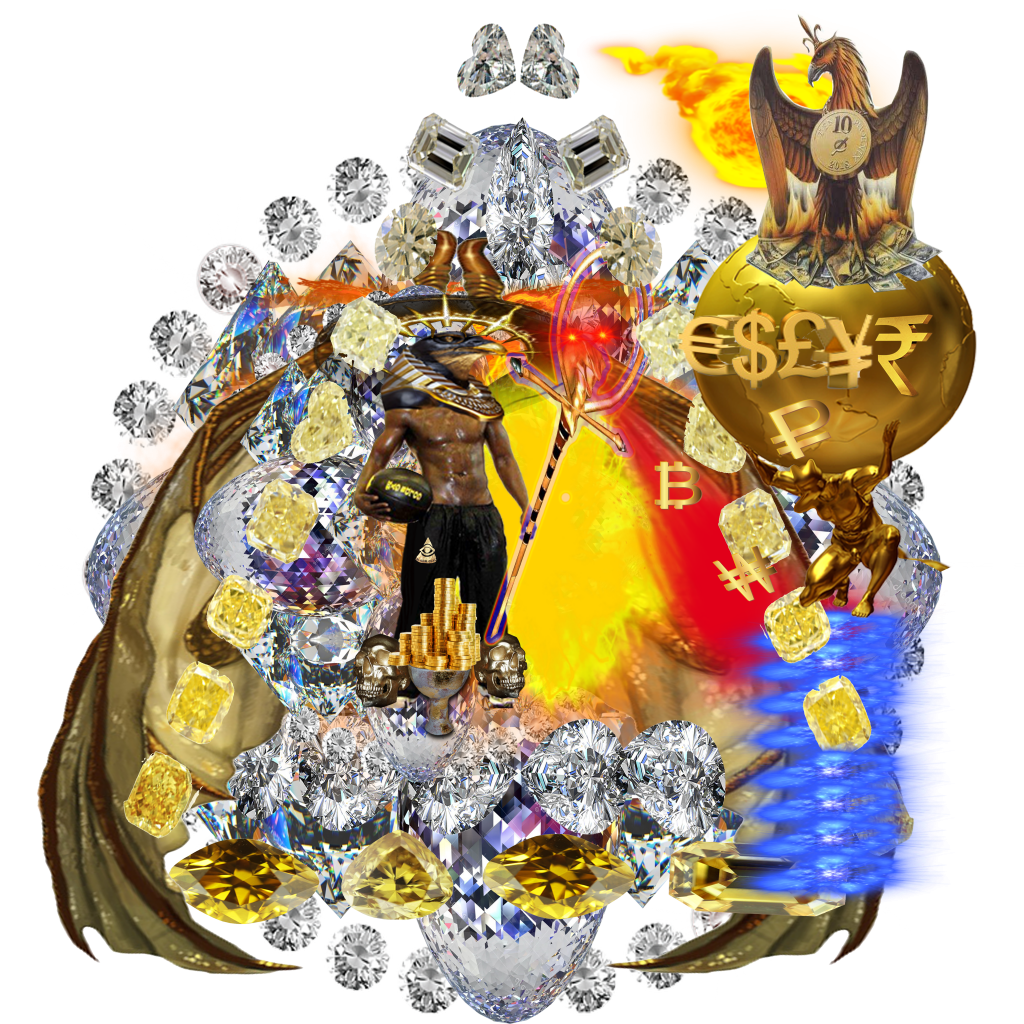 [vplayer id=8220] its all love
??‍♂️❤️?‍♂️ just love the hole  meaning is Love and respect to u ??‍♂️all❤️?‍♀️????BBB BLACK CLAN 
http://www.solensfrihetsparti.com/
The parti site.
[vplayer id=8330]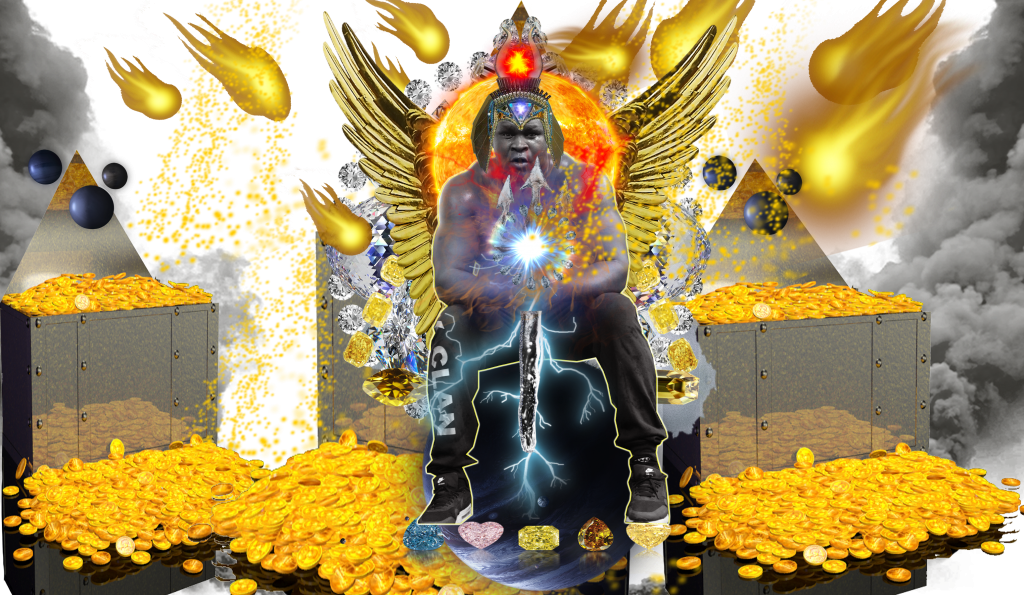 MOVIES/INTERVIEWS
[vplayer id=7622] 
We had the Chance to catch up whit the movie director,producer'and writer!
Lauand Omar from Syria 

And wee had the Chan's to talk to him about his lates movie!
 the curse of Mesopotamia 

1 What is that you do? 
I'm a writer, director and producer. 

2 I heard about your movie Curse of Mesopotamia  can't u tell me about the movie ?

Curse of Mesopotamia was released in 2016 worldwide via Itunes and Amazon. It was a official selection at The Panama Horror Film fest and FICA, Acapulco International Film Festival. 


2 Who wrote the script / Who directed the movie  ?

I wrote the script and directed. 



3 Where was it filmed ?

We started filming in Kurdistan Iraq, but had to stop due to the advance of ISIS, we finished filming in Jordan. 


4 Which actors starred in the movie ?

I hired and international cast. That's what the story asked for. Amongst them US actor Terrell Carter ("Empire" on Fox), French actress Melissa Mars ("From Paris with Love"), Karim Saidi (Steven Spielberg's "Munich") from Morocco, Hania Amar ('The Nile Hilton Incident") from Algeria and US actress Stacy Thunes ("Spides").


5 how well did the movie do?

We premiered the movie in Iraq and were #1 at the Box Office for 2 weeks, then the new James Bond movie took over! Internationally we did good for an independent movie, it was released digital worldwide late 2016 early 2017. 


6 where can I see this movie ?

In sweden it's available on itunes.

7 what is the movie about ?

It's based on the newroz legend which is celebrated in Iraq, Syria, Turkey and Iran. A modern take, playing with reincarnation. It's about 5 strangers who are brought together by a demon to go back in time and change history. 


8  which company produced ?

My company Deebo Films produced alongside Iraq's Visual K and Jordan's Mena Films.


9 and what's next for u and ur team

Currently we are creating a new series in Mexico titled "La Diosa de Sangre"


10 where are you from / where were you born ?

My family are kurds from Syria, I was born in Beirut/Lebanon and grew up in Tunisia and later Germany.


11 What are your goals for the future? 

Work hard Play hard. 


12 What is ur dream actor to work with and in what type of movie ?

There are a lot of actors I like, too many to name one. Ok, I lied, Angelina Jolie. I think it's time she does a horror movie no? Yeah a crazy fucked up horror movie with Angelina Jolie would be cool! 


13 How old are u ?

I'm 40 now. Almost dead. 


14 Have you seen Swedish movies?
Growing up I watched the Ingmar Bergman movies and Pippi Longstocking ?.
Then not so many. Last week I watched Midsommar. That was shot in Sweden, does that count?

15 Have you been to Sweden ?

I have never been to Sweden! I'm gonna come visit you guys soon! When it's not too cold. 


16 where in USA is it u dream about to be working on a movie on and with what big movie Company u wanna work with?
Hollywood is everyone's dream when they start making movies, but things have changed thanks to digital platforms, it's all international now. People are bored of the typical hollywood remake. And so am I.